TEXTILE collection
Say hello to our brand new collection of kitchen and dinner textiles.
Our collection of textiles are made from top quality 100% cotton, in natural, earthy and simple colours, to match our wooden and leather products to perfection.
In the collection we have a kitchen towel, hand towel and dinner napkins, all packed as sets with nice jutestring around.
With our textiles you will bring, good quality and design into your kitchem and on the dinning table.
This is a 100% natural product made to be used and enjoyed.
Colours available:
Dark grey
Light grey
Grey
2 toned light grey/dark grey
2 toned dark grey/grey
Sizes:
Kitchen towel: 50 x 70 cm
Hand towel: 35 x 50 cm
Napkins: 35 x 35 cm
All products are designed exclusively by Stuff Design.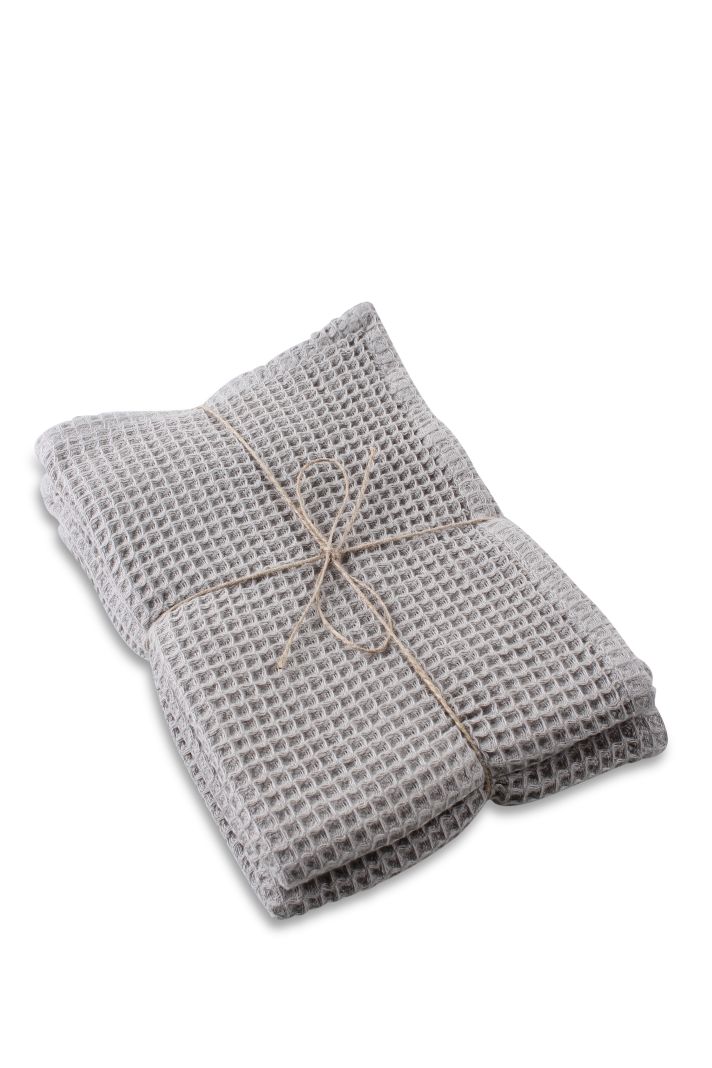 JC-11000A
50 x 70 cm (set of 2)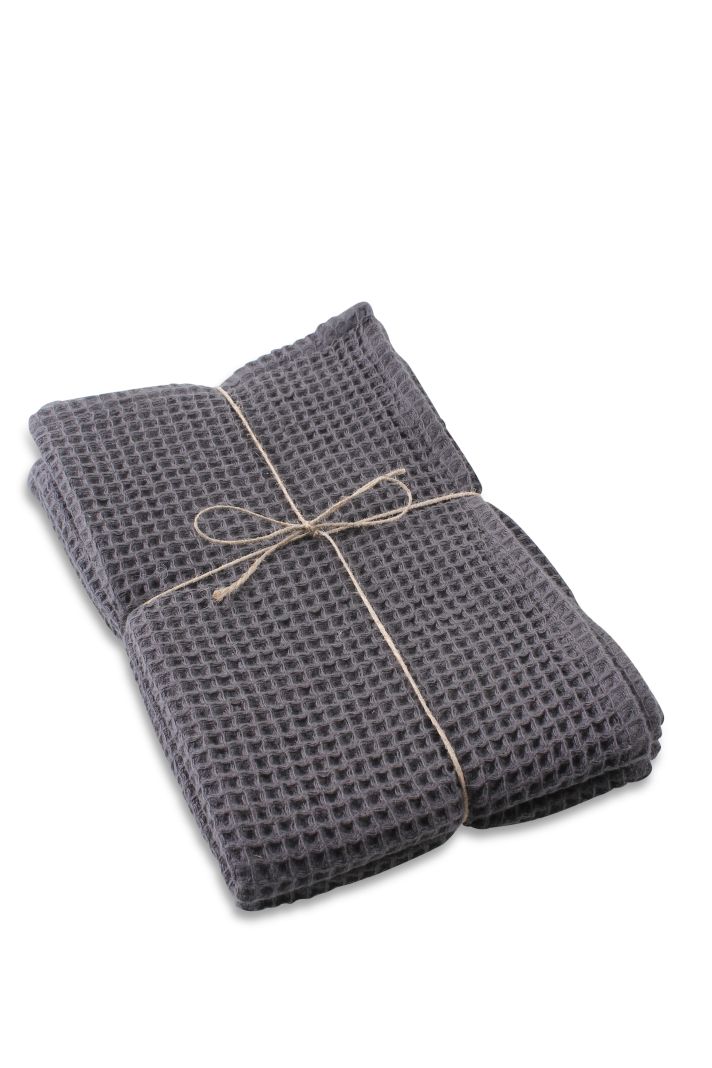 JC-11000B
50 x 70 cm (set of 2)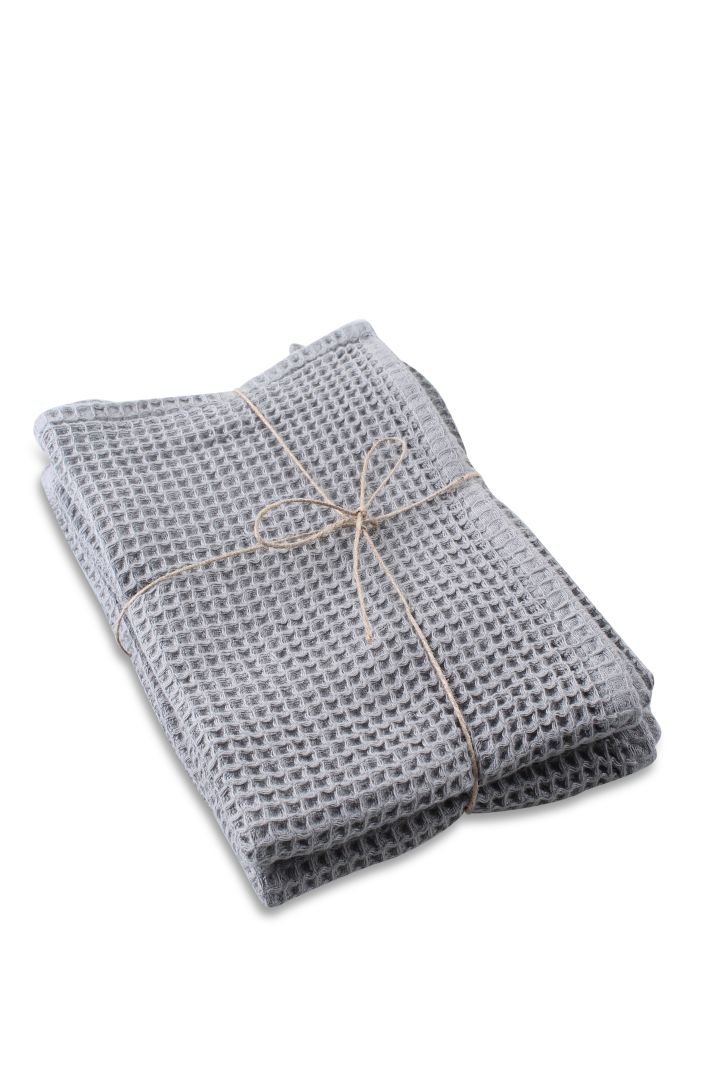 JC-11000C
50 x 70 cm (set of 2)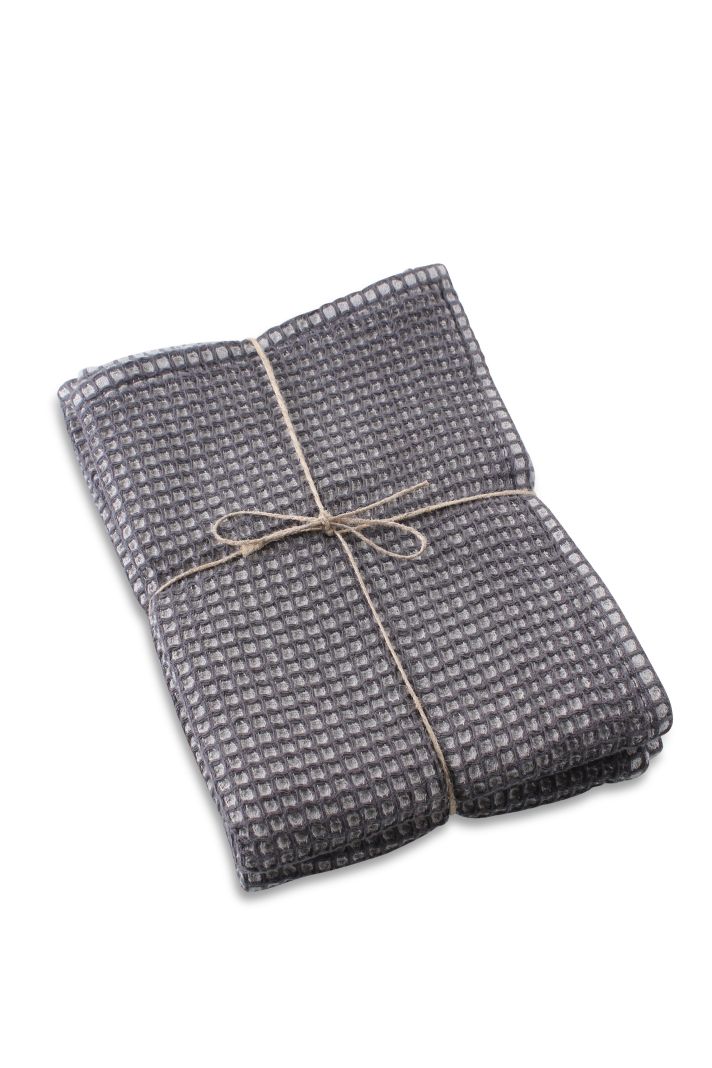 JC-11000D
50 x 70 cm (set of 2)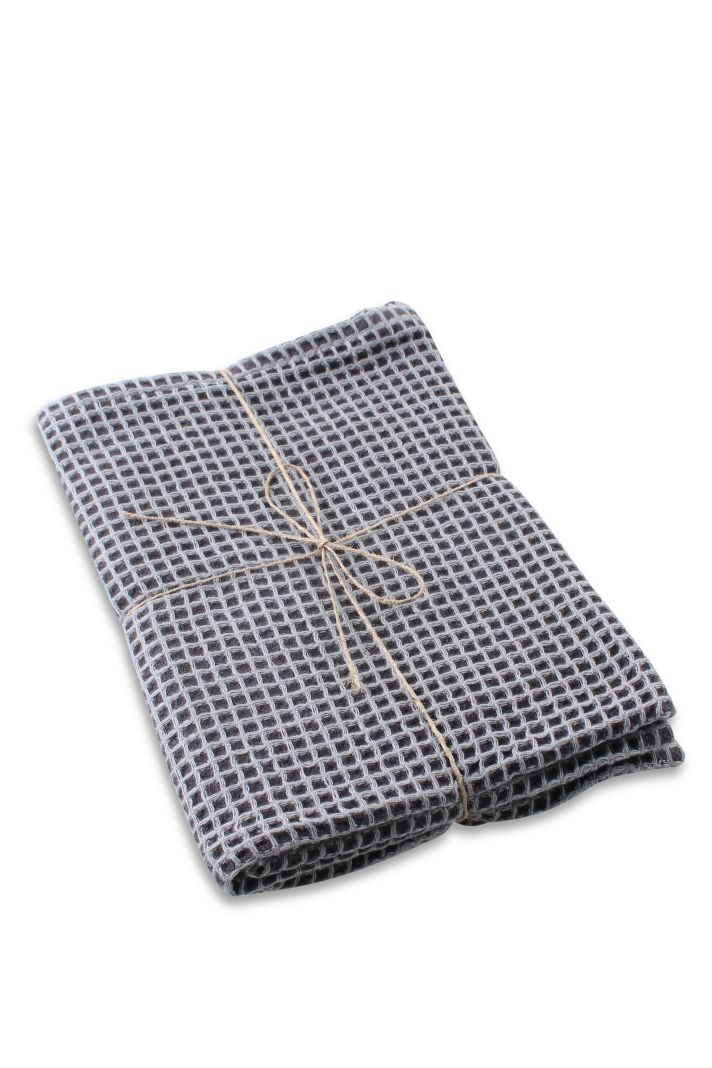 JC-11000E
50 x 70 cm (set of 2)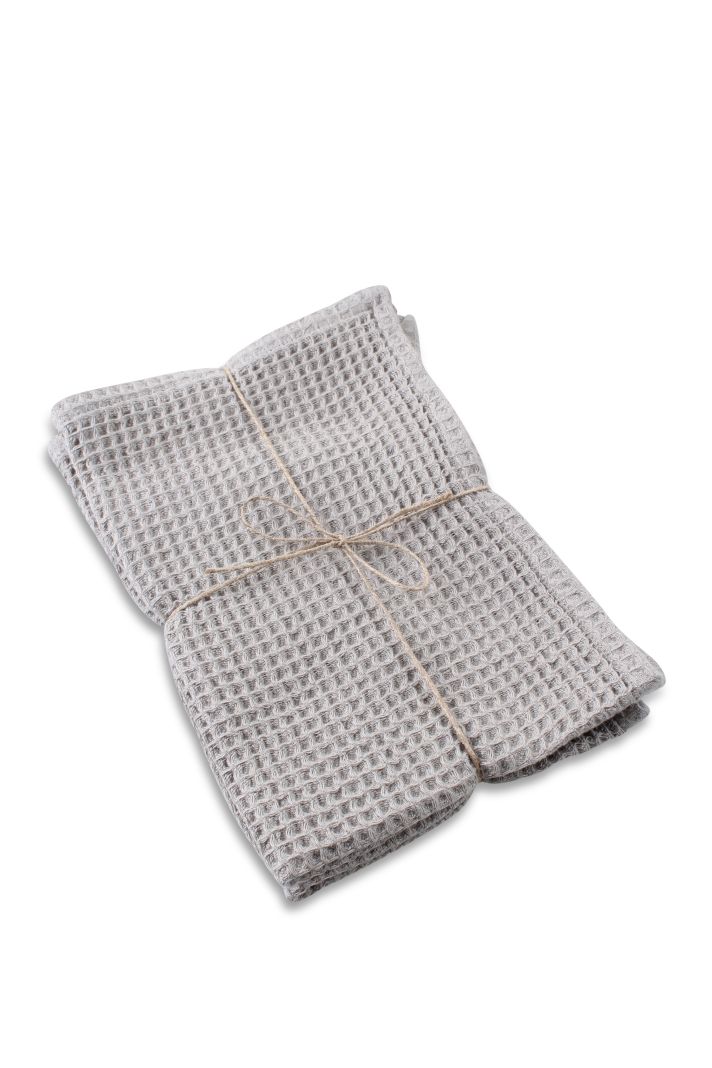 JC-11010A
35 x 50 cm (set of 2)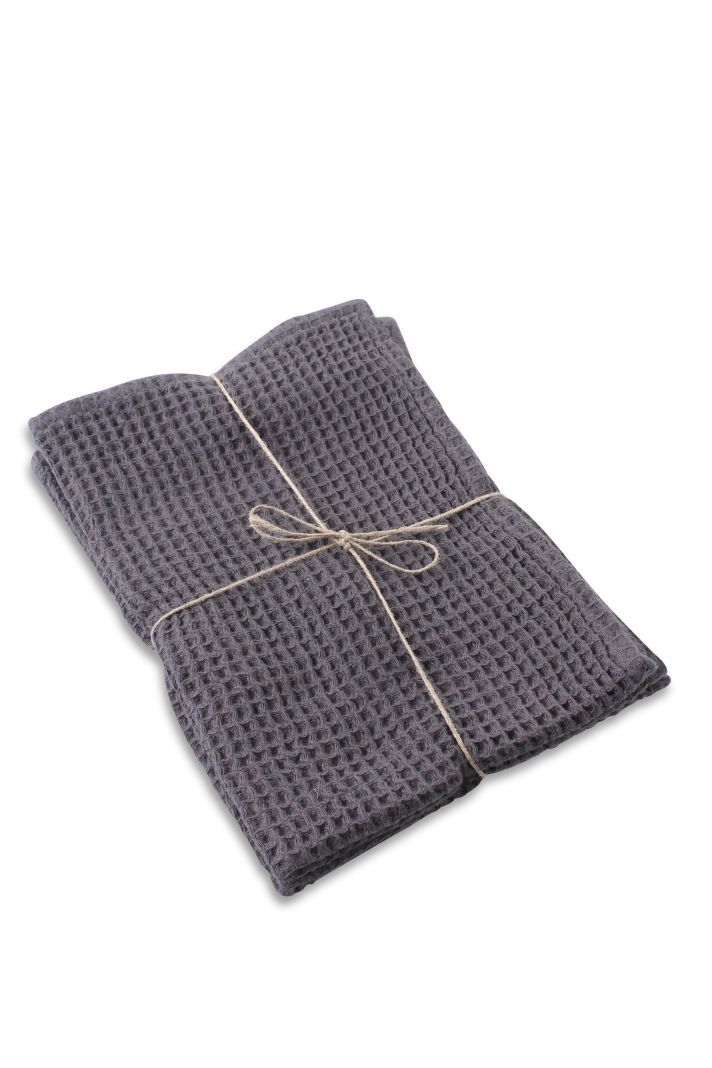 JC-11010B
35 x 50 cm (set of 2)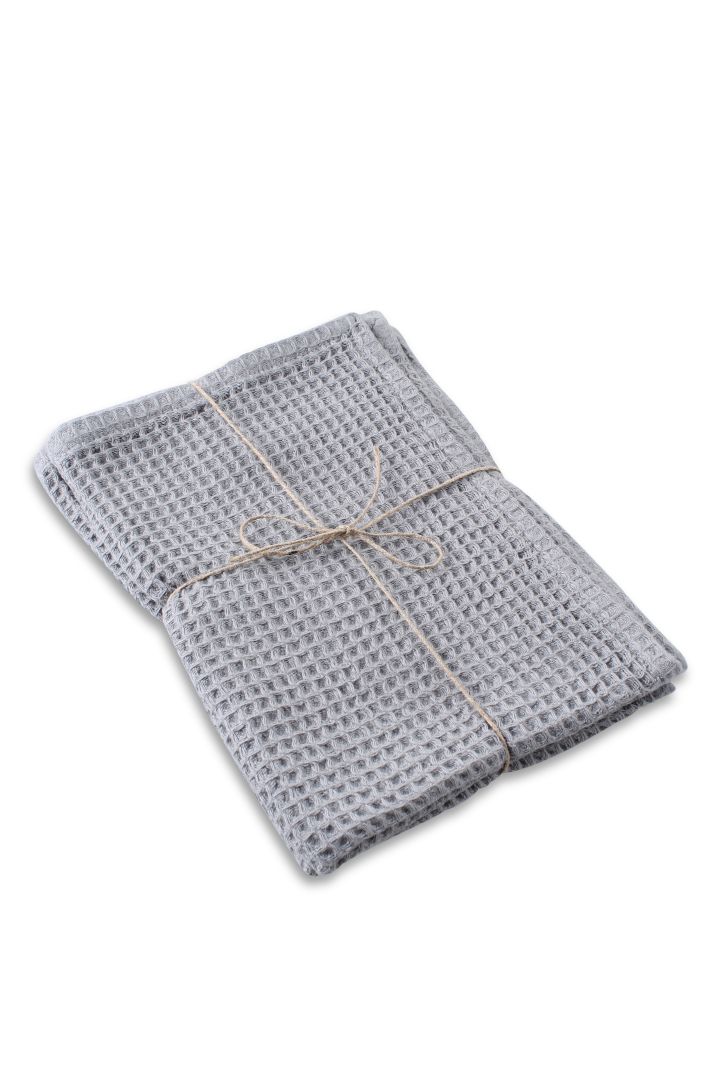 JC-11010C
35 x 50 cm (set of 2)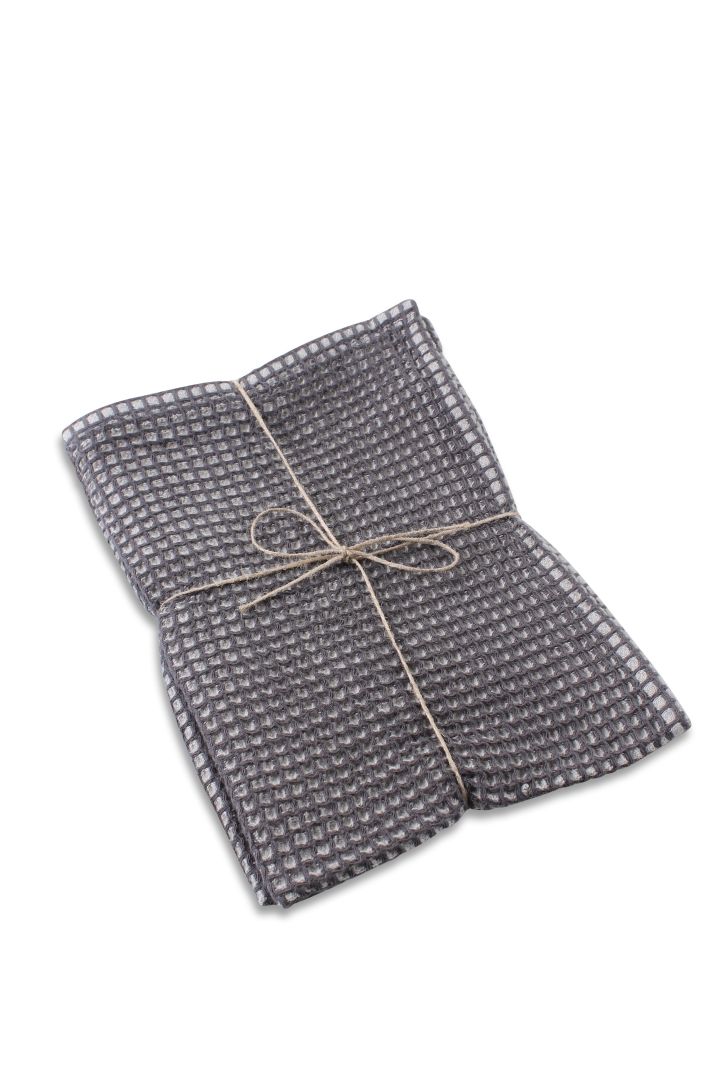 JC-11010D
35 x 50 cm (set of 2)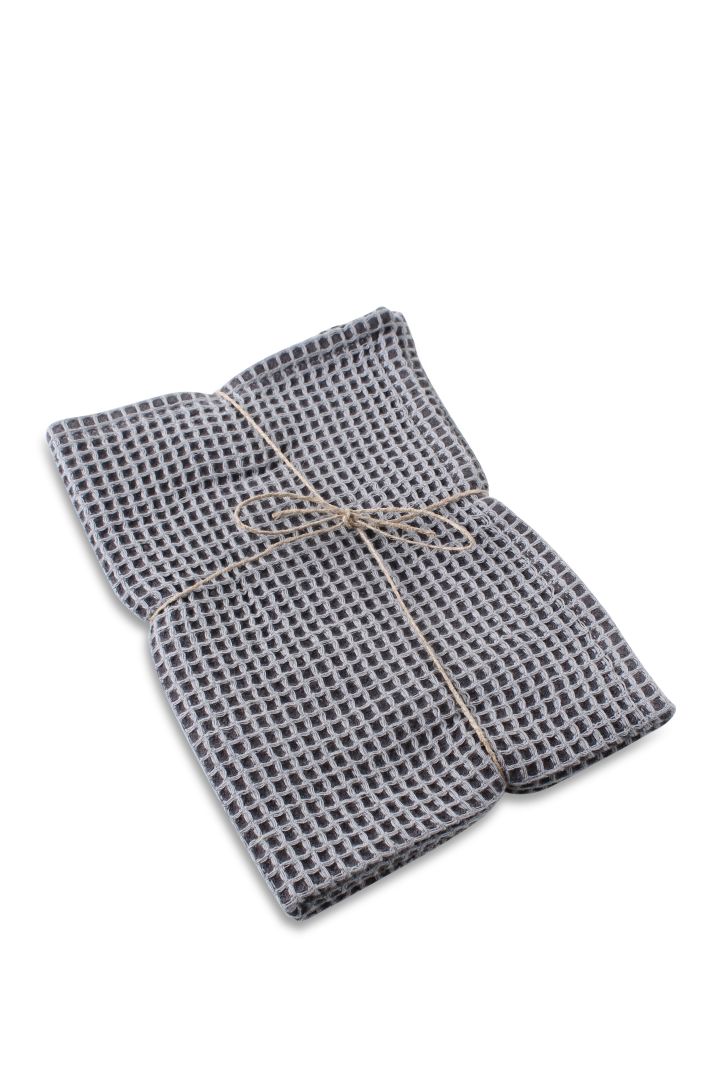 JC-11010E
35 x 50 cm (set of 2)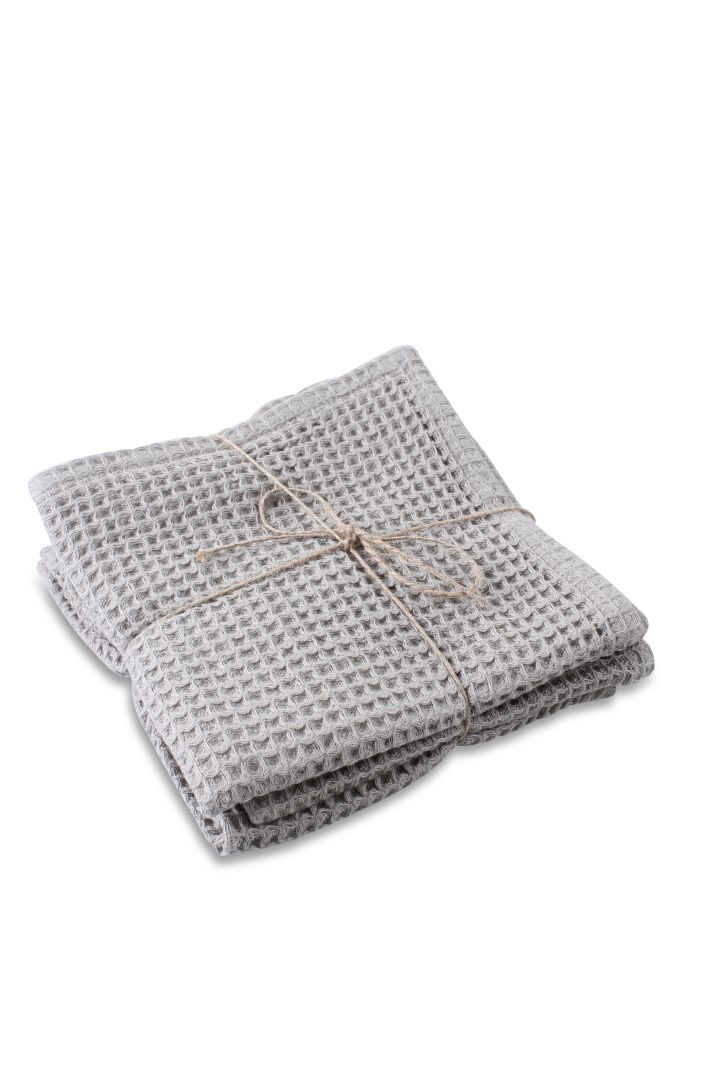 JC-11020A
35 x 35 (set of 4)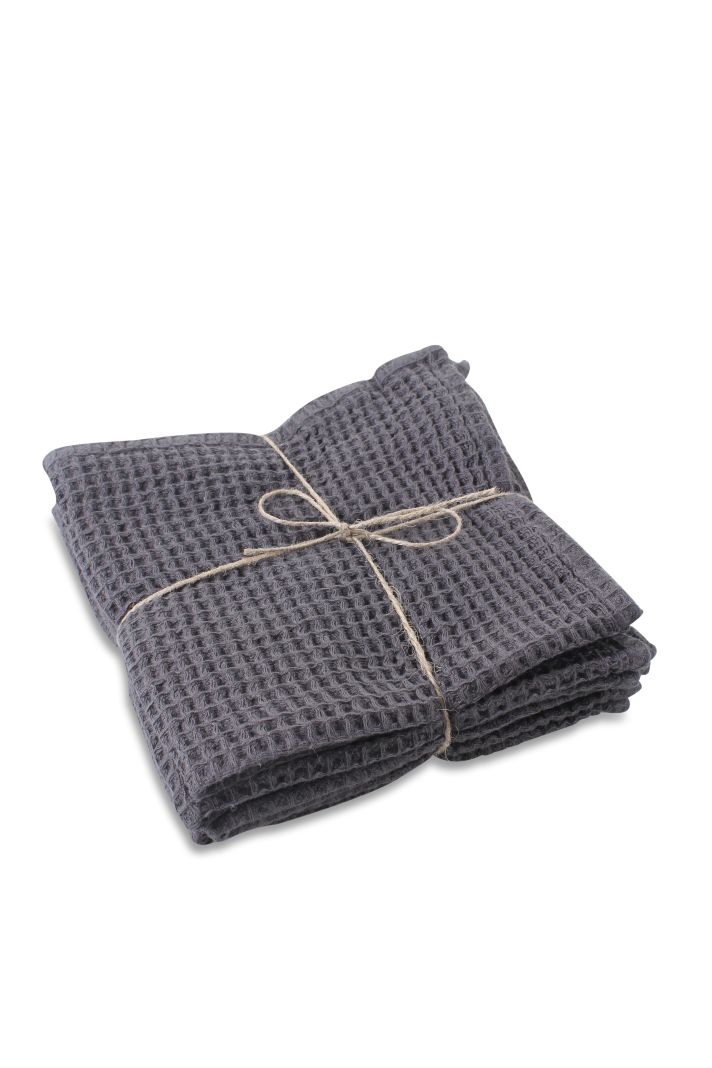 JC-11020B
35 x 35 (set of 4)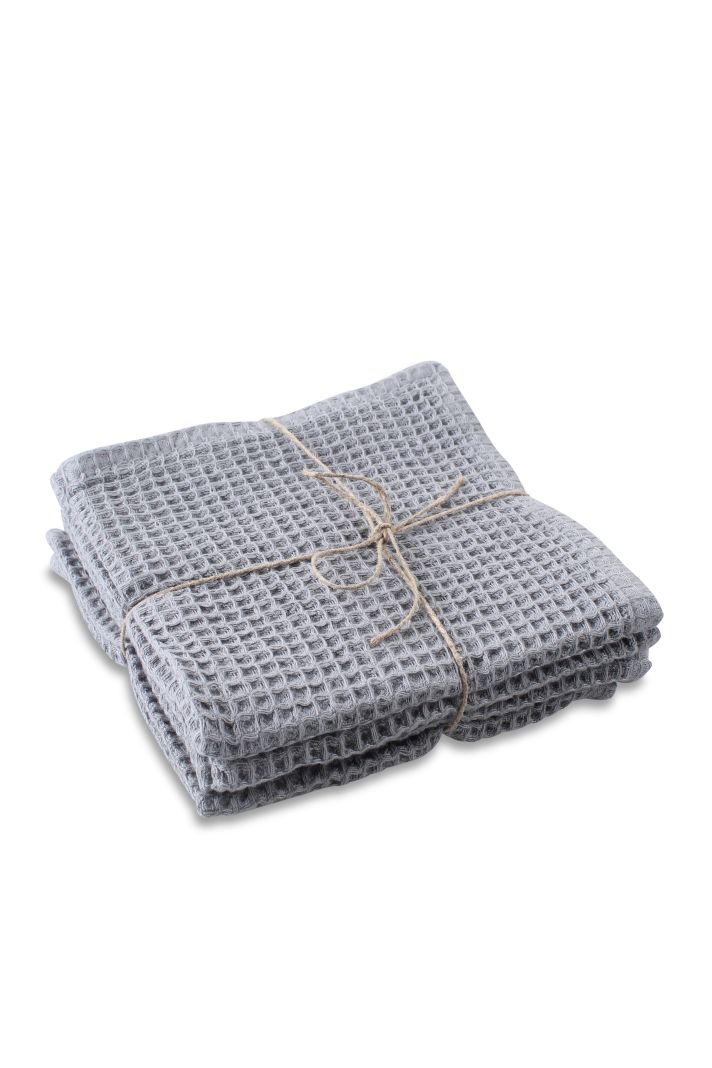 JC-11020C
35 x 35 (set of 4)