Plank boards
PLANK BOARDS is a collection of super cool cutting and serving boards where quality and design are in top.
These boards are mounted with a wide leather strap, hammered with brass nails, to give these boards a unique and masculine look.
The thicknes of our PLANK BOARDS is 2,50 cm, and are available in both Acacia and Sheesham wood.
In the range we have BUTCHER which is perfect for serving and carving a big roast, and will also serve as decoration on the kitchen table for daily use to carve bread etc.. Beside this we have TAPAS, which is a long slim board perfect for serving tapas, as the name indicates.
PLANK BOARDS are unique because of the thicknes of the boards and also the simple and rough look, is what make these boards very special.
We recommend that our boards are treated with natural food oil after wash and use.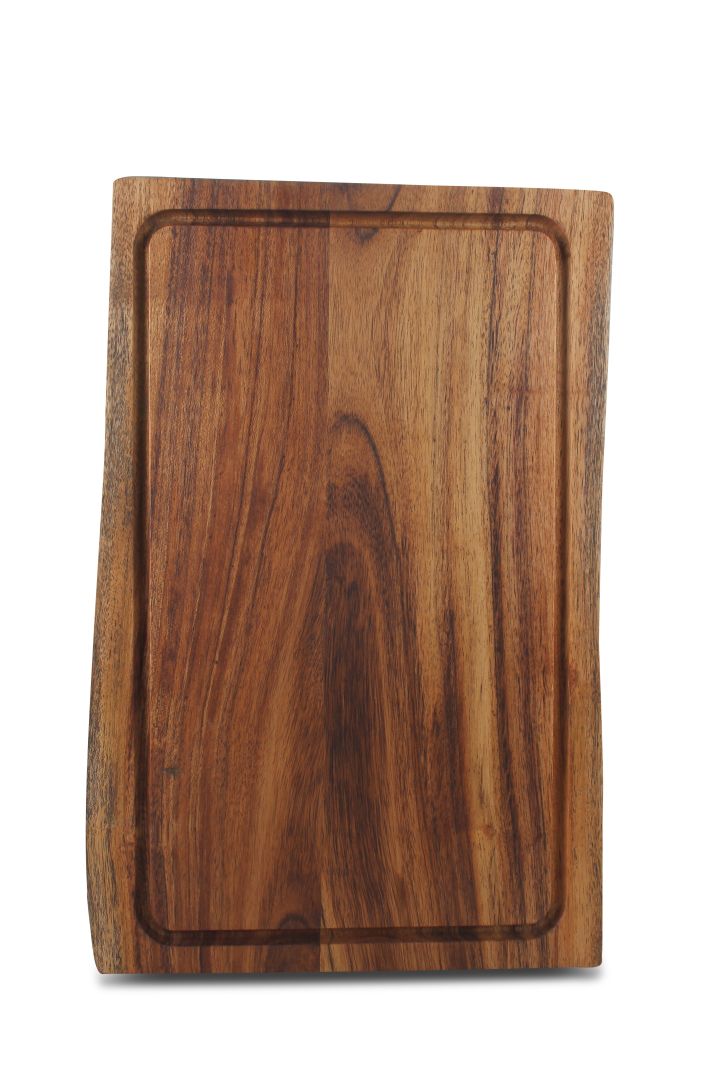 DD-13227N
25 x 40 cm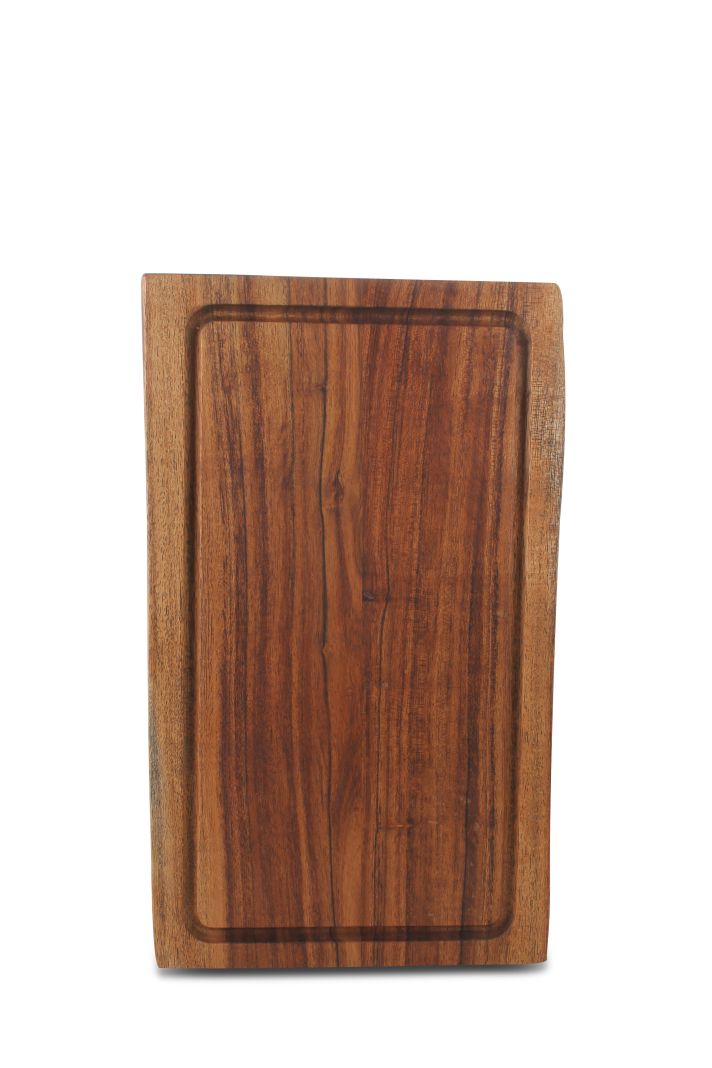 DD-13228N
20 x 35 cm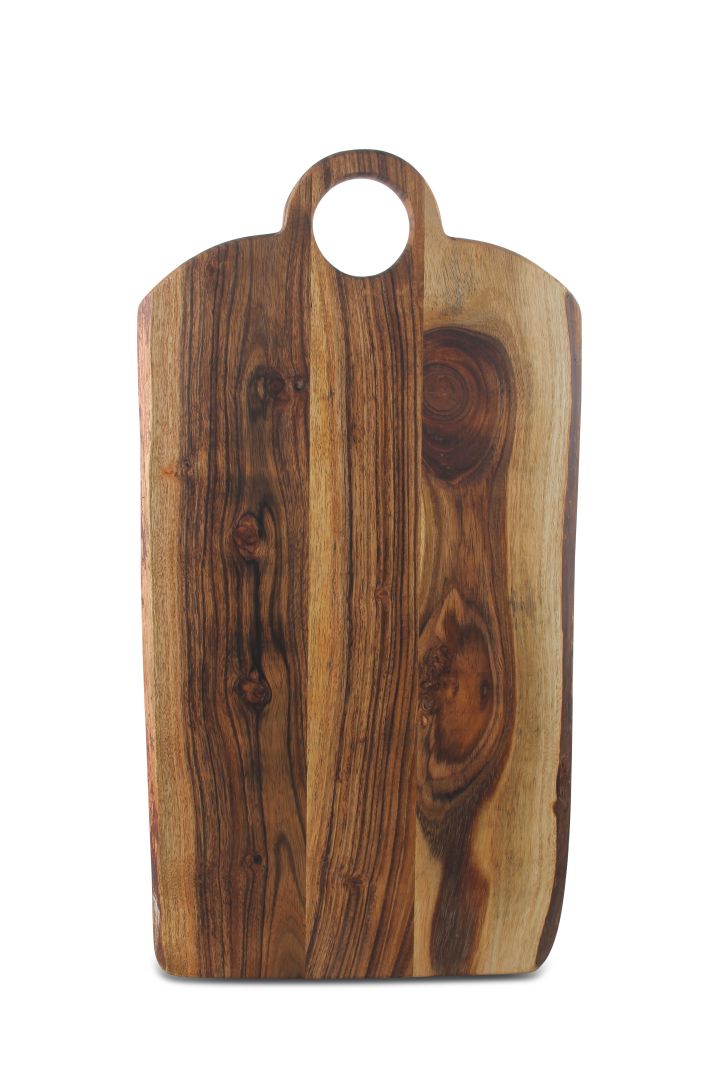 DD-13229N
25 x 50 cm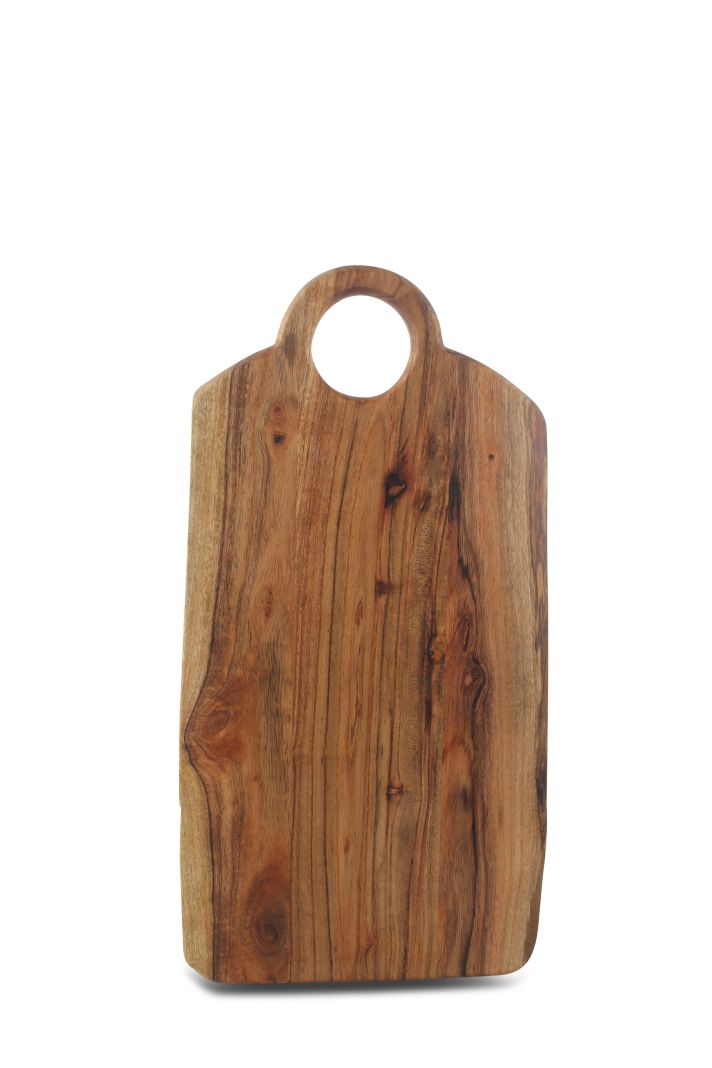 DD-13230N
21 x 40 cm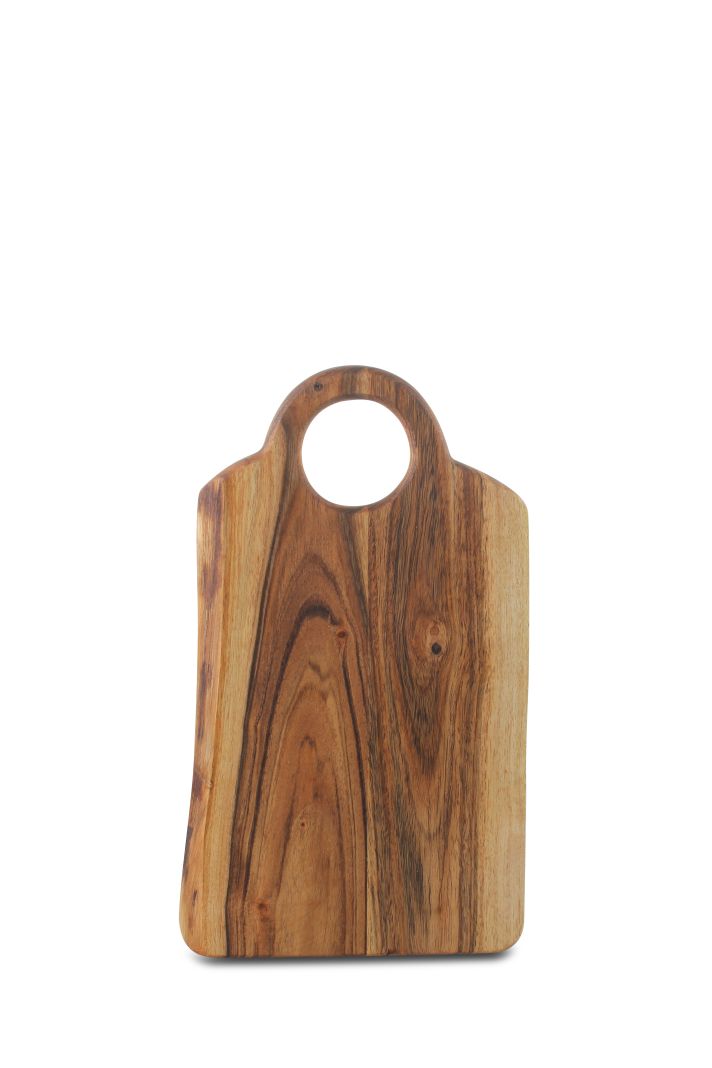 DD-13231N
17 x 30 cm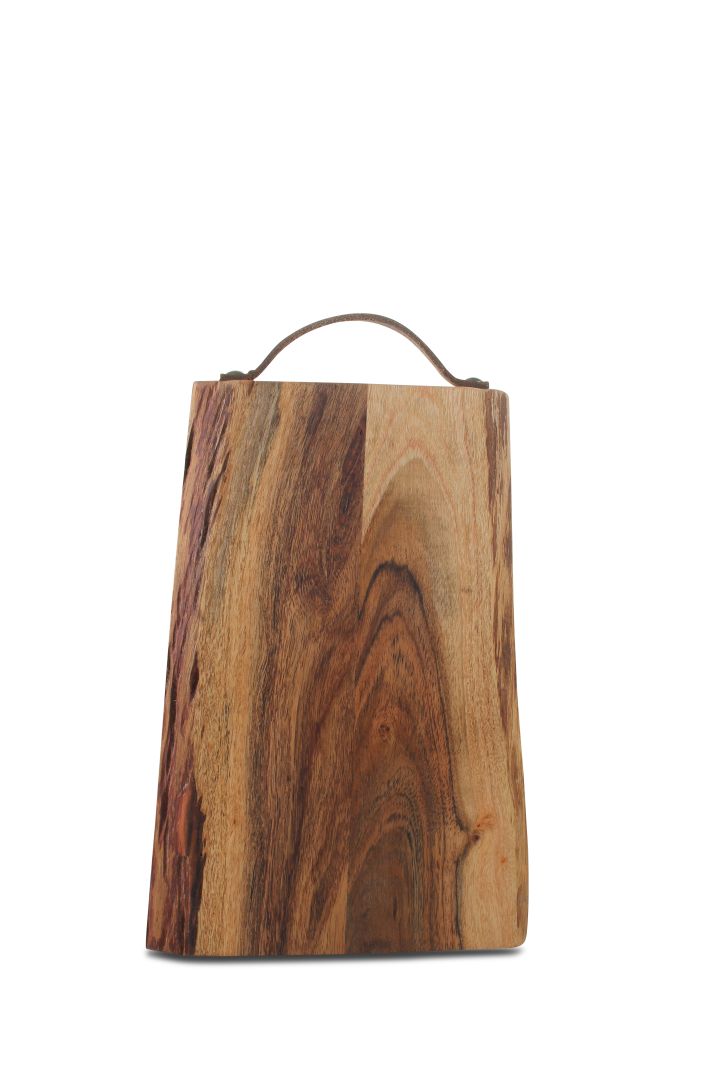 DD-13232N
17 x 27 cm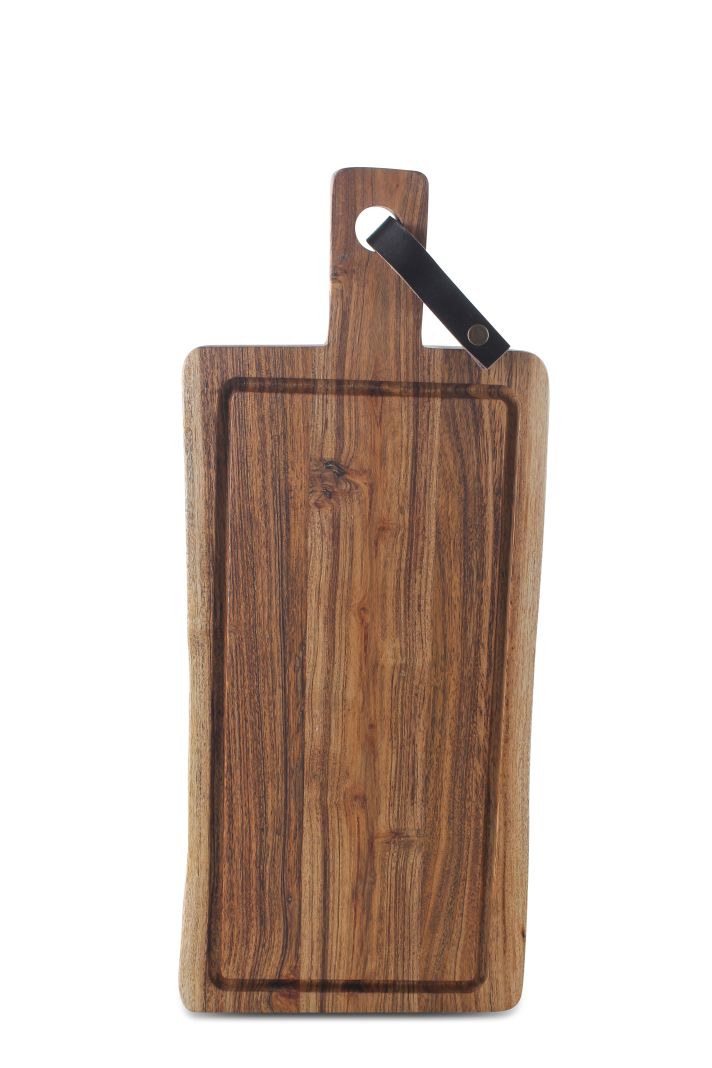 DD-13213N
20 x 50 cm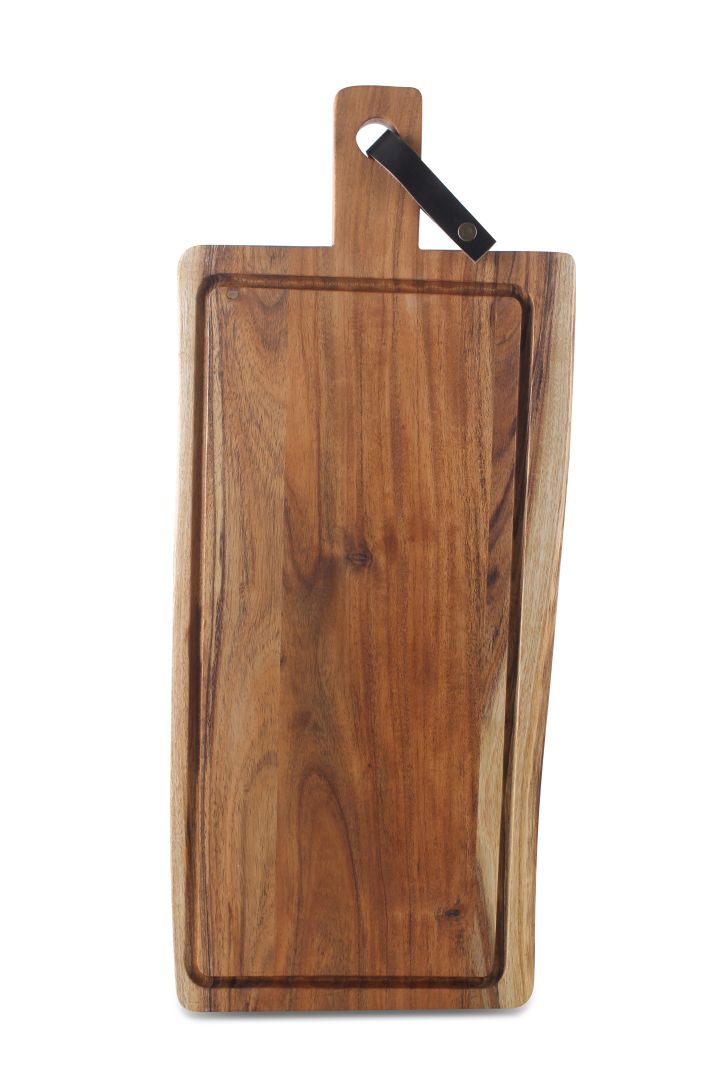 DD-13214N
25 x 60 cm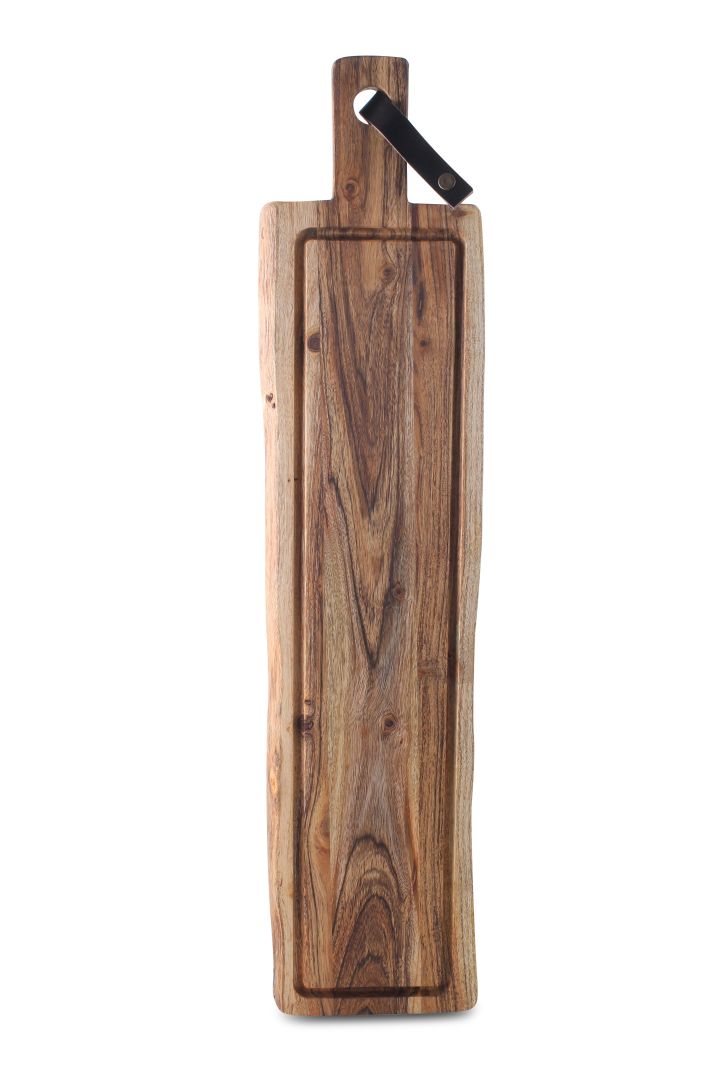 DD-13215N
15 x 70 cm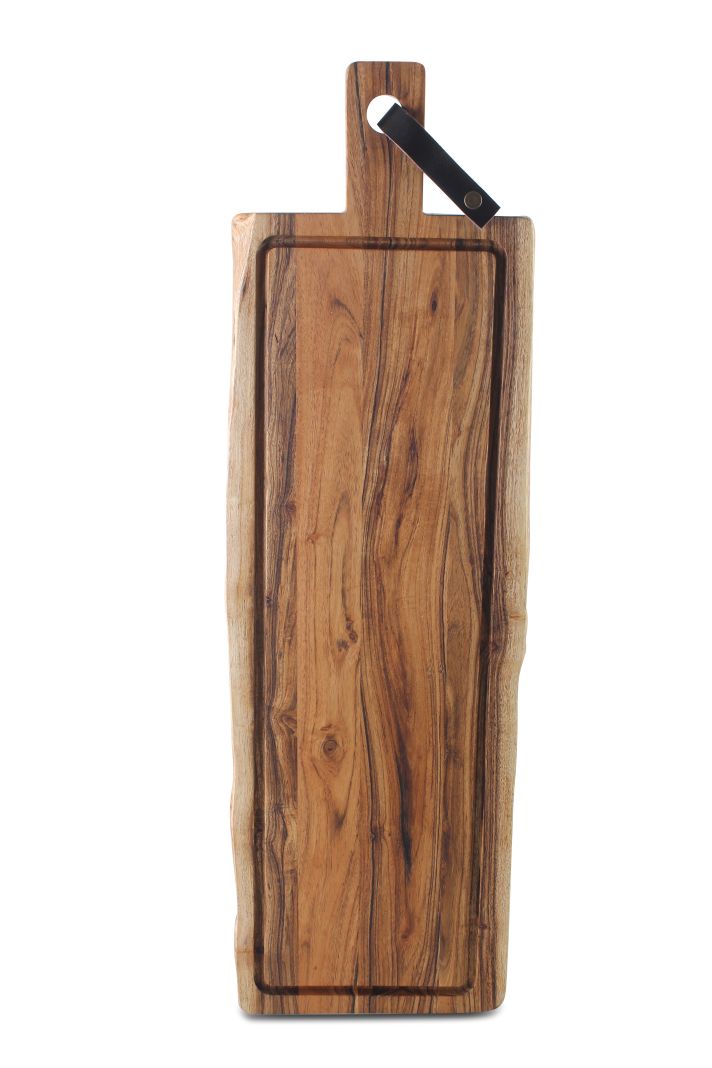 DD-13216N
20 x 70 cm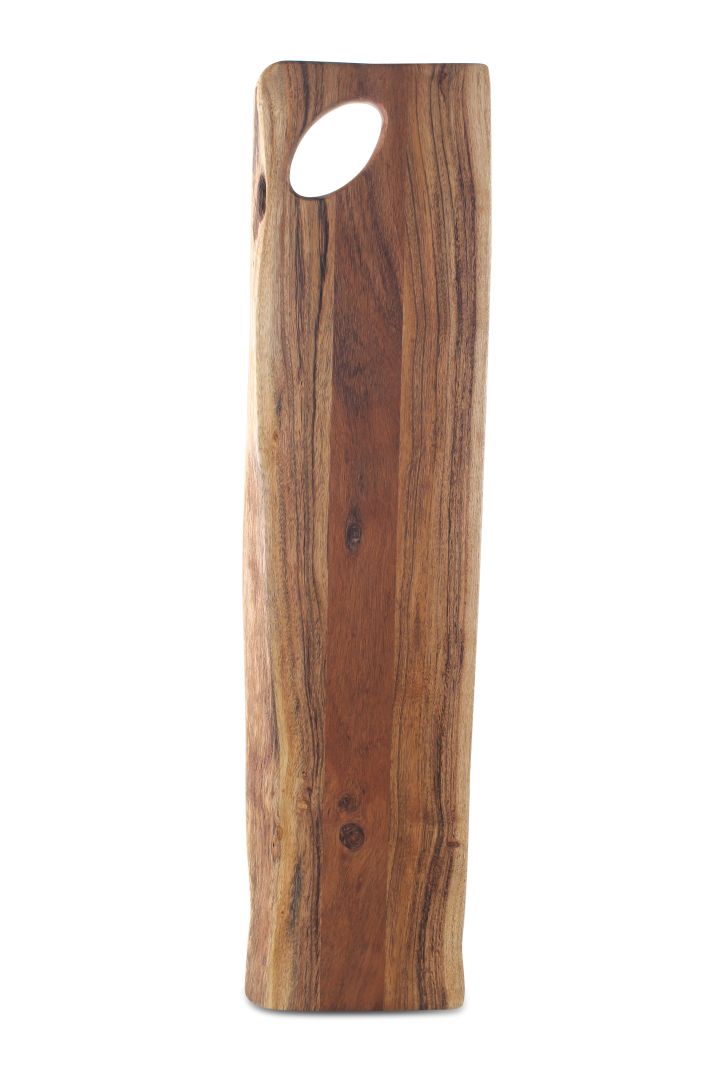 DD-13212N
17 x 70 cm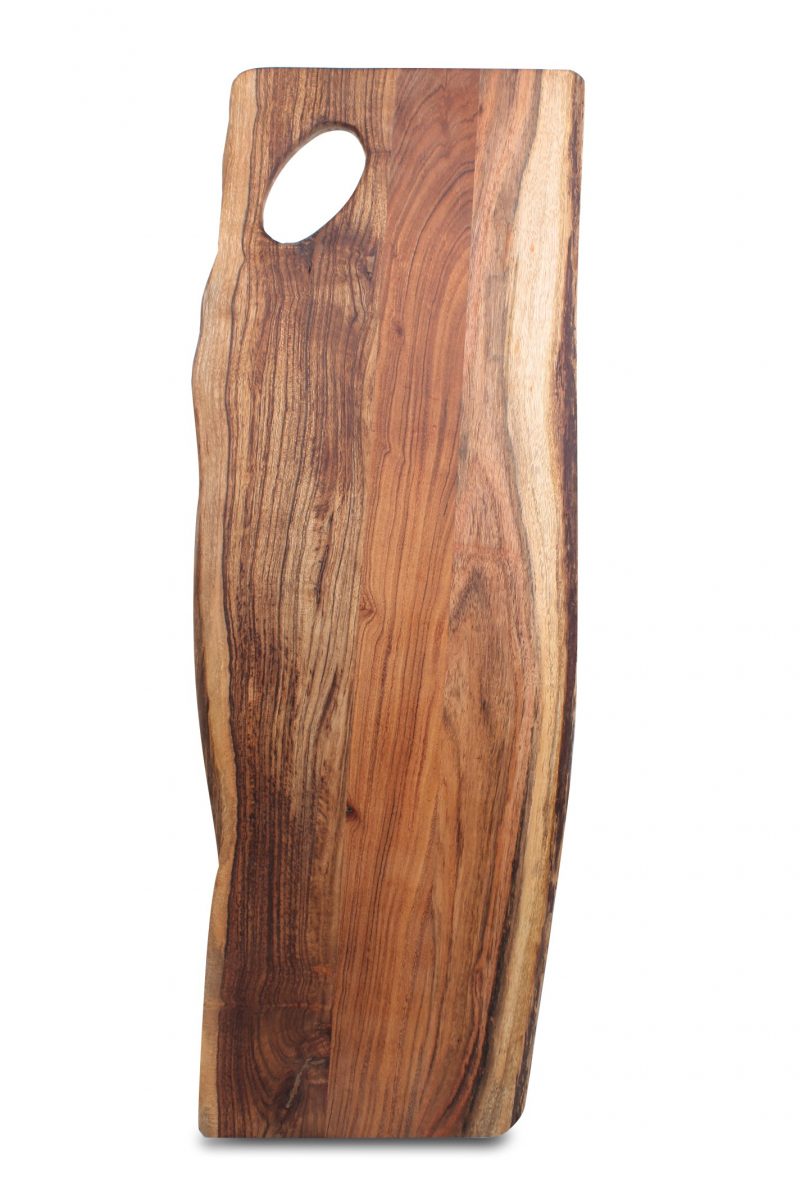 DD-13155N
25 x 75 cm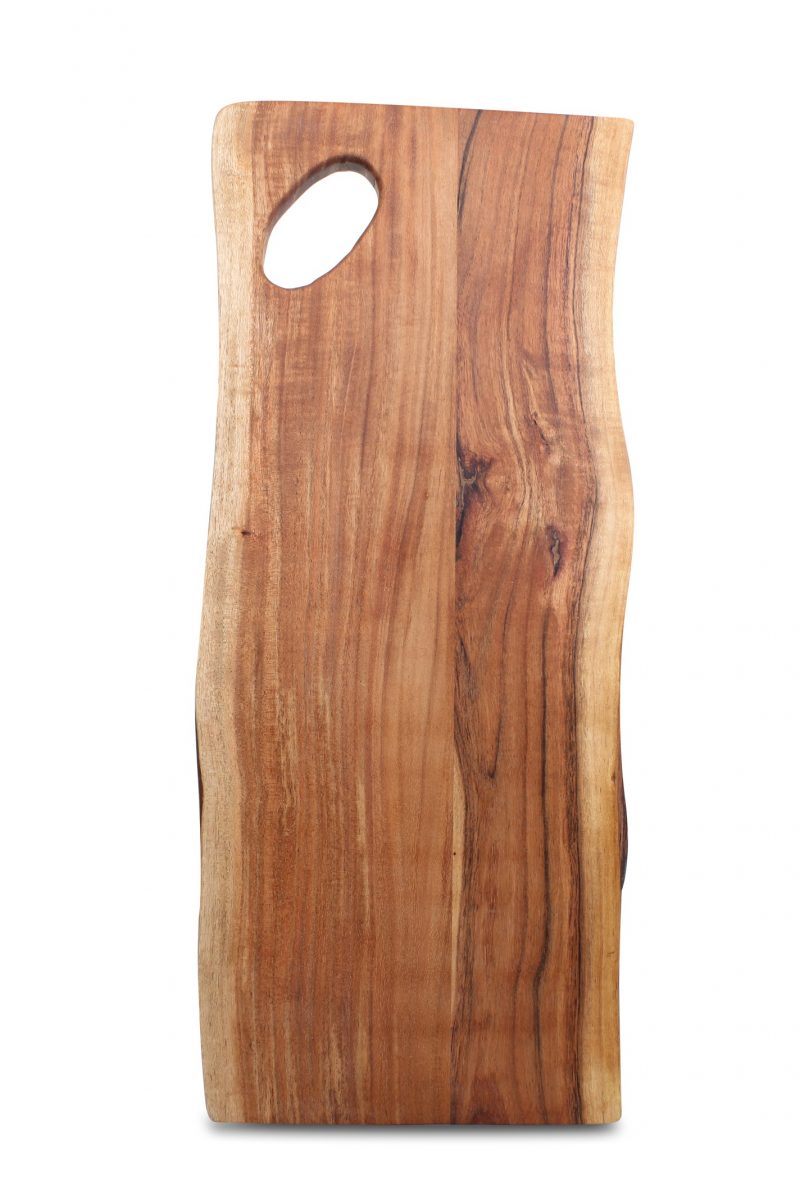 DD-13156N
25 x 60 cm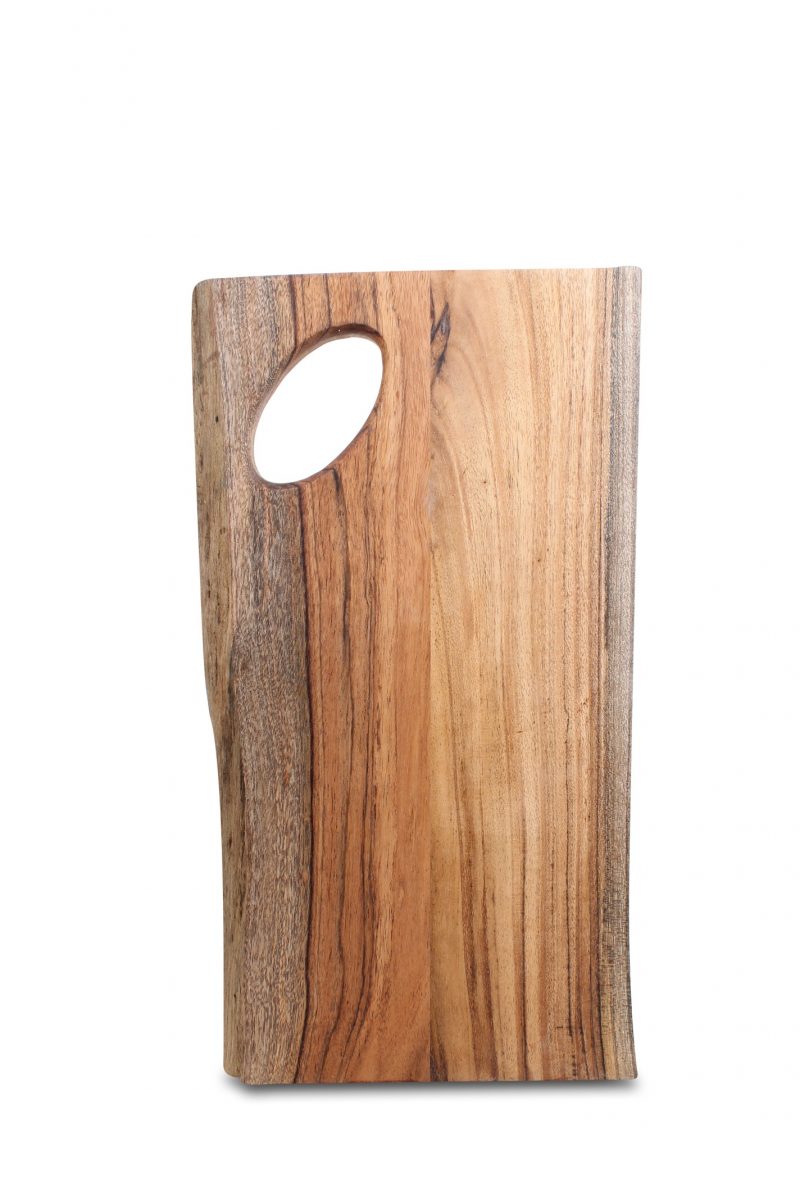 DD-13157N
25 x 44 cm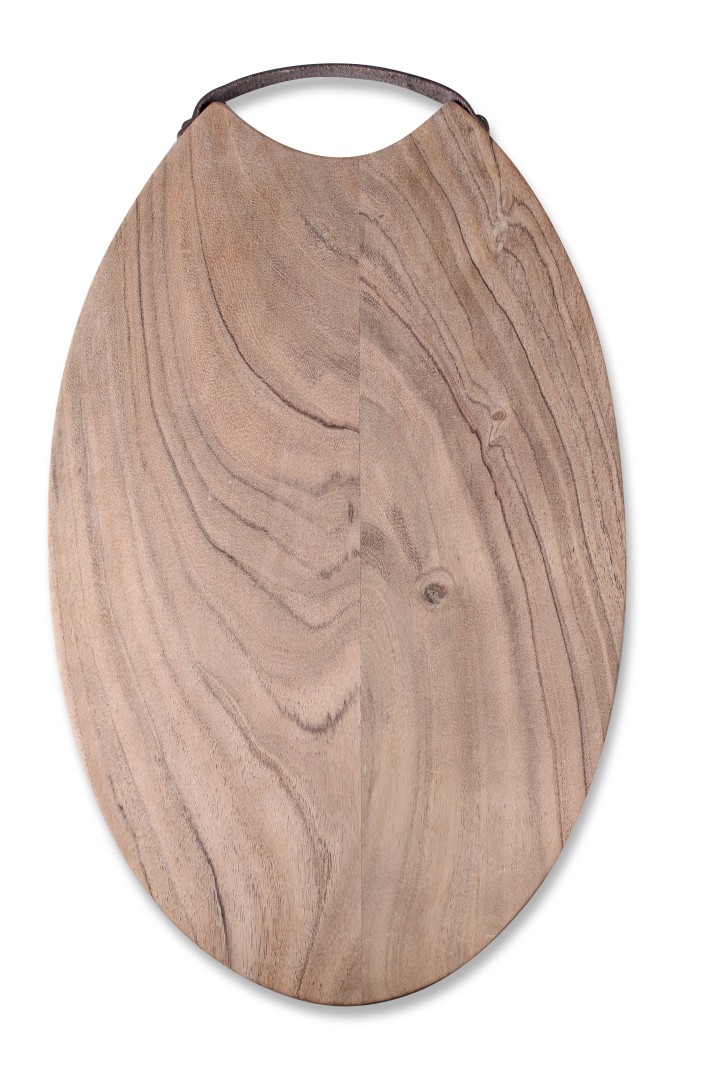 DD-13194N
27 x 46 cm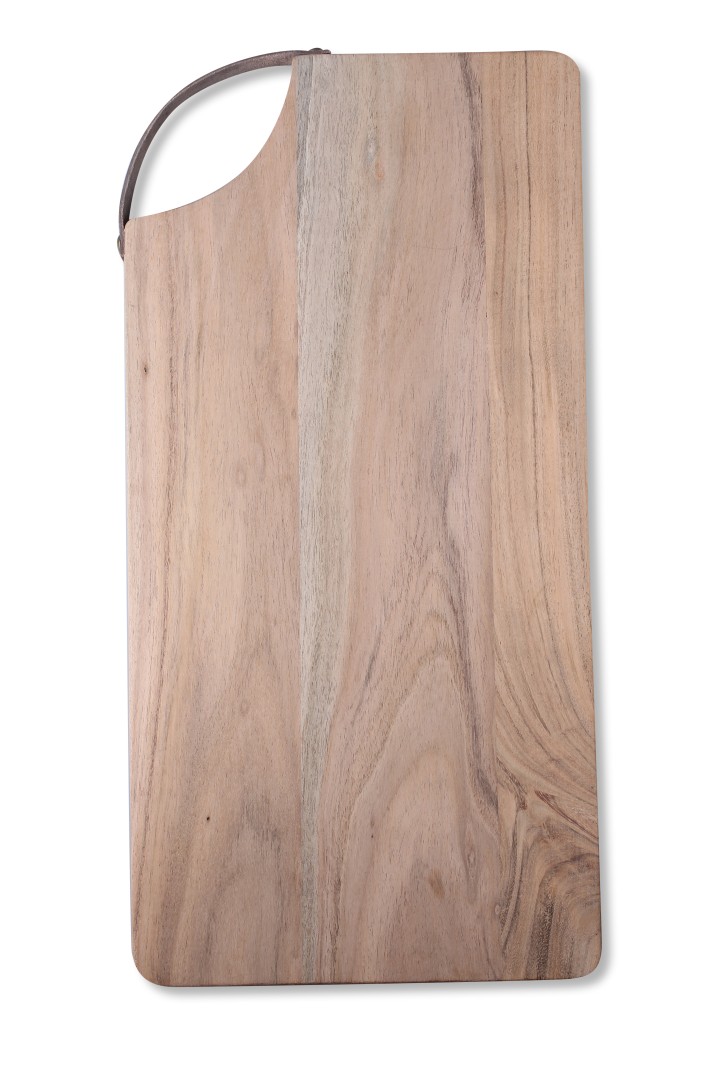 DD-13195N
25 x 50 cm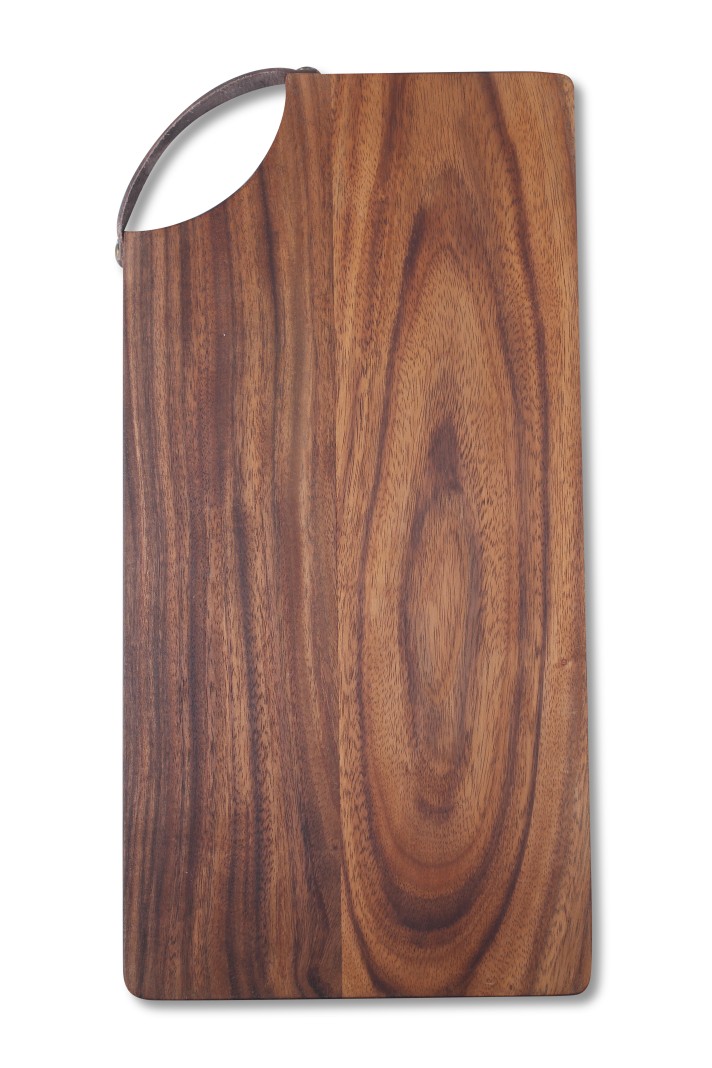 DD-13195S
25 x 50 cm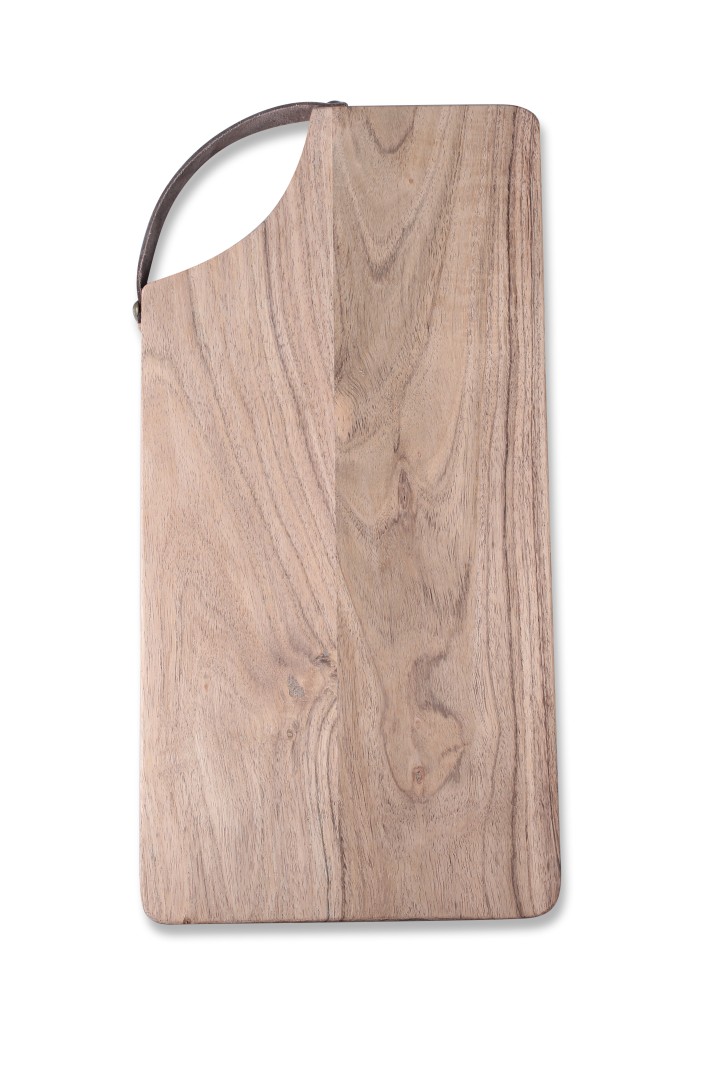 DD-13196N
20 x 40 cm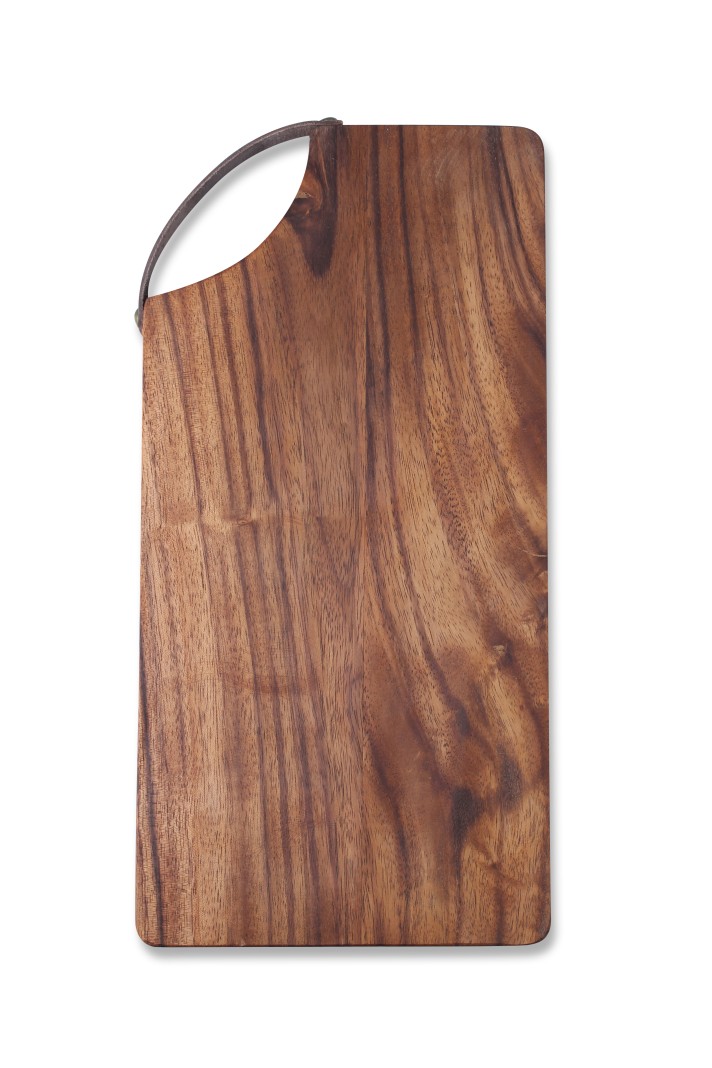 DD-13196S
20 x 40 cm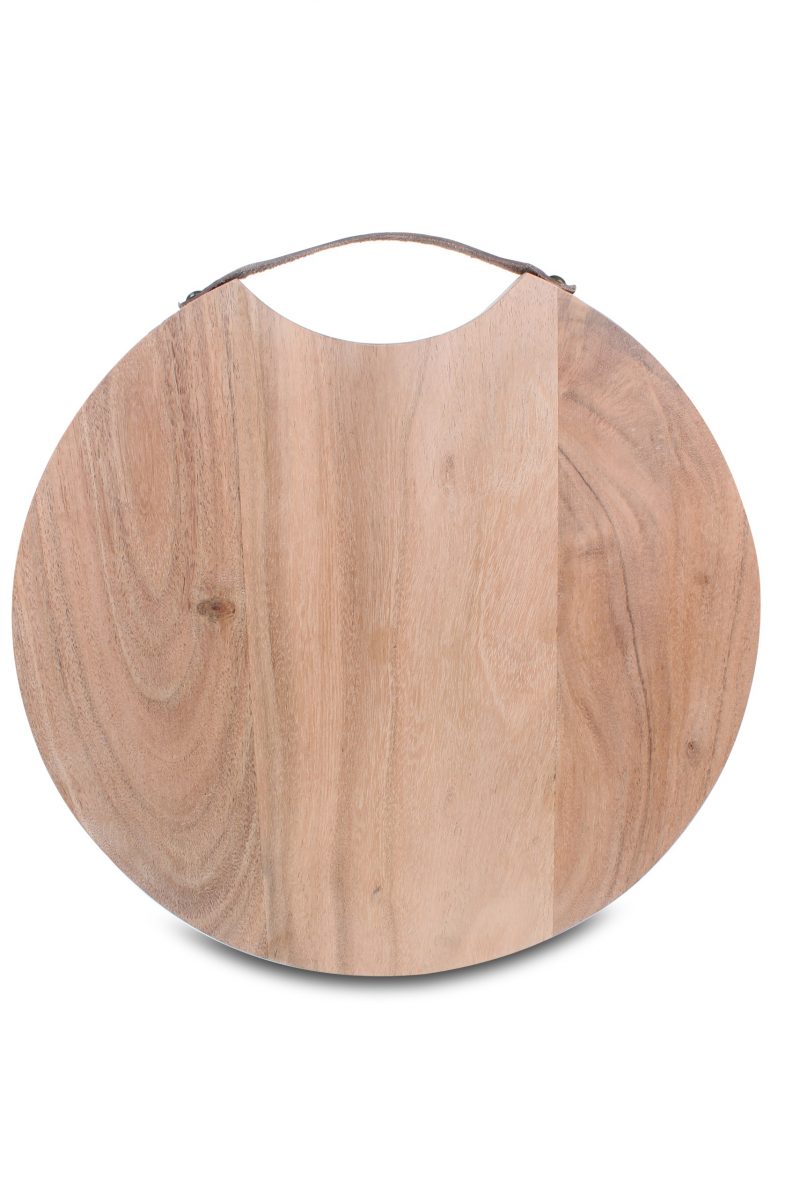 DD-13139N
Ø 40 cm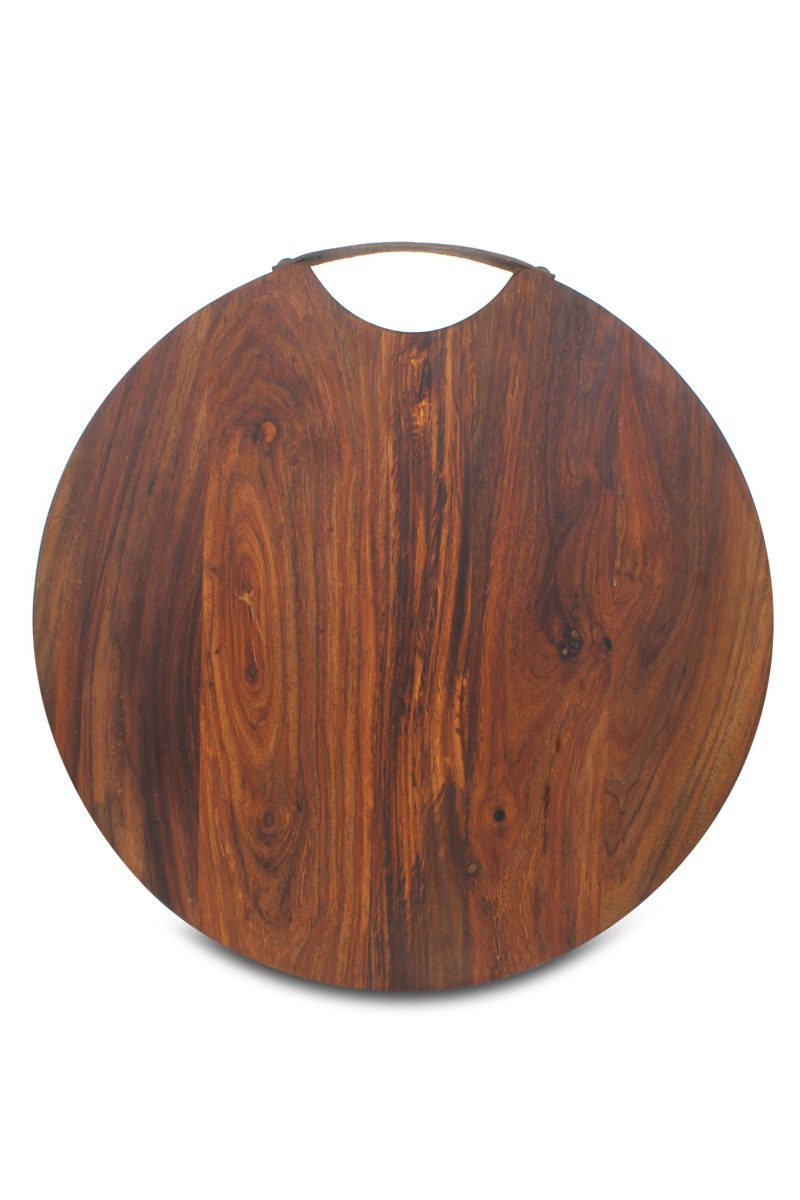 DD-13139S
Ø 40 cm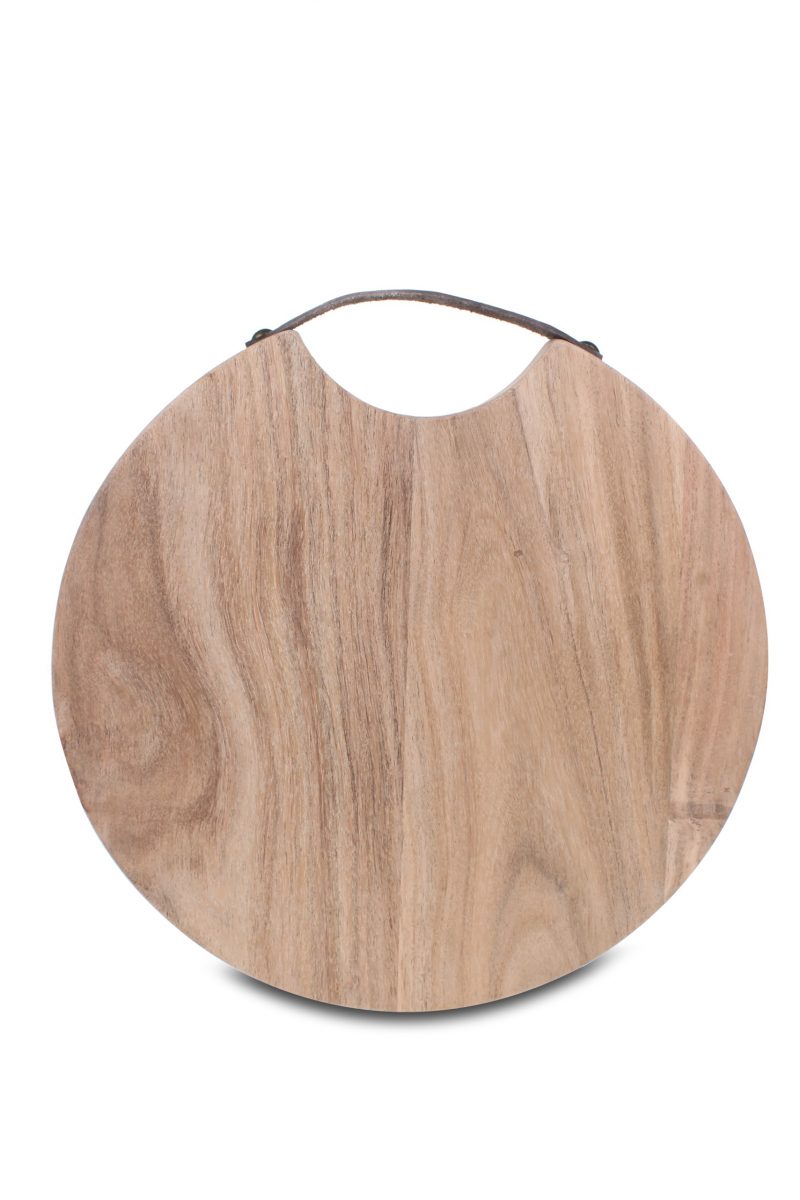 DD-13140N
Ø 32 cm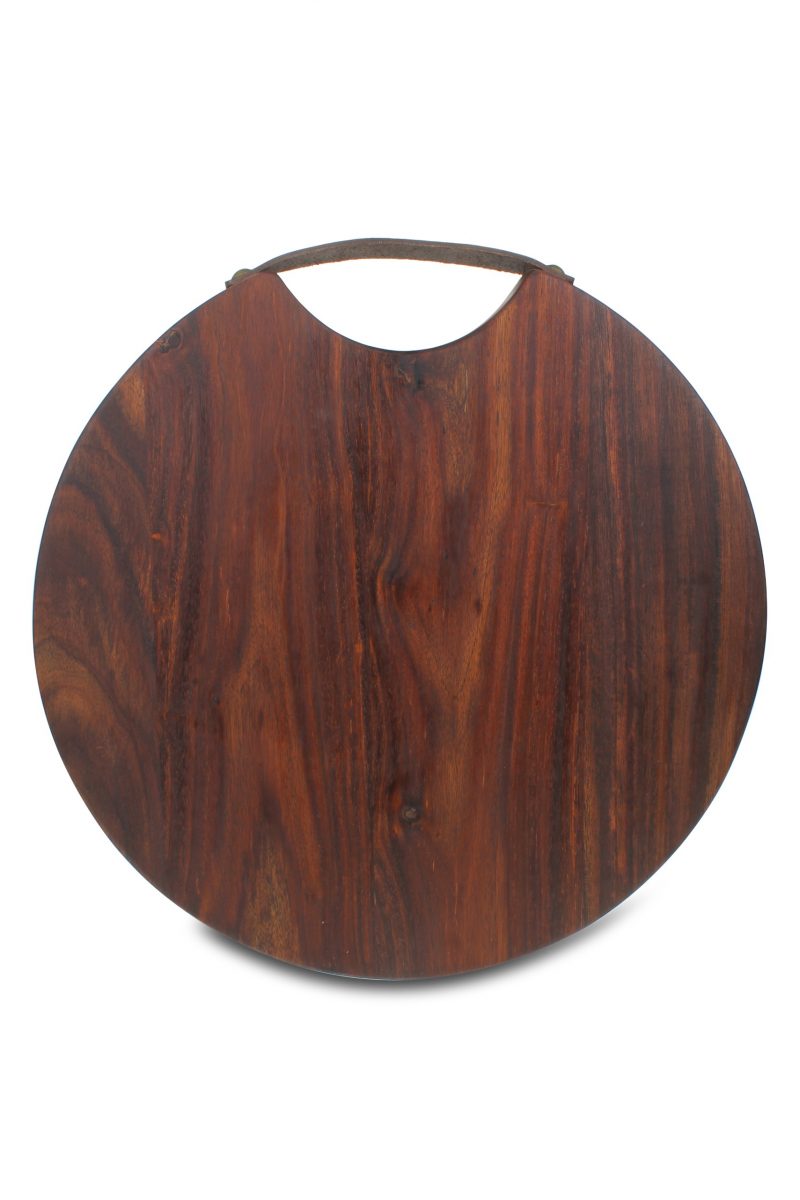 DD-13140S
Ø 32 cm