Deluxe Boards
Our collection of DELUXE BOARDS is a range for elegant serving boards with nice details and finish.
I the collection of DELUXE BOARDS we have designed a range of products with focus on the details and still with large foucs on functionality, simplicity and elegance.
Compared to our BASIC BOARDS our DELUXE BOARDS have a larger thicknes, which is on 2 cm. This have given us the opertunity to make an elegant slim finish to the edges, which gives the DELUXE BOARDS, a floating look, since edges are very slim on both the upper and lower surface, and this gives the products a beautiful lightness.
In the collection of DELUXE BOARDS we have developed both square and round boards, each with their own functionality, and can be used for elegant serving of pizza, tapas or as single plate serving.
All products are mounted with our classic leather strap.
Despite the name DELUXE, the products still have a competitive and commercial price.
We recommend that our boards are treated with natural food oil after wash and use.
DD-13191N
15 x 70 cm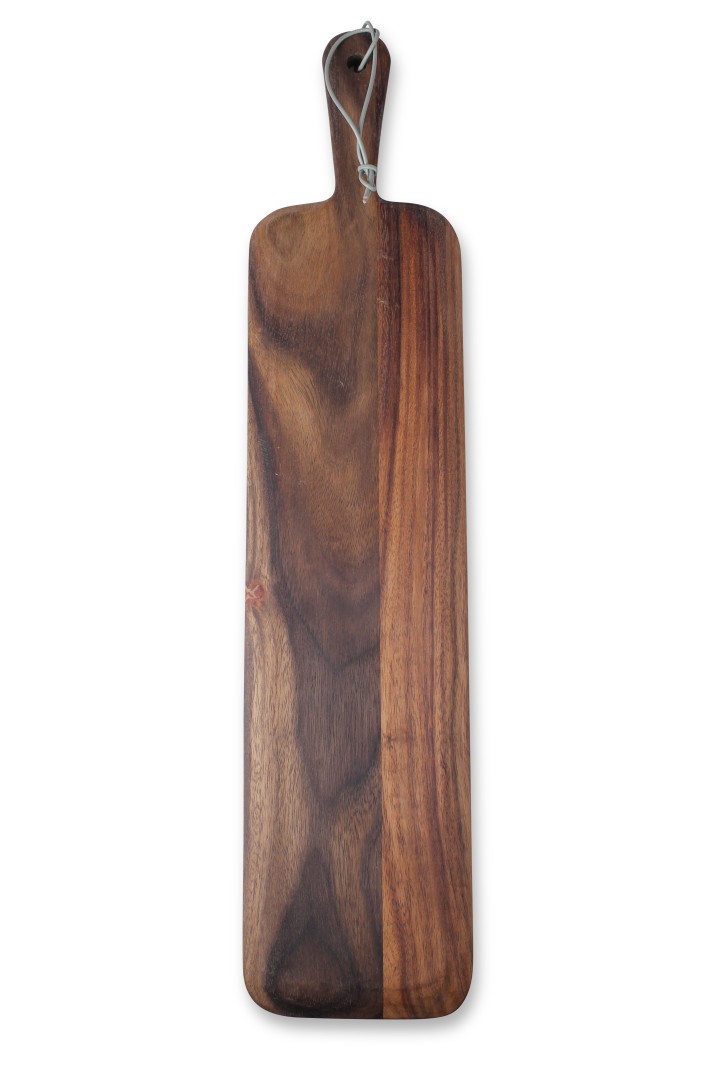 DD-13191S
15 x 70 cm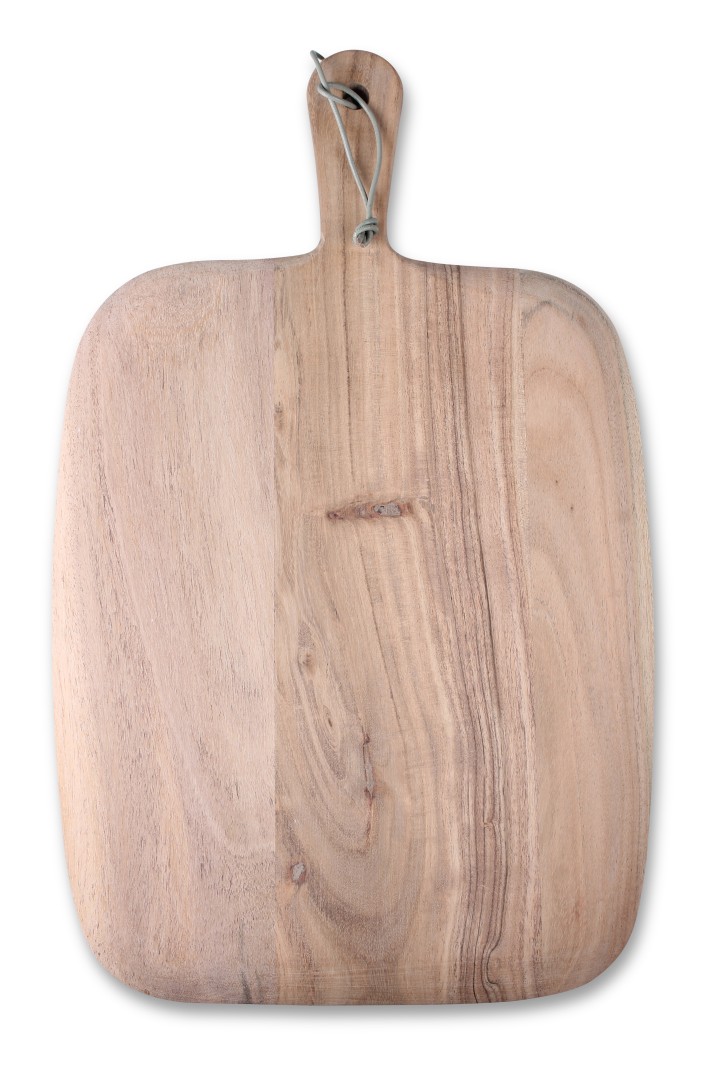 DD-13192N
32 x 52 cm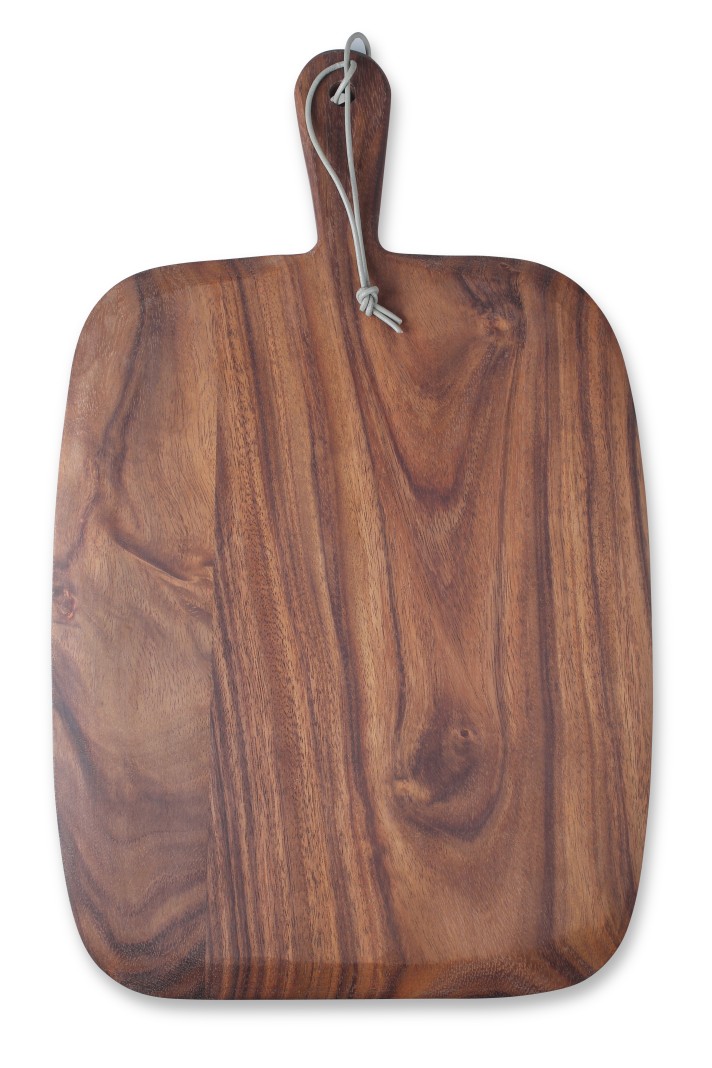 DD-13192S
32 x 52 cm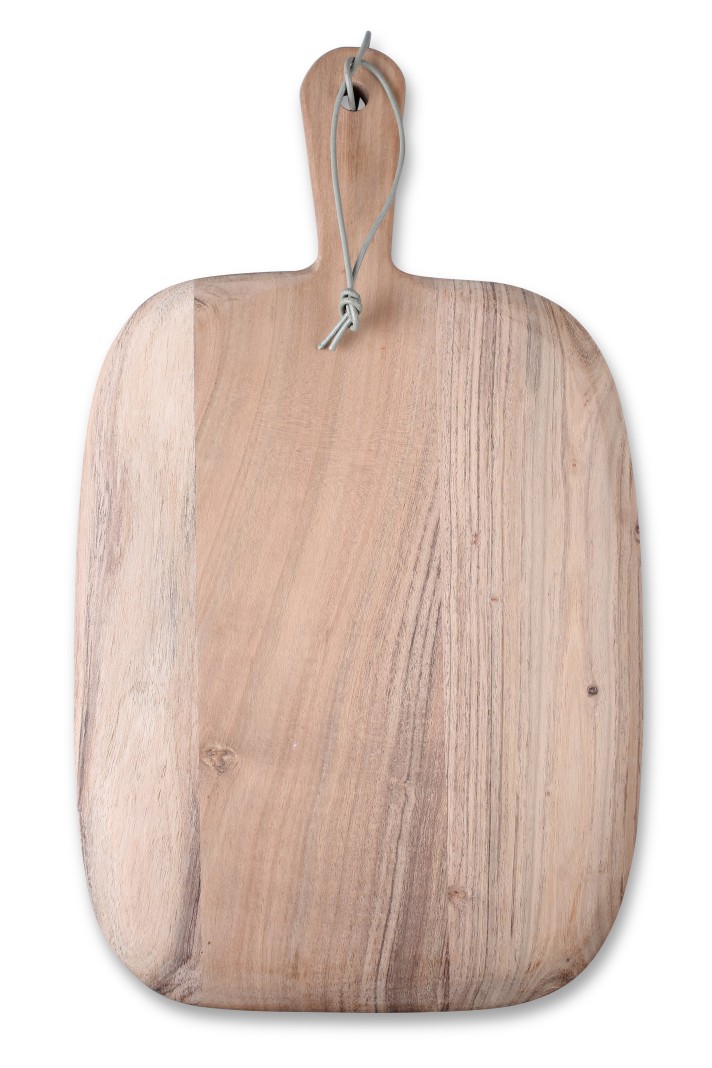 DD-13193N
27 x 46 cm
DD-13193S
27 x 46 cm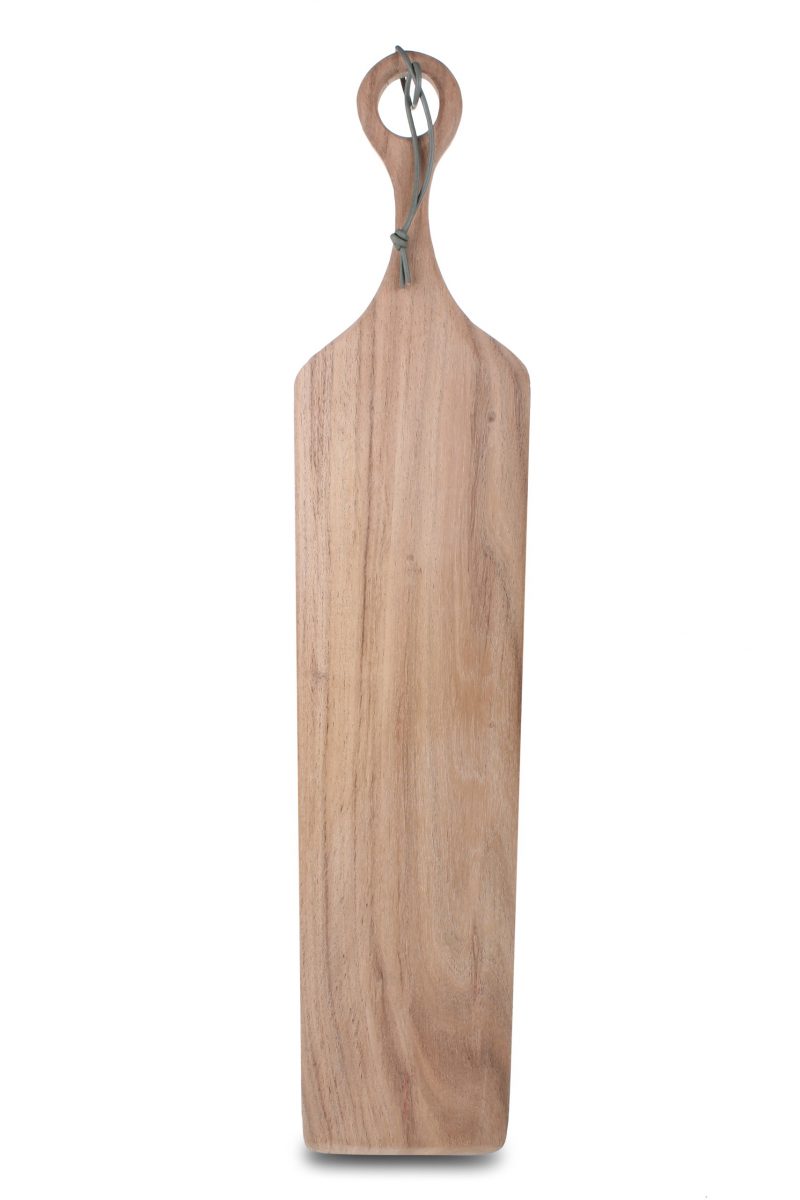 DD-13135N
14 x 70 cm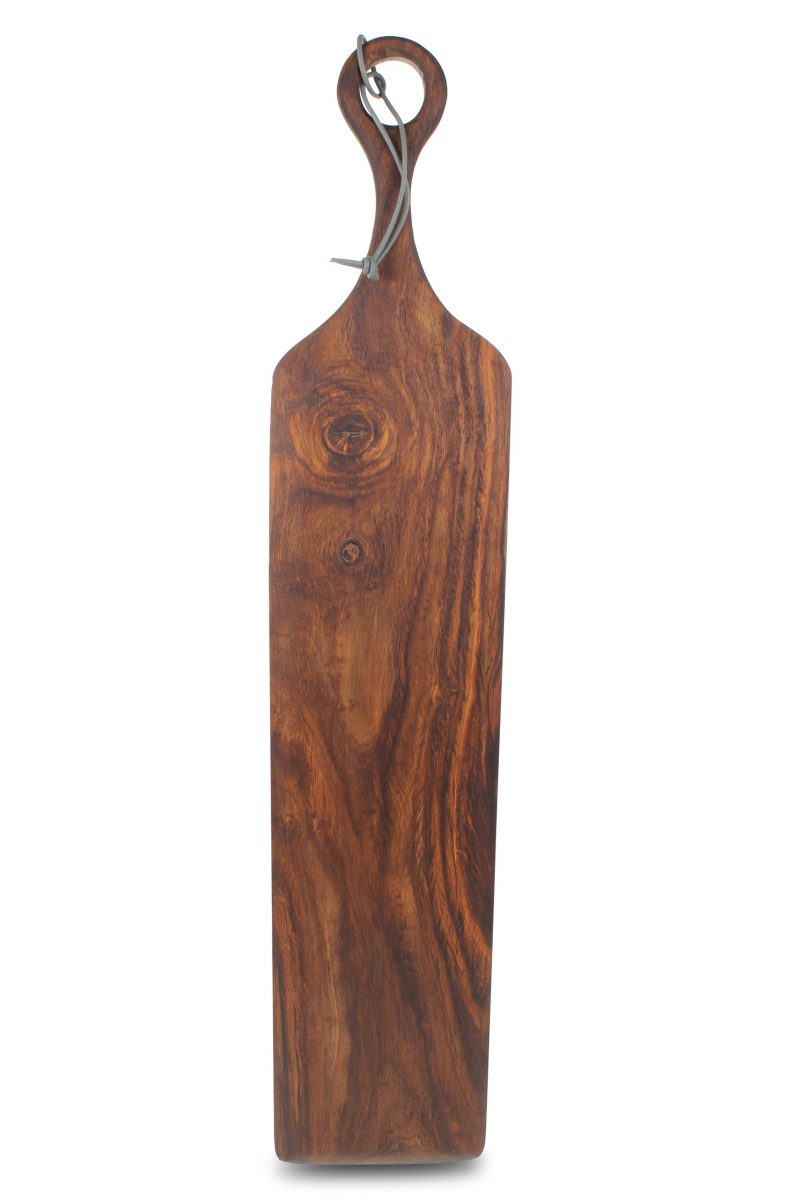 DD-13135S
14 x 70 cm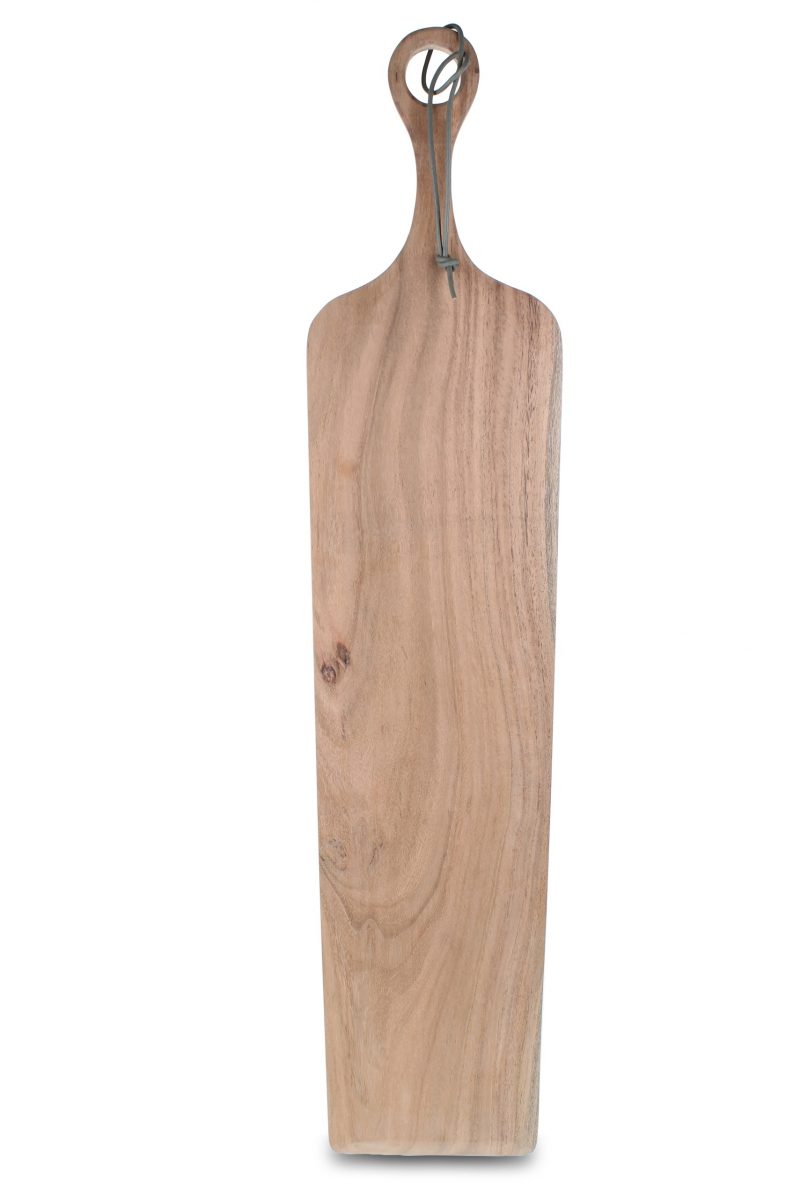 DD-13136N
16 x 80 cm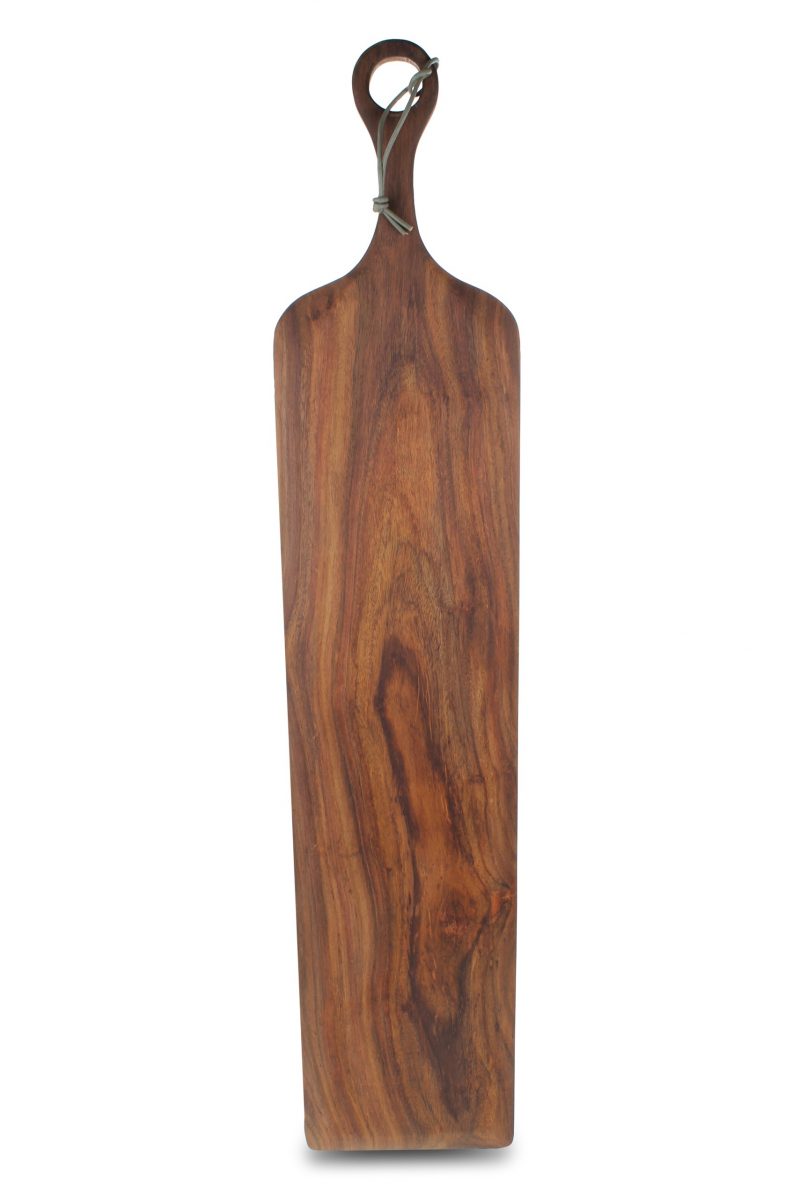 DD-13136S
16 x 80 cm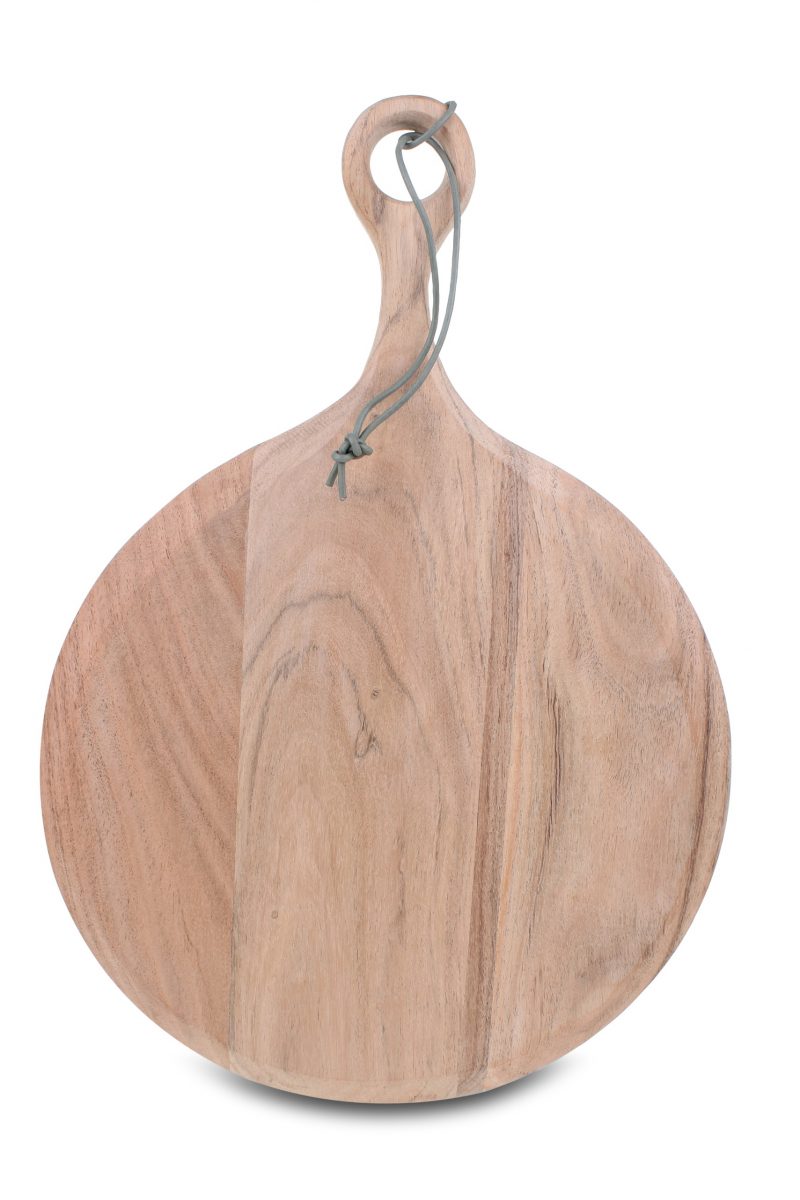 DD-13137N
32 x 47 cm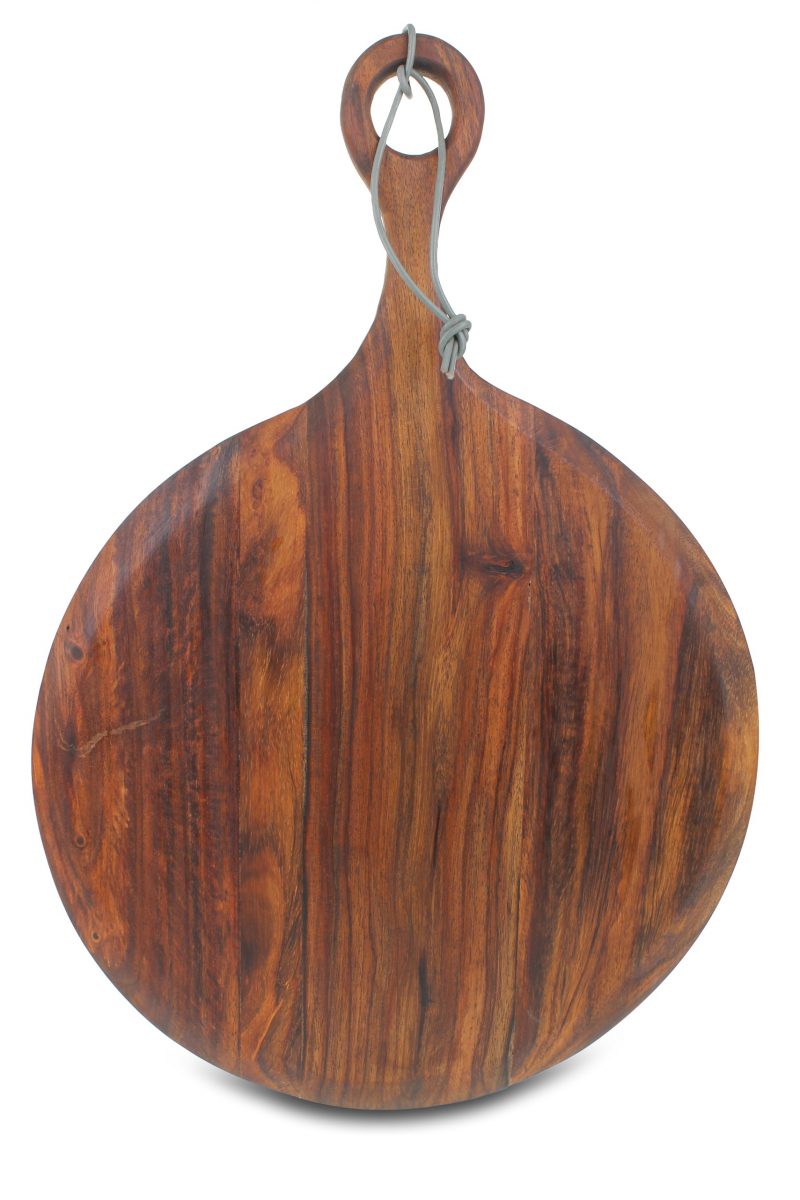 DD-13137S
32 x 47 cm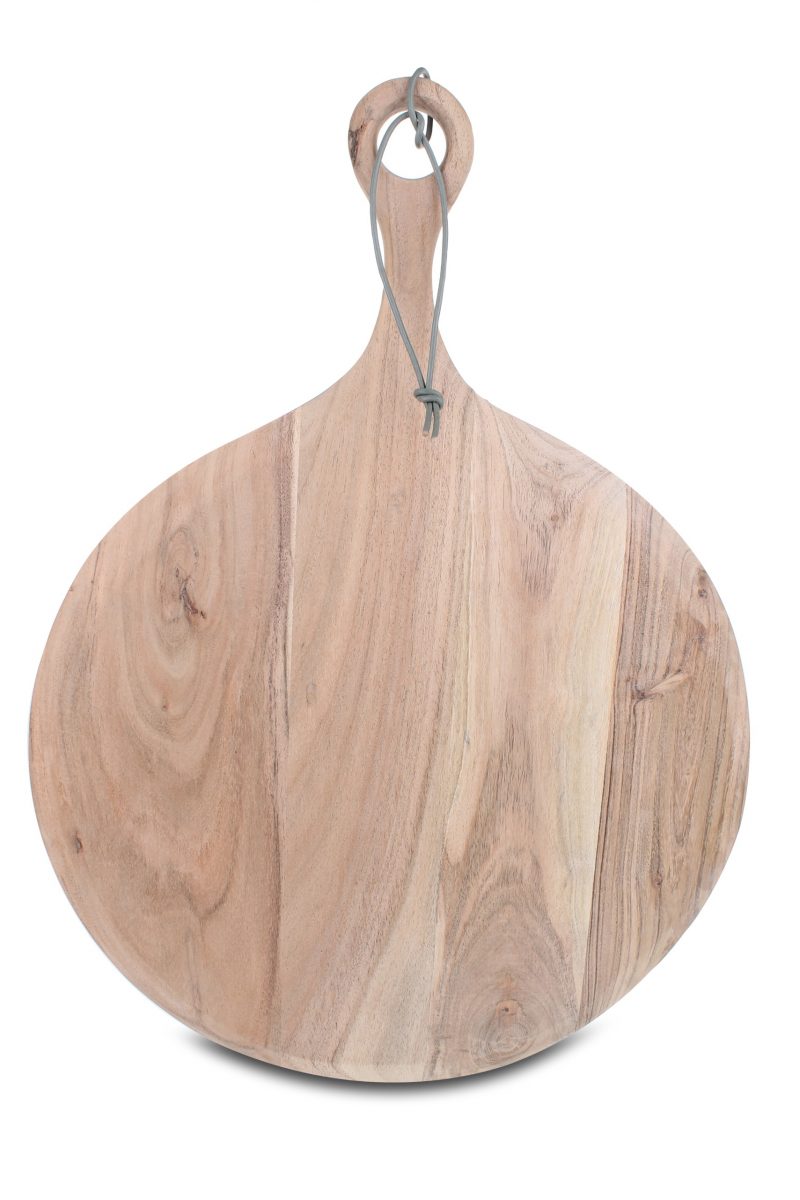 DD-13138N
40 x 55 cm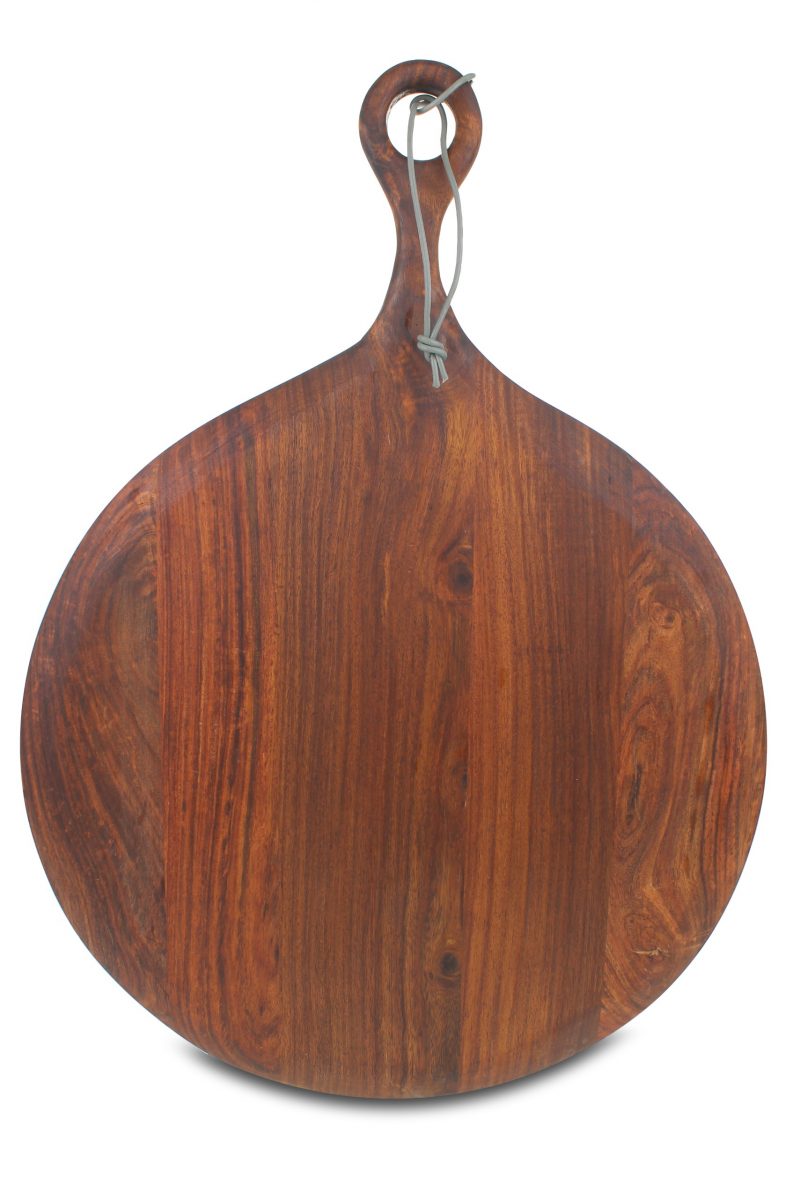 DD-13138S
40 x 55 cm