Leather collection
See our extensive range of amazing leather aprons and placemats.
Our unique collection of leather aprons are all 100% designed by Stuff Design, and handmade by the finest quality of leather.
We also offer a large range of placemats to set an amazing dinner table, and match perfectly to our range of ceramic dinnerware.
Top quality leather products, at the best commercial prices in the market.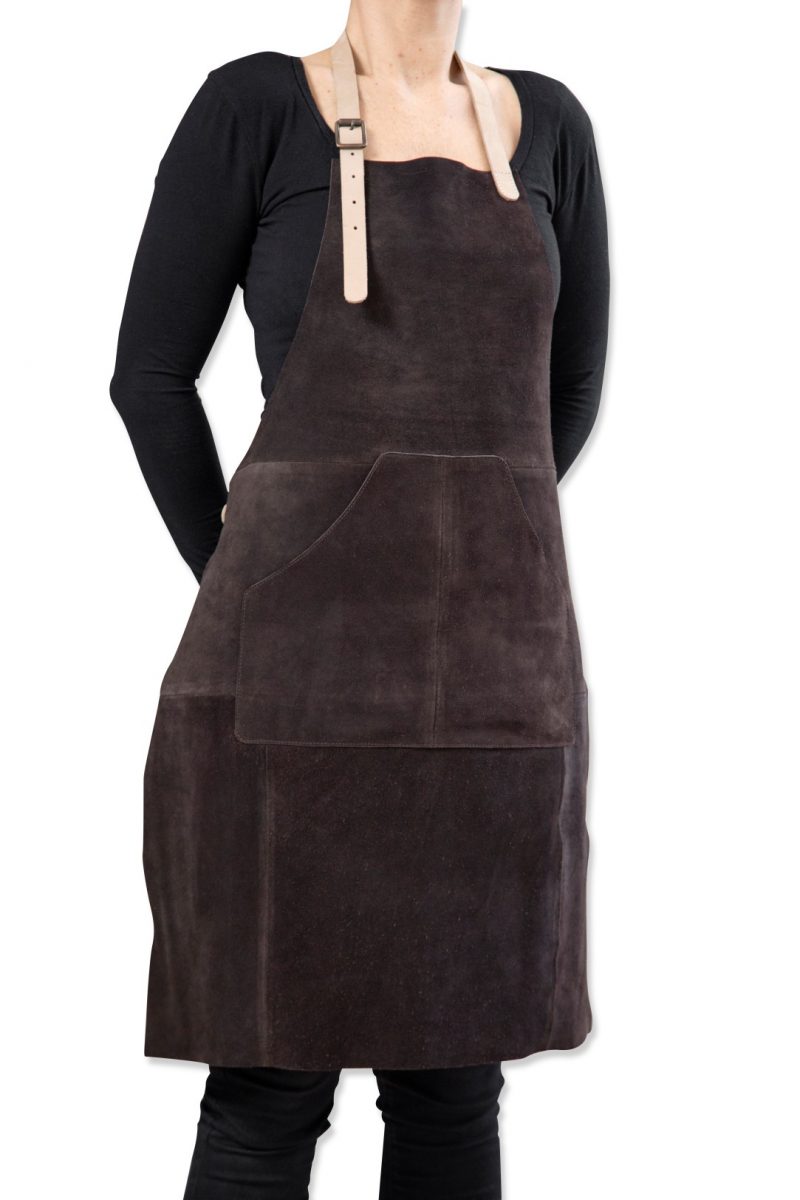 LA-12180A
60 x 80 cm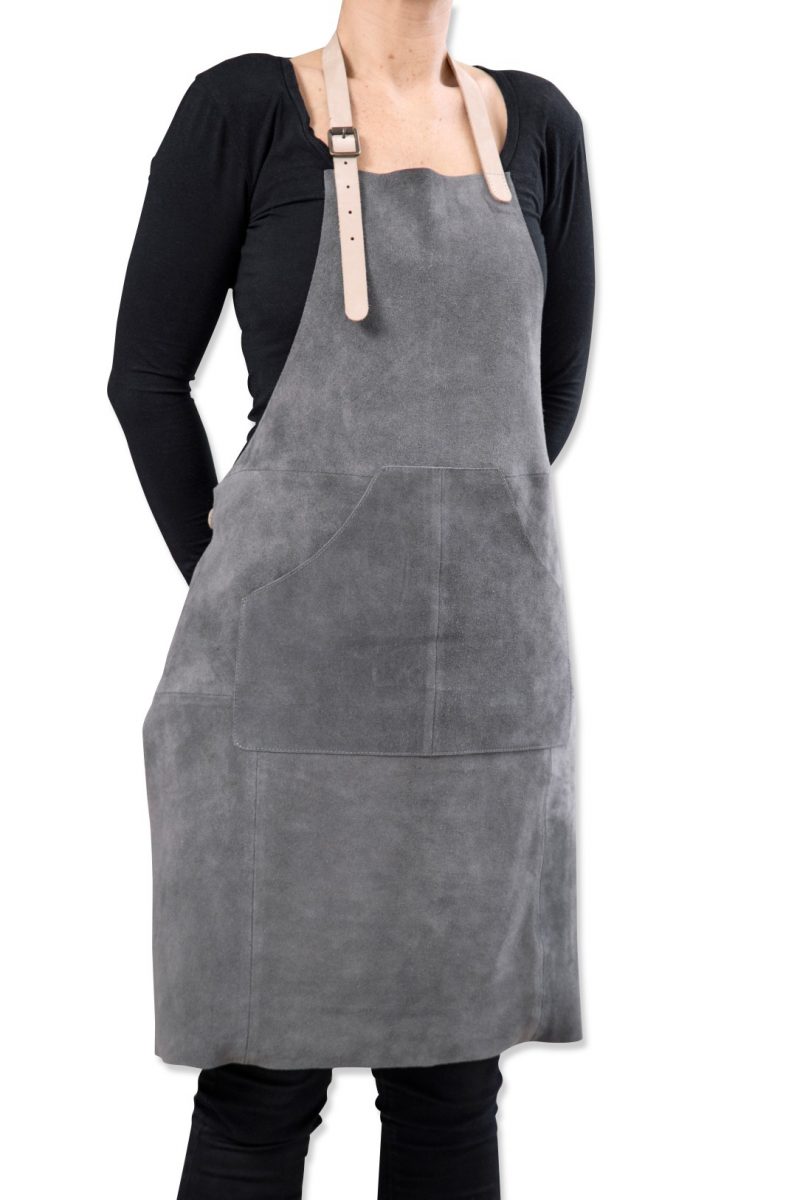 LA-12180B
60 x 80 cm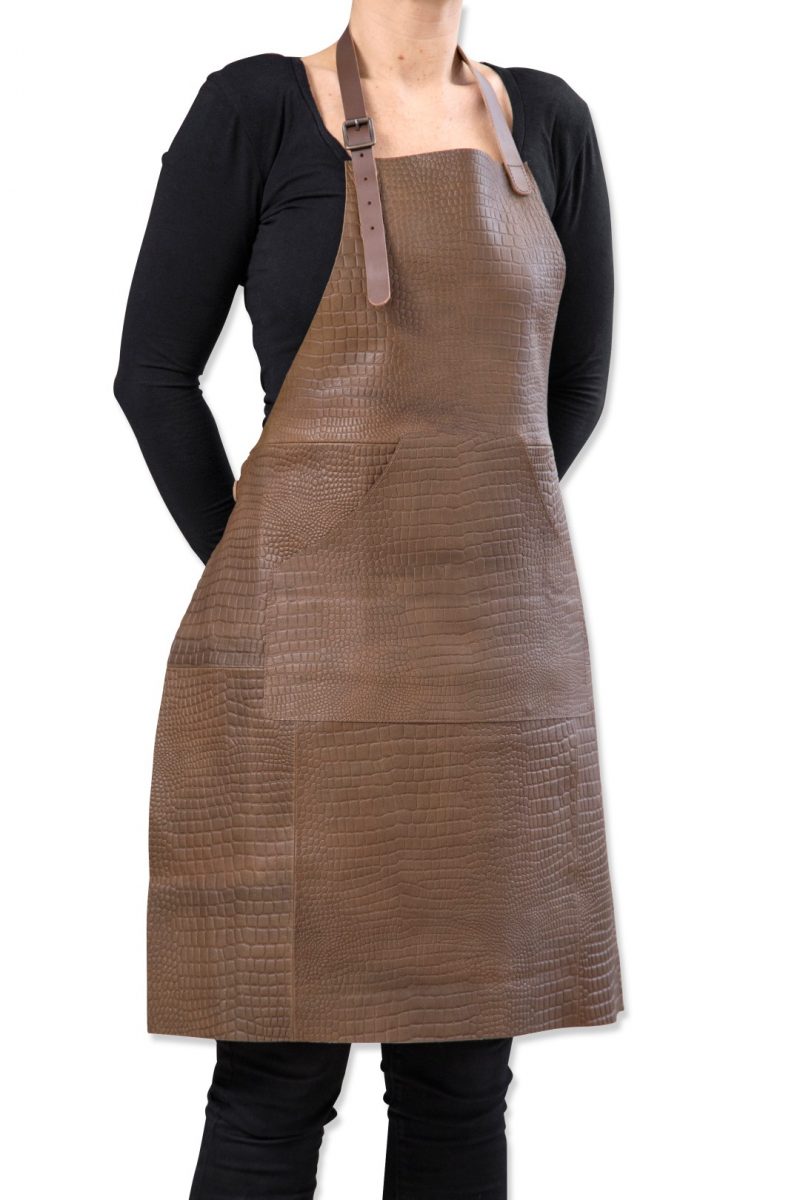 LA-12190A
60 x 80 cm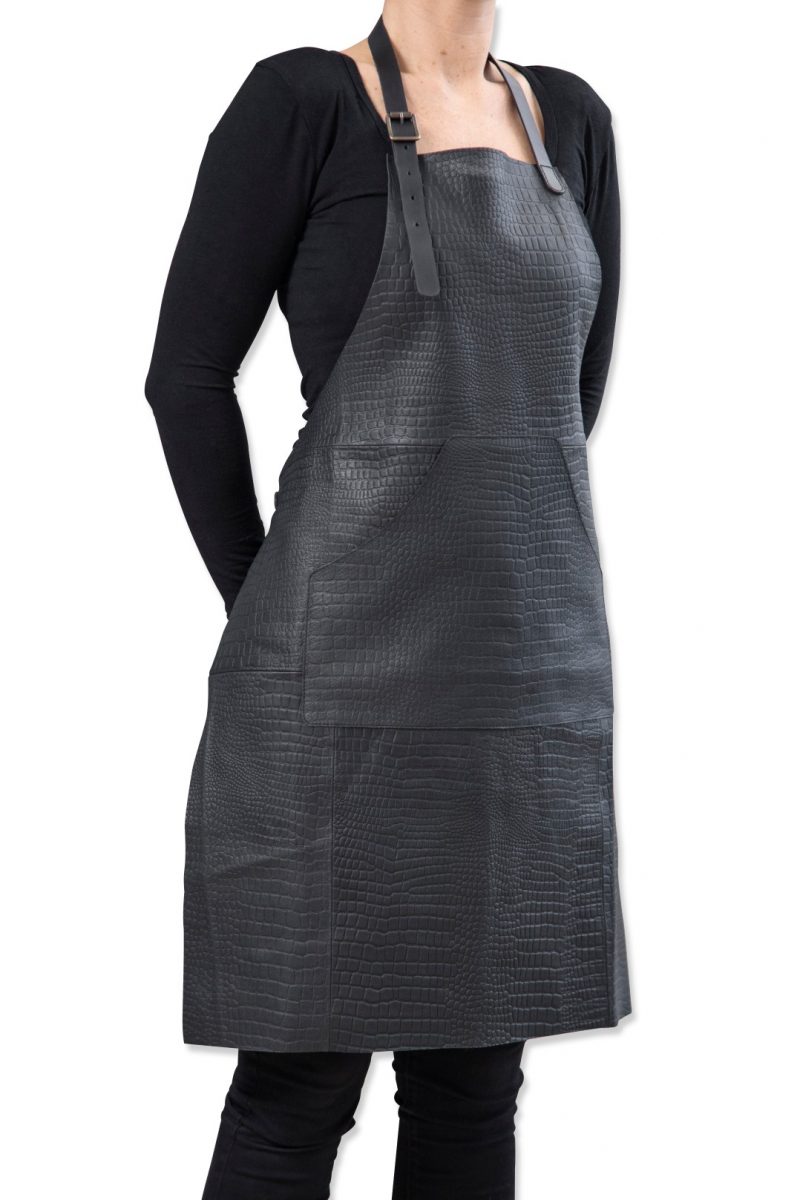 LA-12190B
60 x 80 cm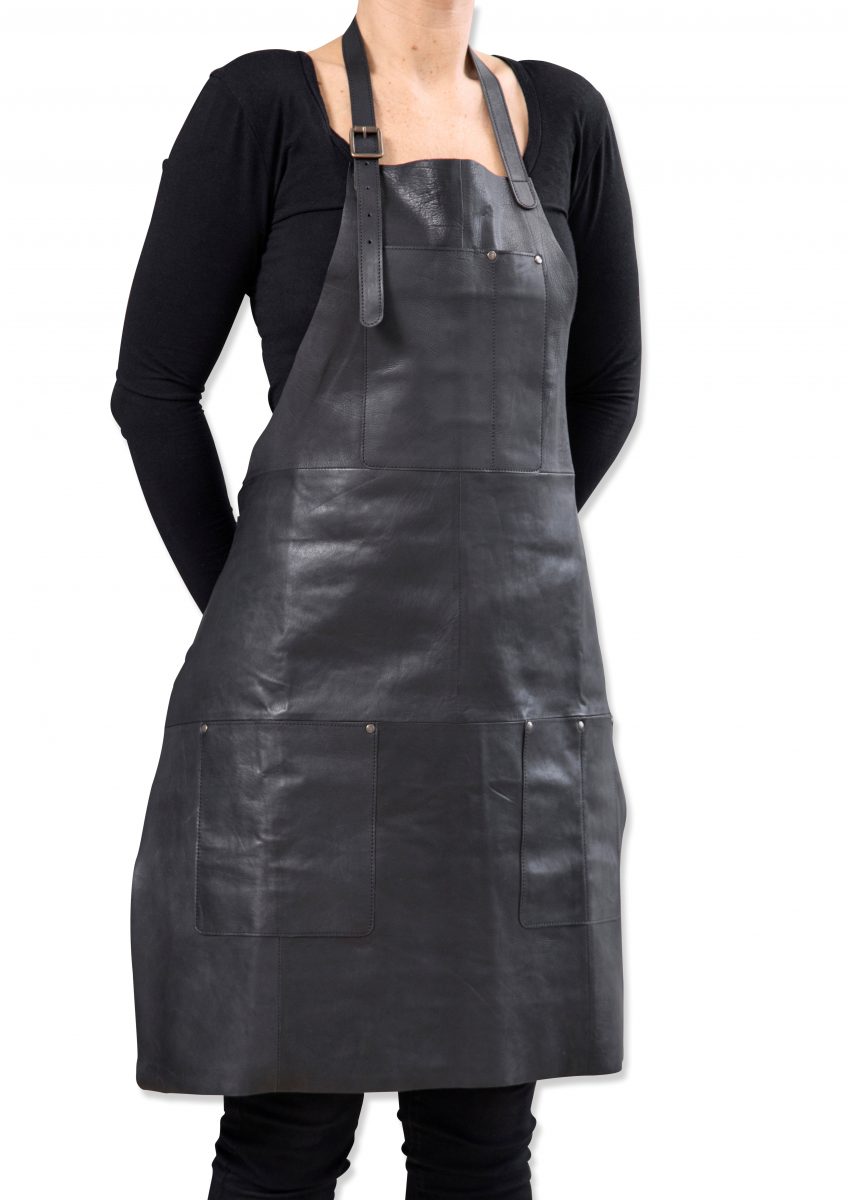 LA-12200B
60 x 80 cm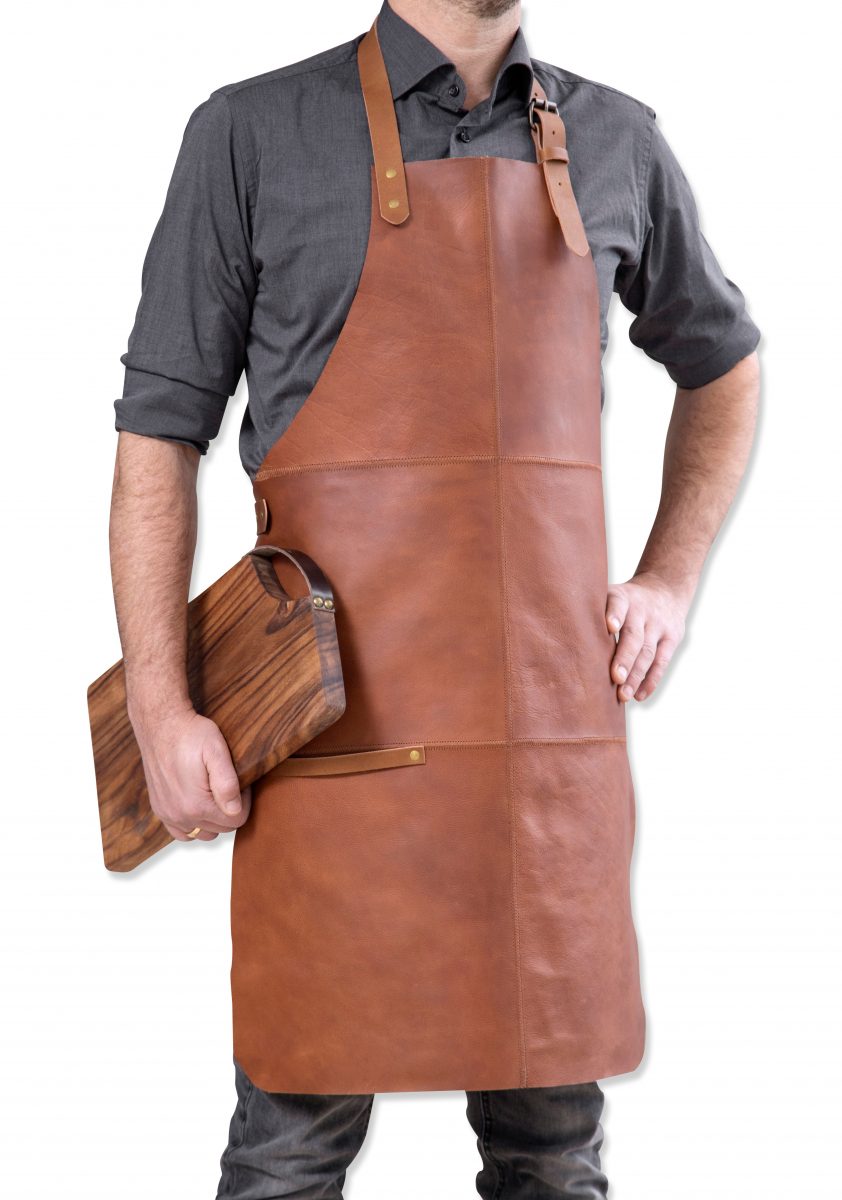 LA-12240A
60 x 85 cm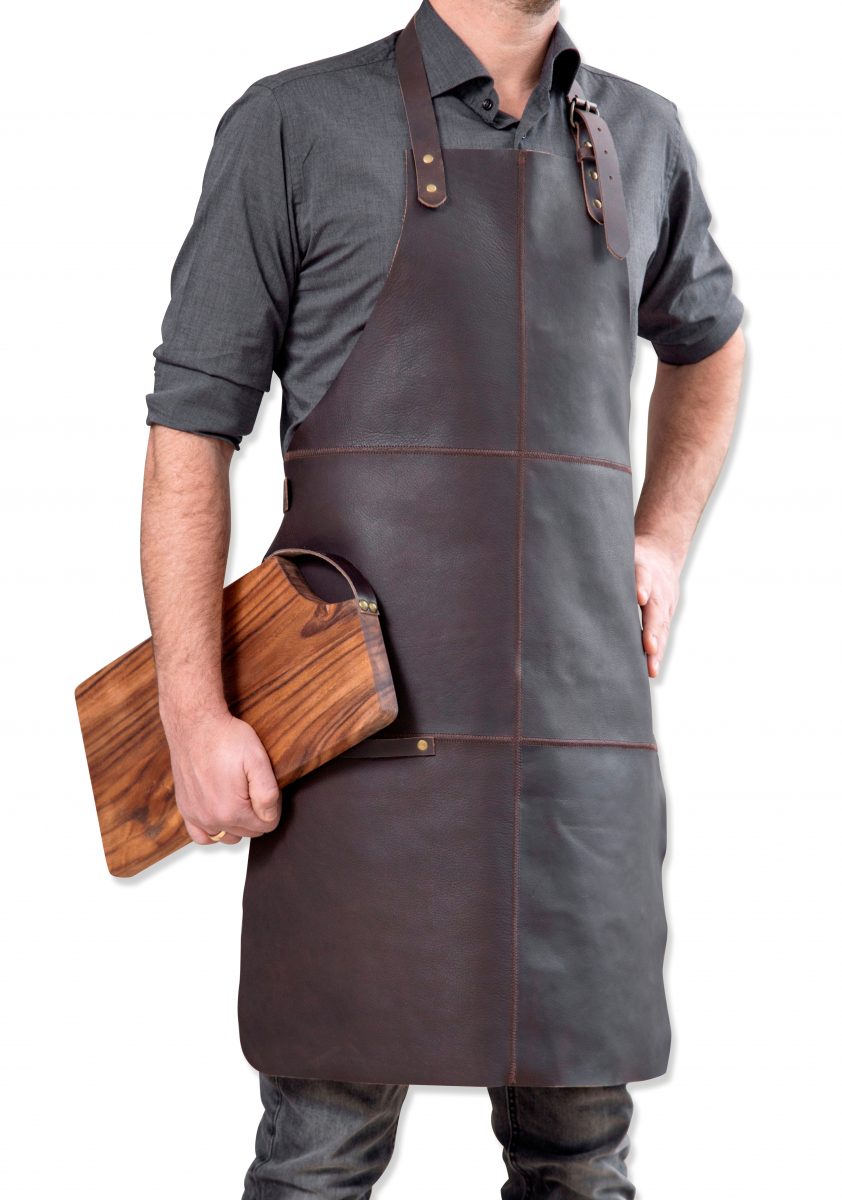 LA-12240B
60 x 85 cm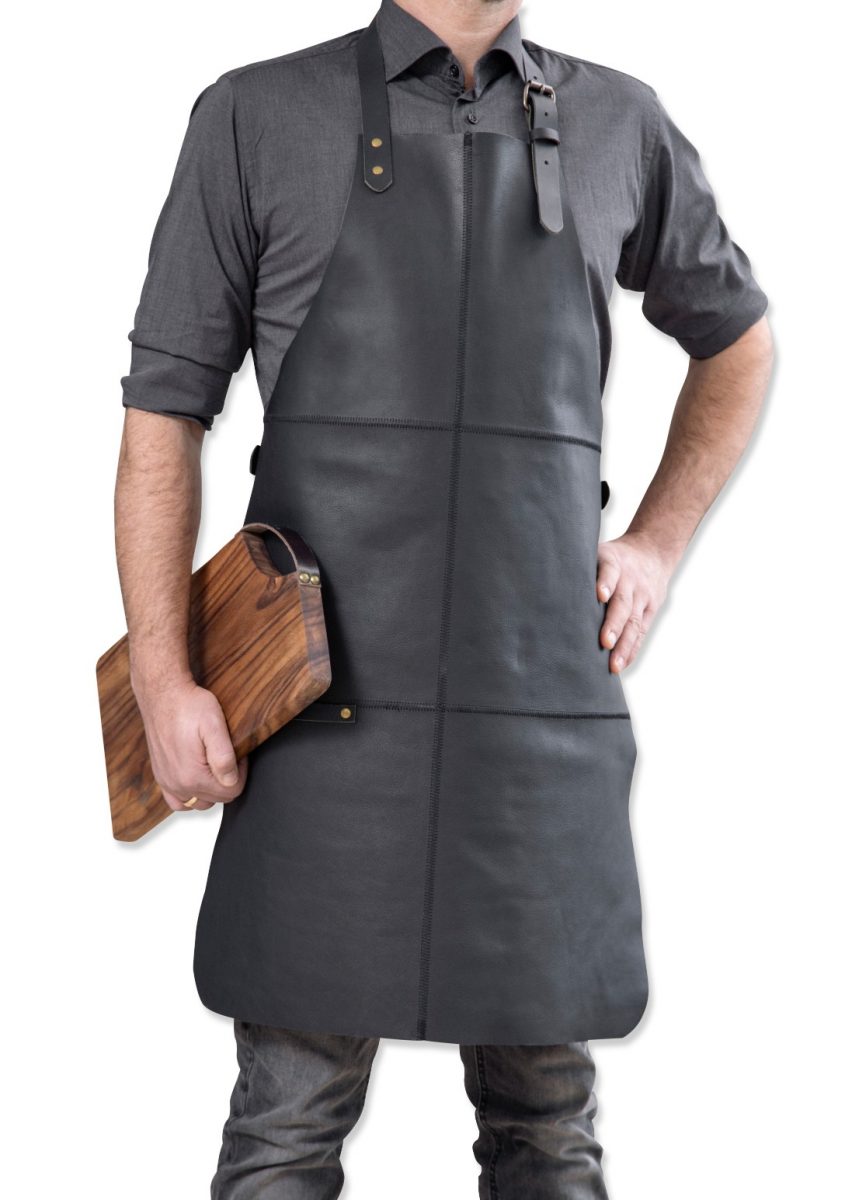 LA-12240C
60 x 85 cm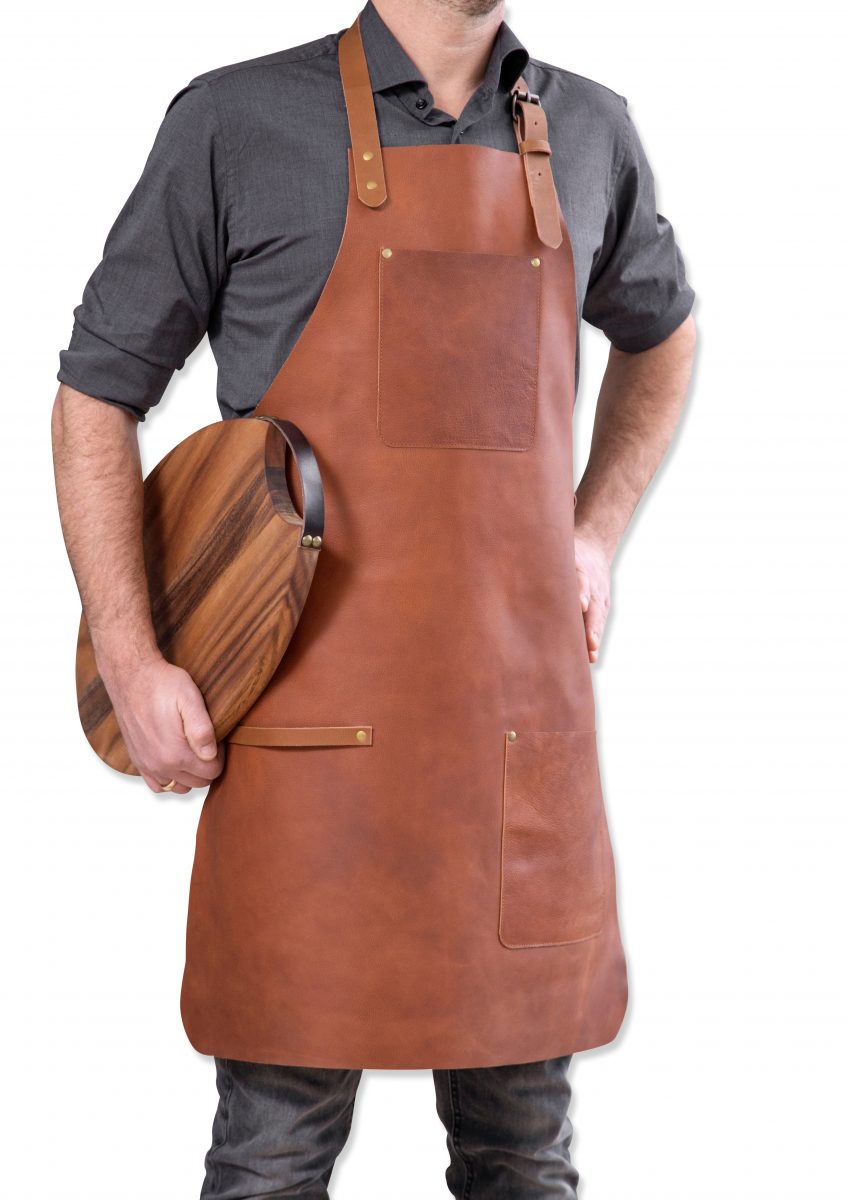 LA-12250A
60 x 85 cm
LA-12250B
60 x 85 cm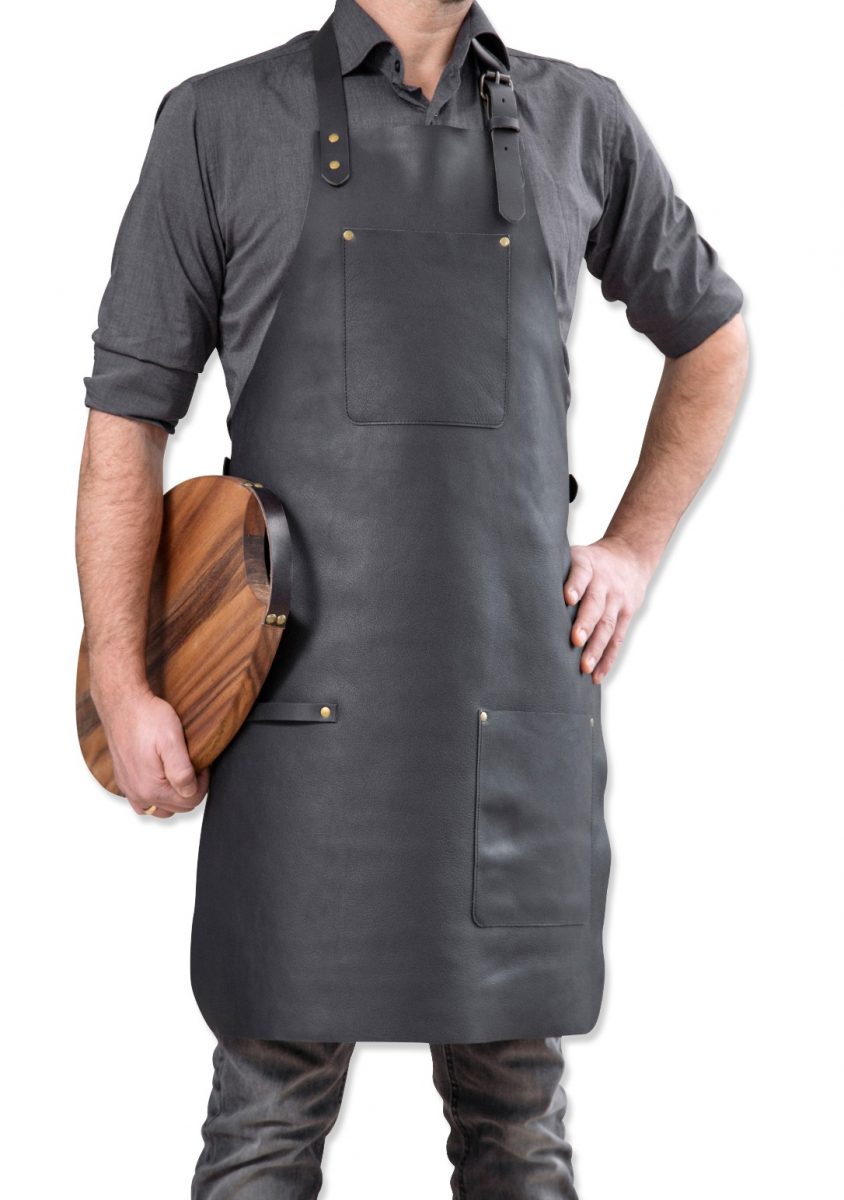 LA-12250C
60 x 85 cm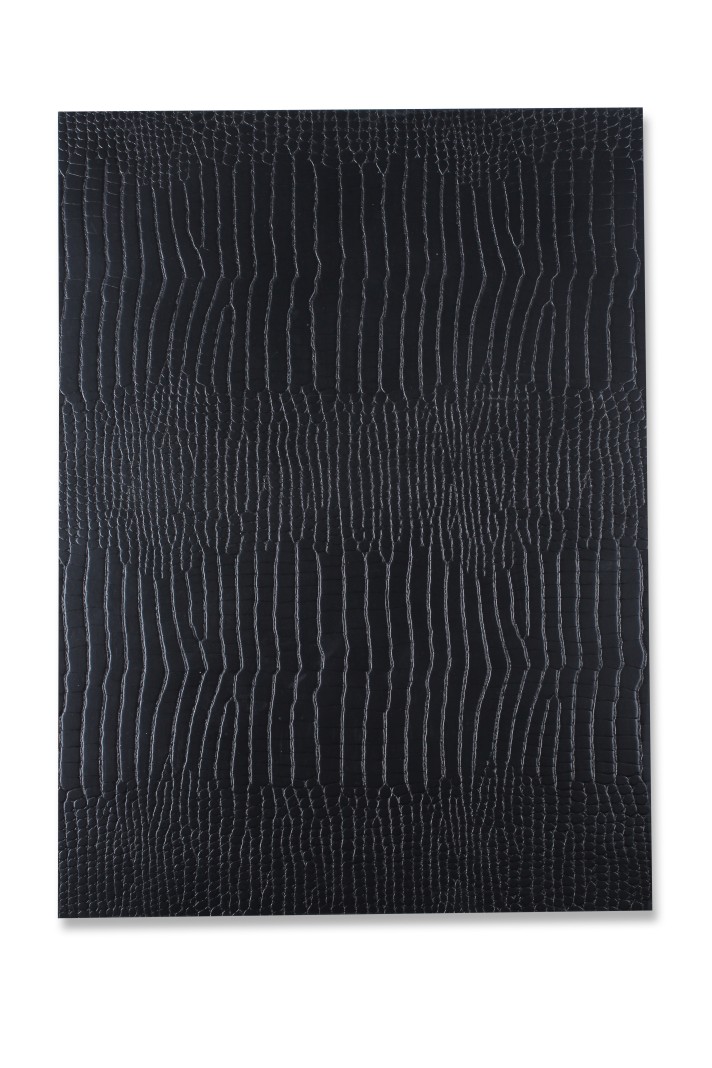 LA-12210A
33 x 45 cm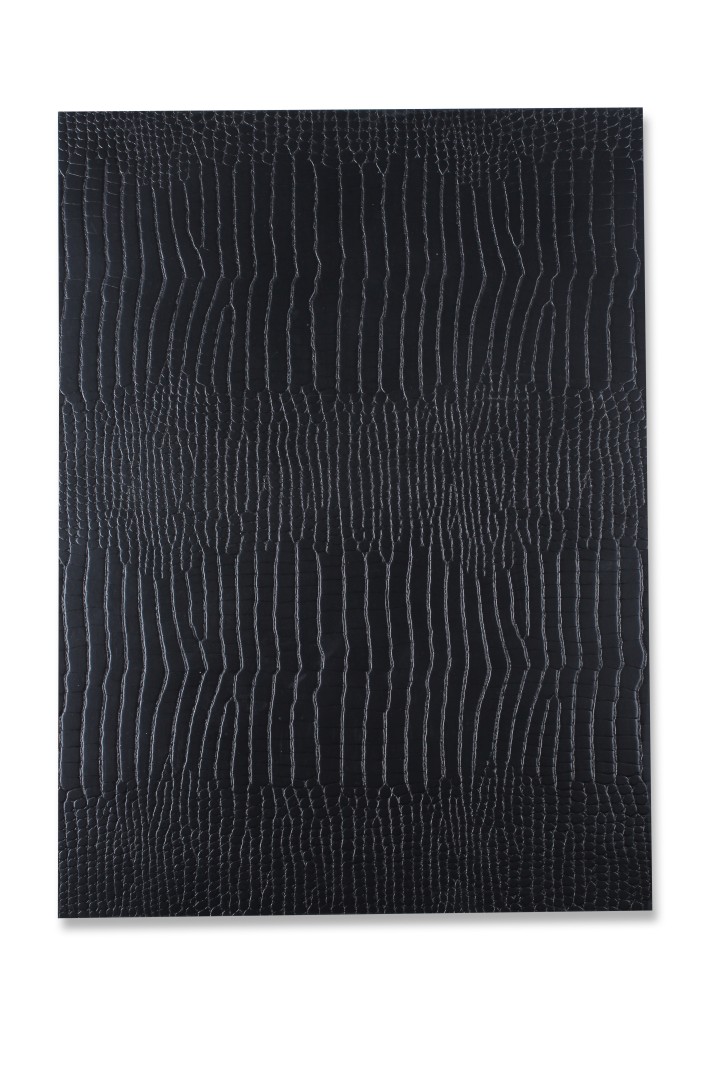 LA-12210B
33 x 45 cm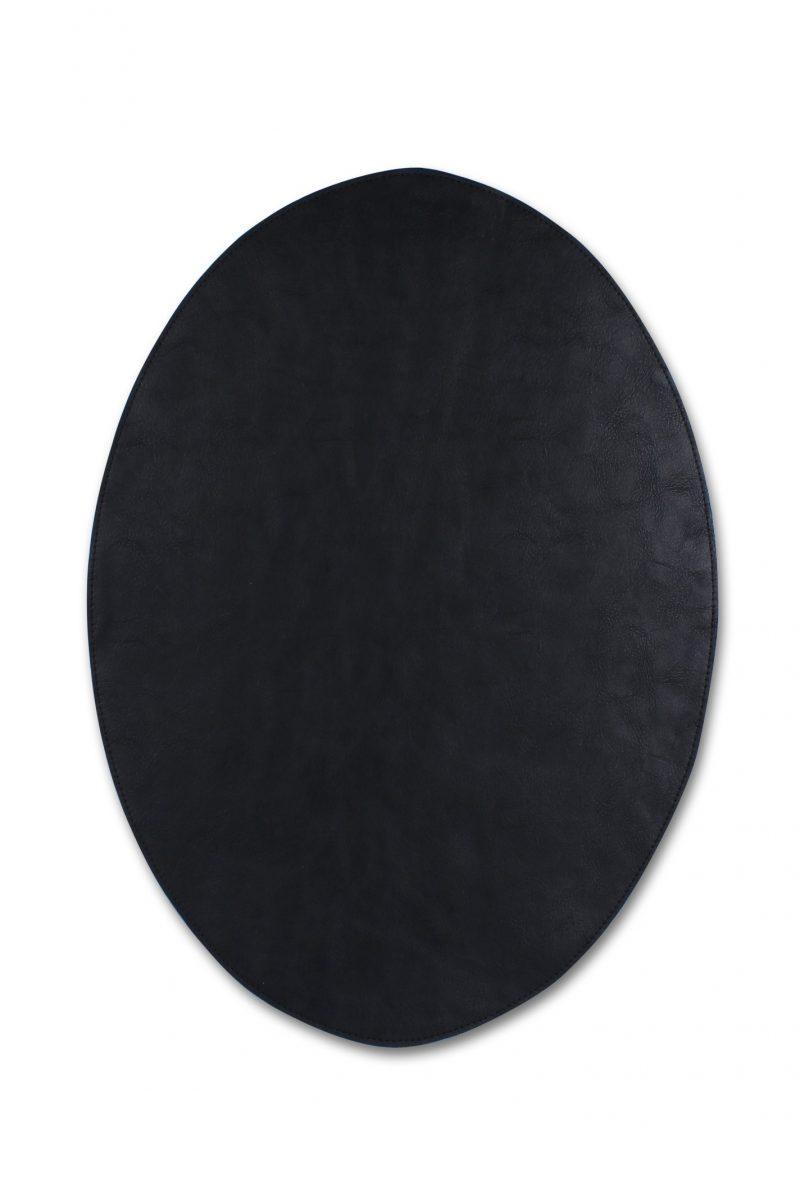 LA-12170A
34 x 47 cm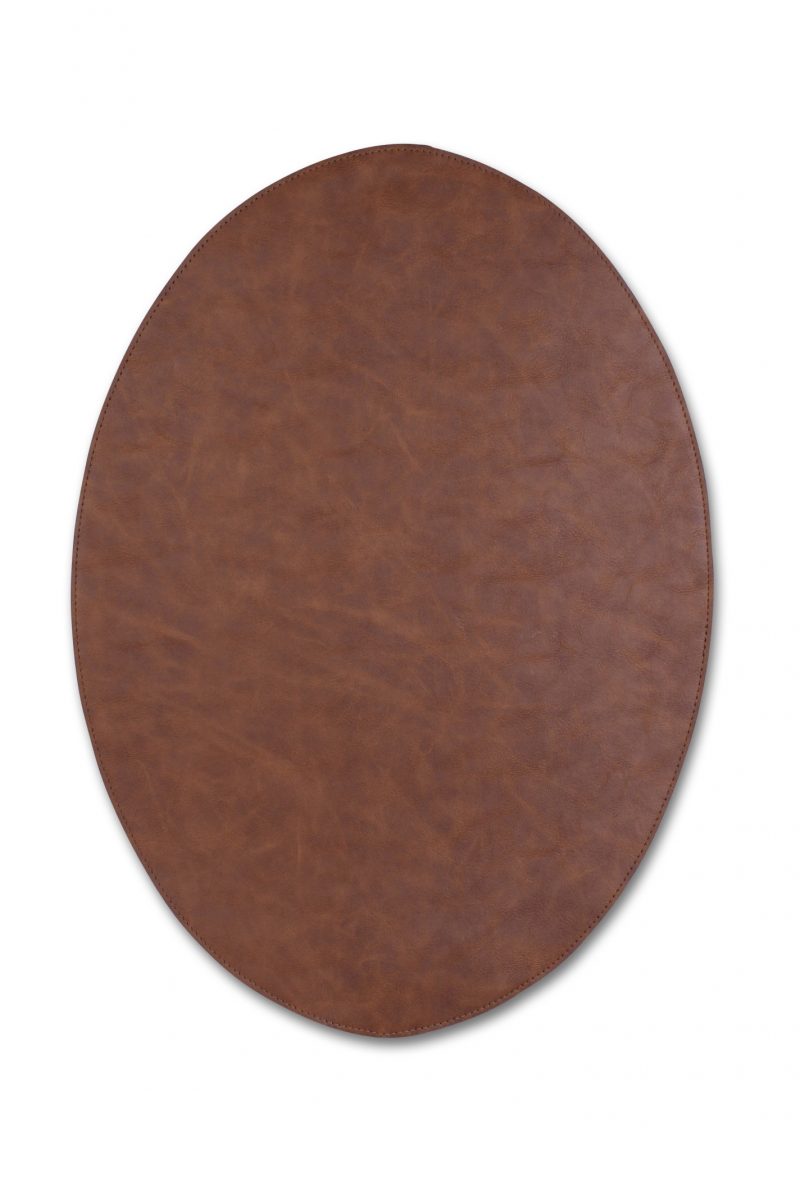 LA-12170B
34 x 47 cm
LA-12050A
17 x 33 cm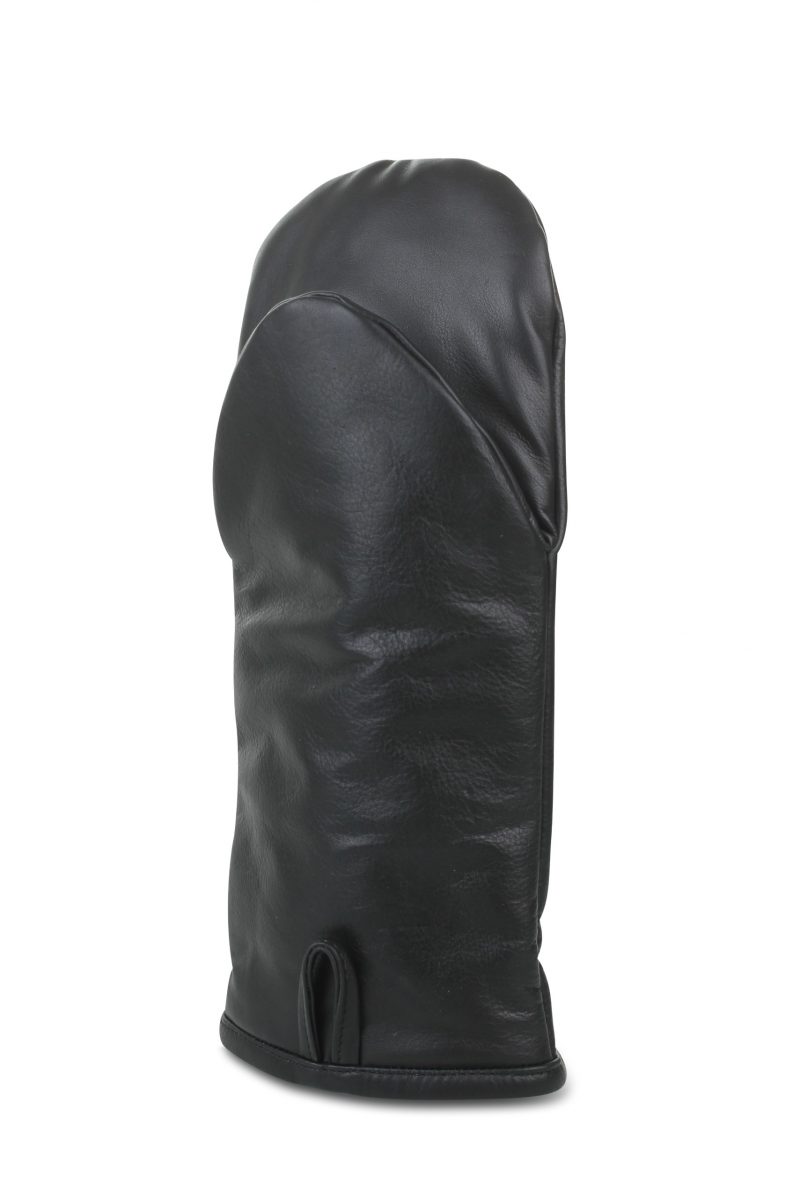 LA-12050C
17 x 33 cm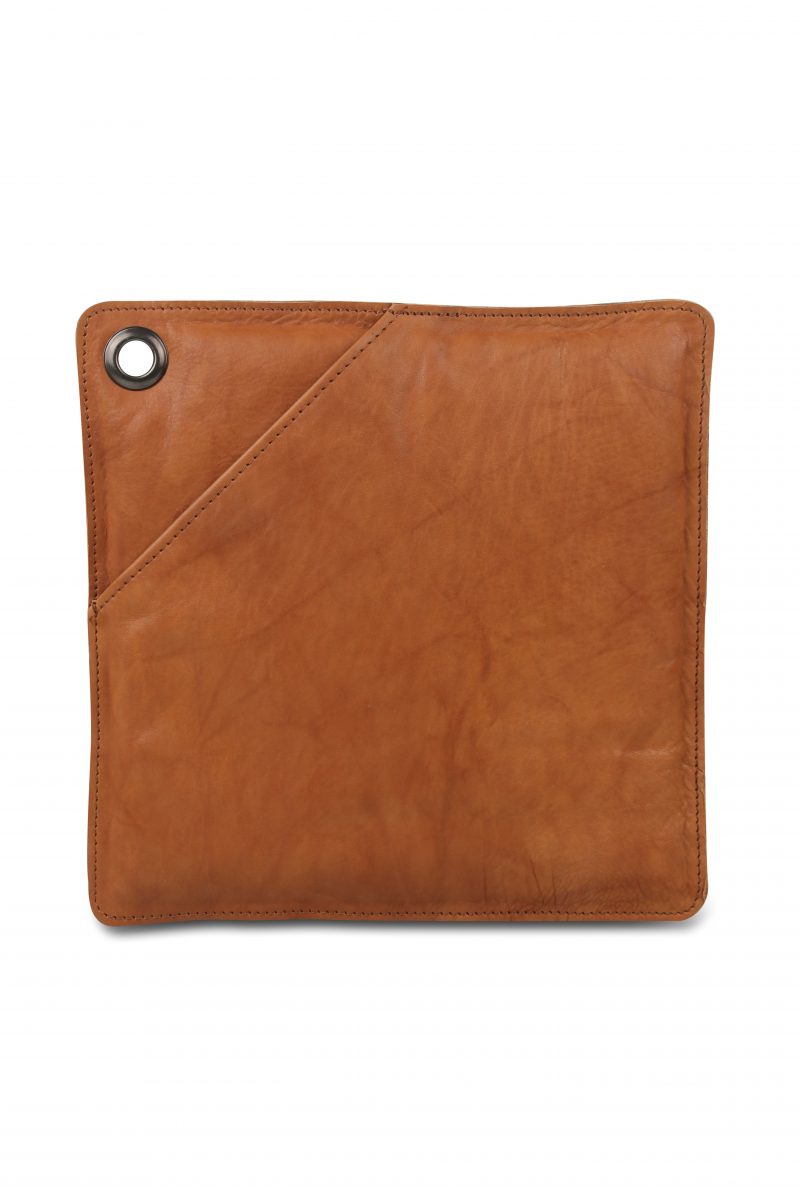 LA-12060A
20 x 20 cm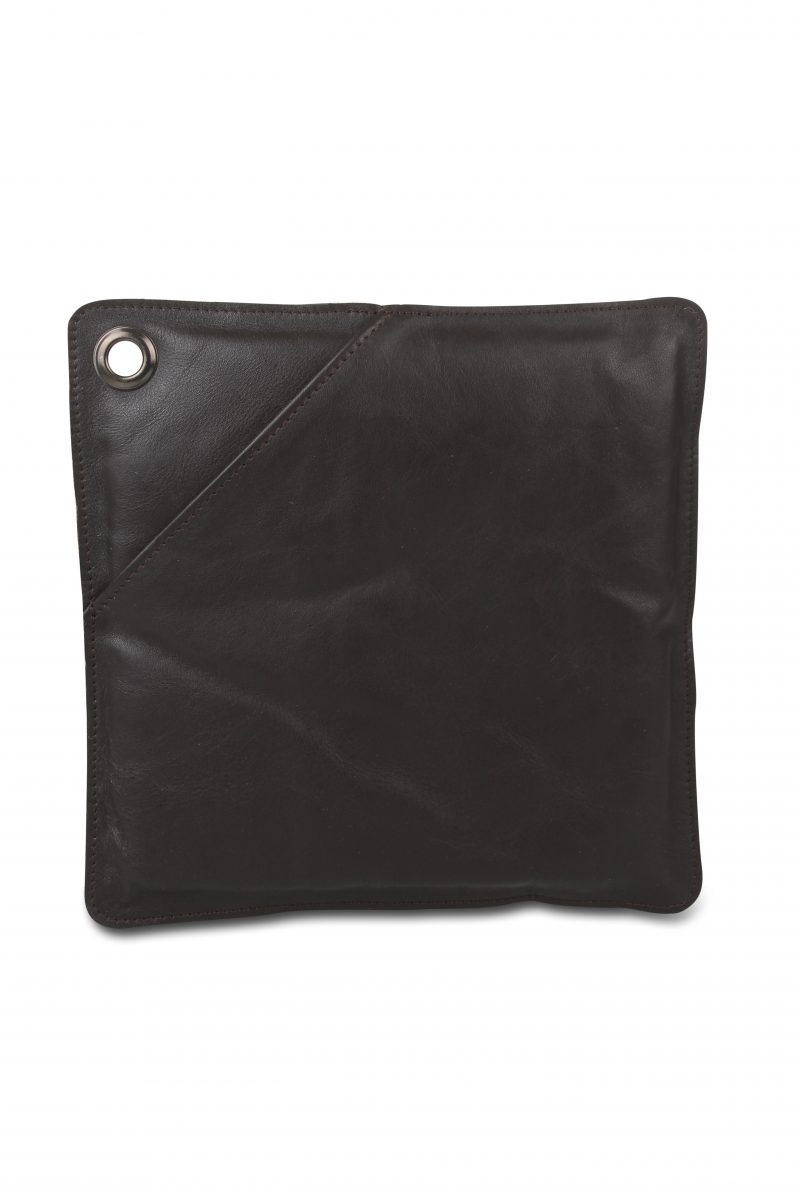 LA-12060C
20 x 20 cm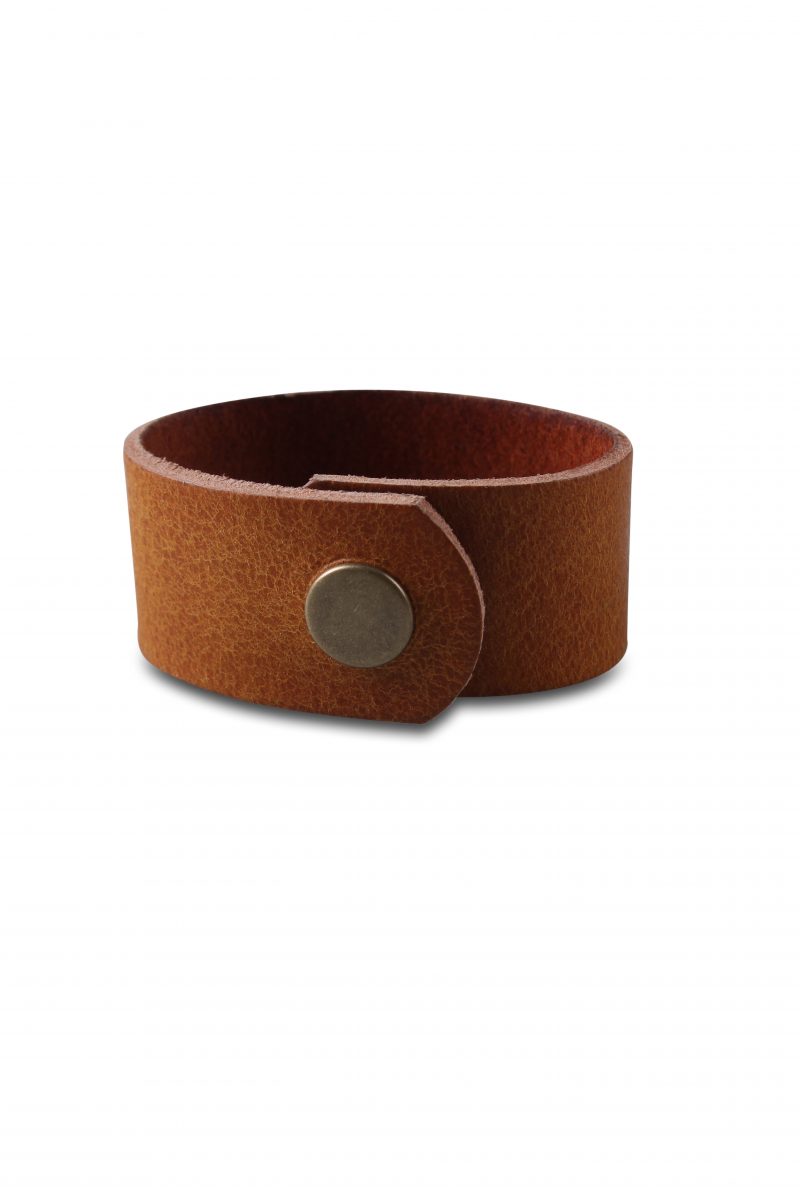 LA-12260A
2,5 x 17 cm (set of 6)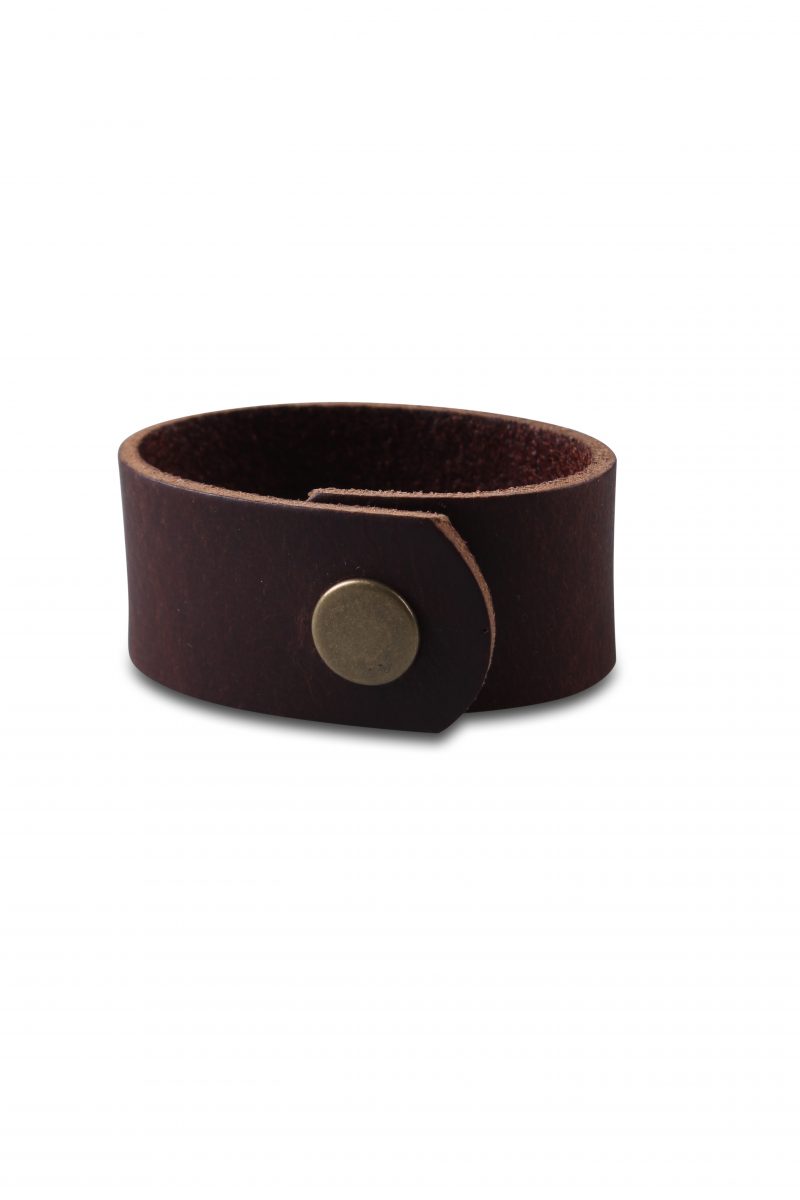 LA-12260B
2,5 x 17 cm (set of 6)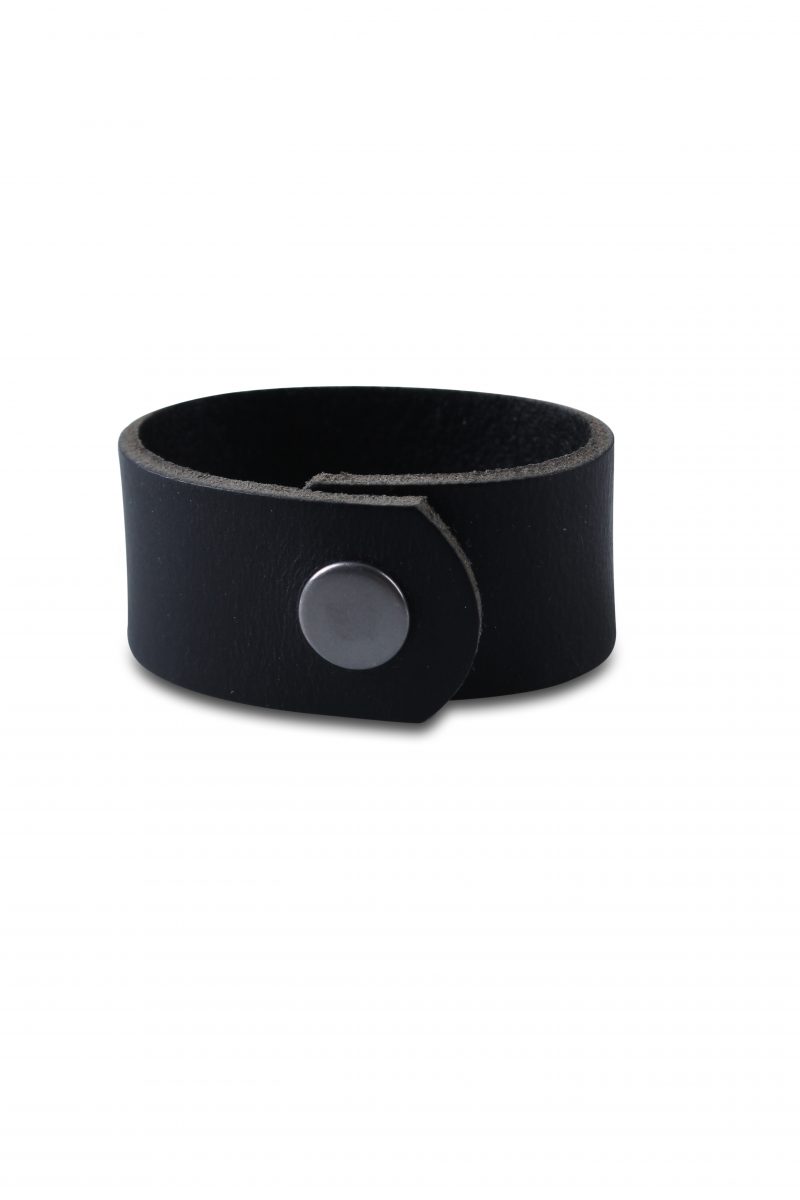 LA-12260C
2,5 x 17 cm (set of 6)