Basic boards
Our collection of BASIC BOARDS is a range of serving boards in great design and quality, at competitive and commercial prices.
The products are manufactured from Acacia wood, which is untreated, or in Sheesham wood (also called Indian Rosewood), which have received an oil treatment to bring out the beautiful colours and structure of the wood.
All our BASIC BOARDS have a thickness of 1,5 cm, with slightly rounded edges, and all a mounted with a simple and nice leather strap.
In the collection there is a variety of different sizes and shapes, suited for any serving purpose, if it is tapas, pizza, cheese or similar. Sizes vary from our XL board on 25×75 cm and down to our smallest size of 10×50 cm.
We have created the BASIC BOARDS with focus on usefulness and good design, but also with large focus on competitive prices, without compromising on the quality and design.
We recommend that our boards are treated with natural food oil after wash and use.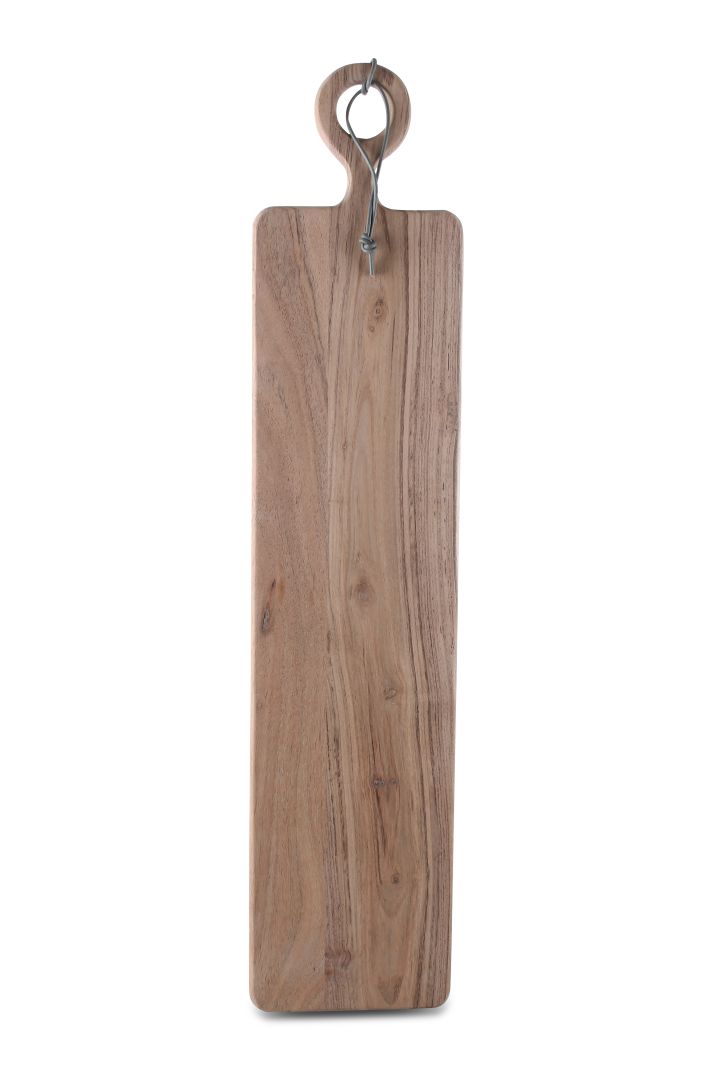 DD-13219N
15 x 70 cm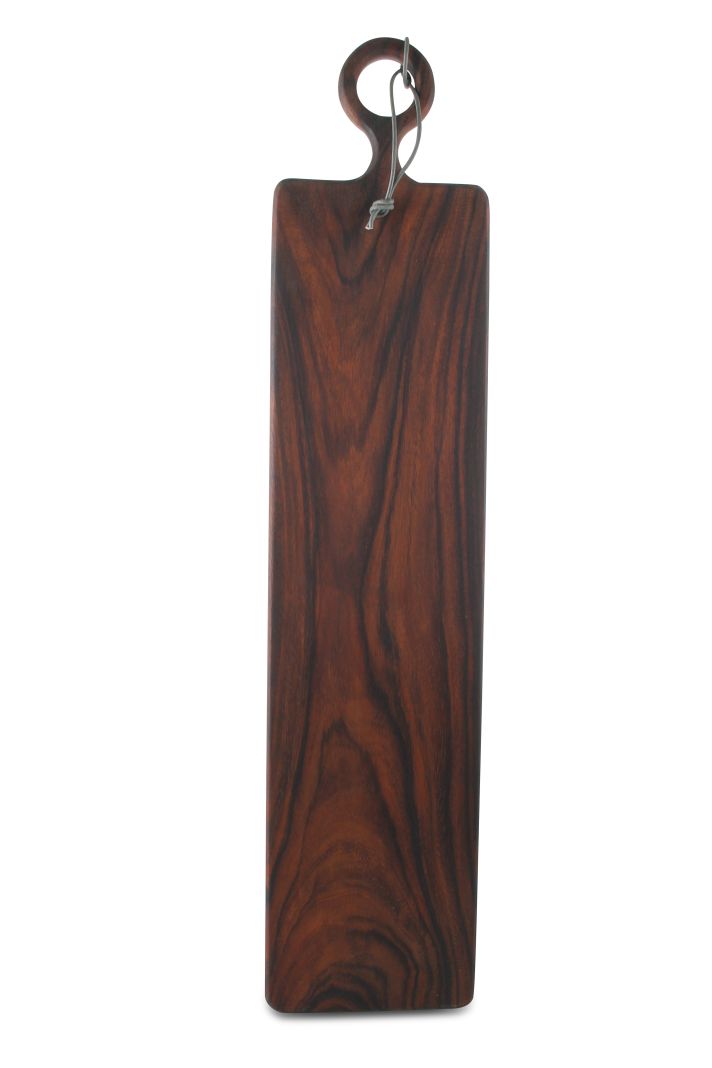 DD-13219S
15 x 70 cm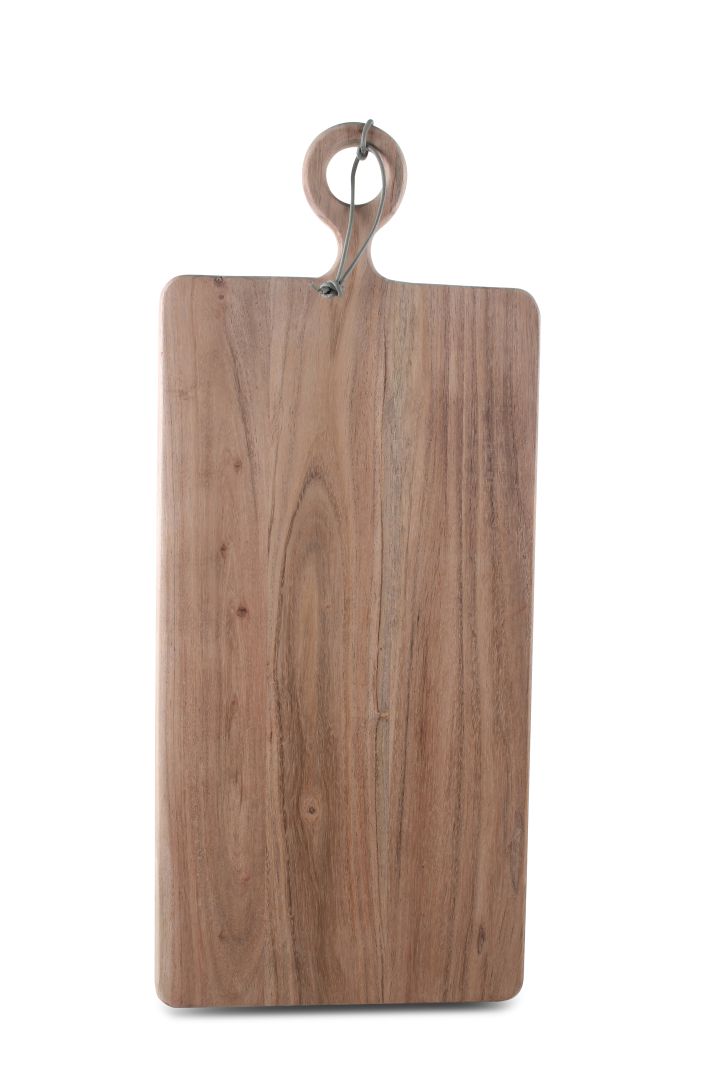 DD-13220N
25 x 60 cm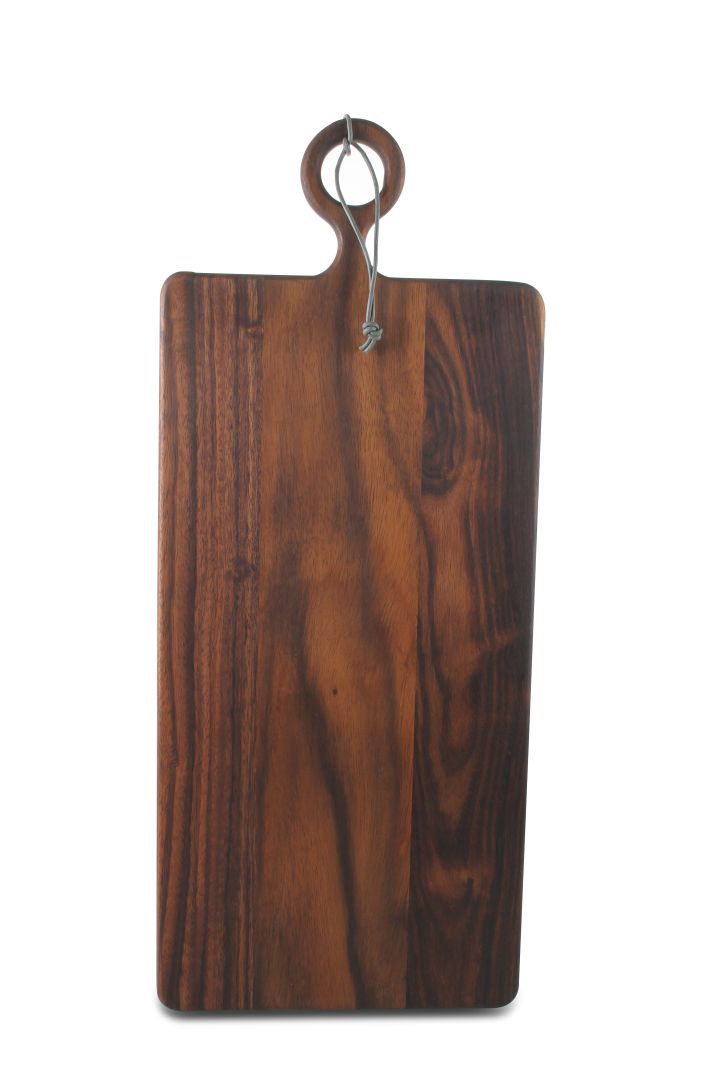 DD-13220S
25 x 60 cm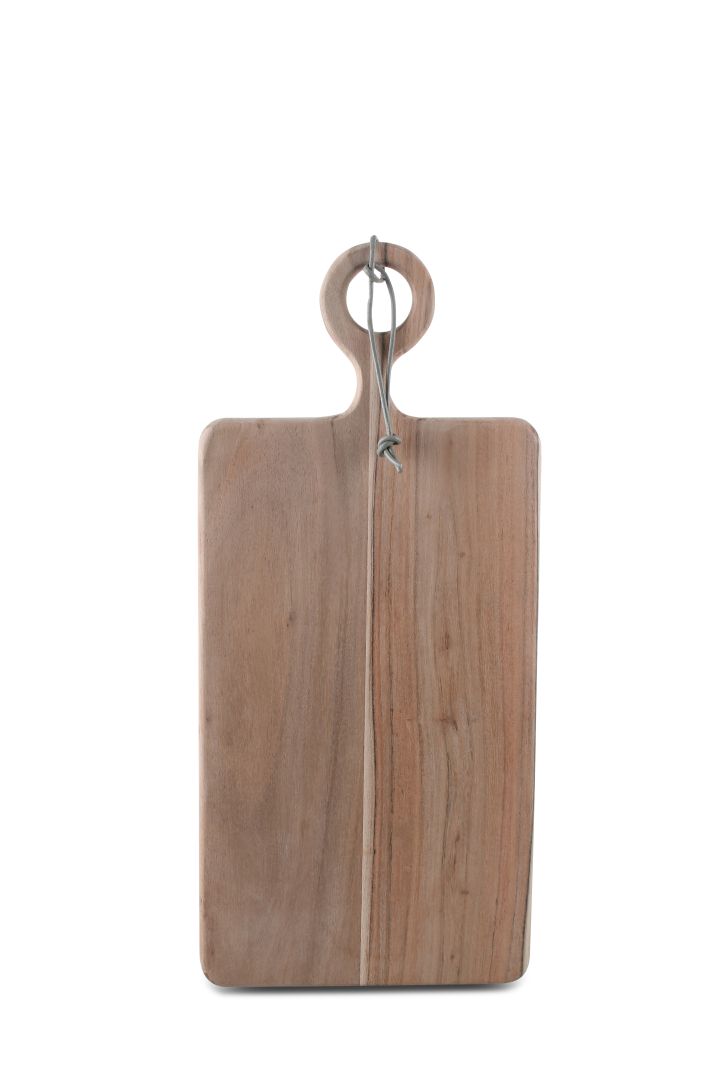 DD-13221N
20 x 45 cm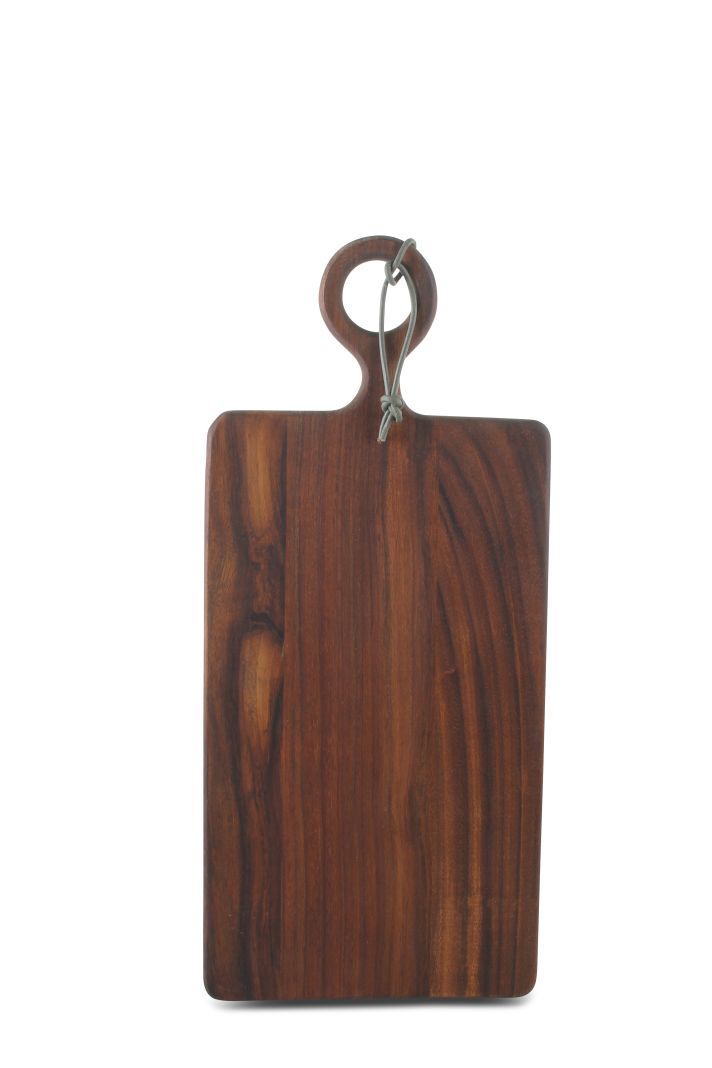 DD-13221S
20 x 45 cm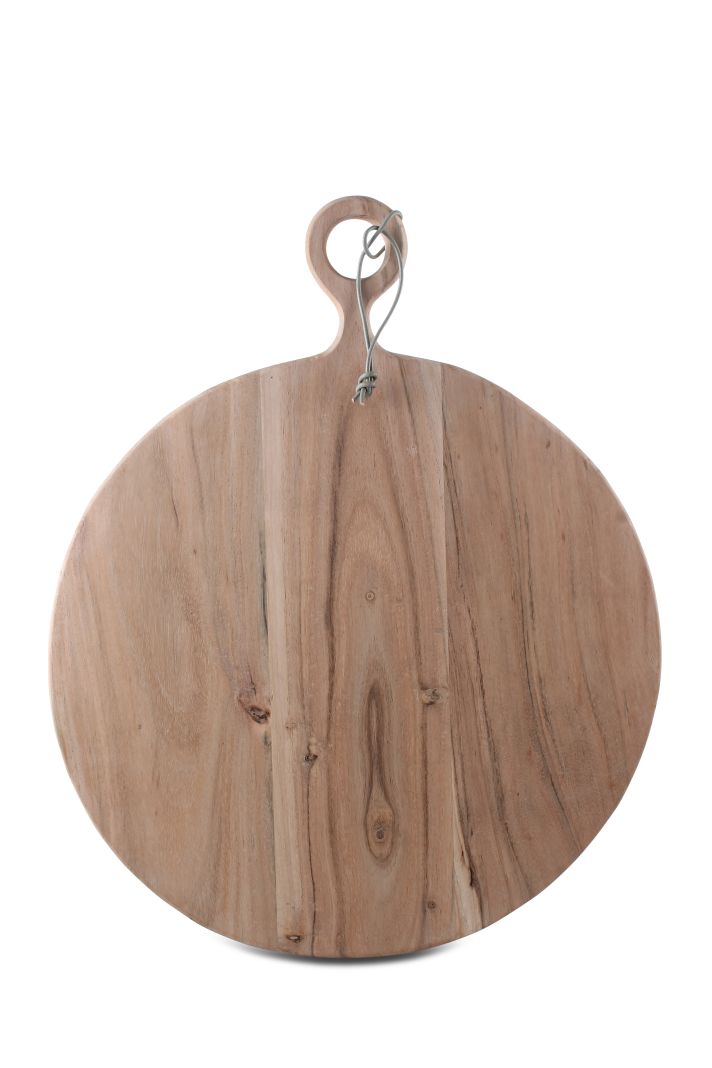 DD-13222N
40 x 50 cm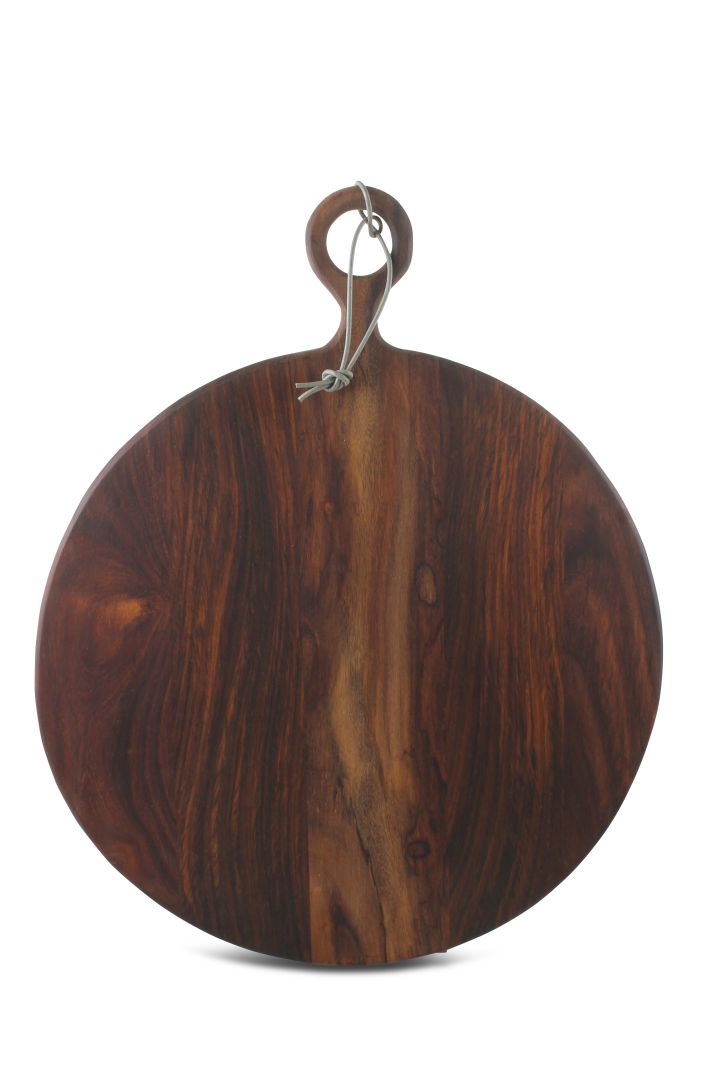 DD-13222S
40 x 50 cm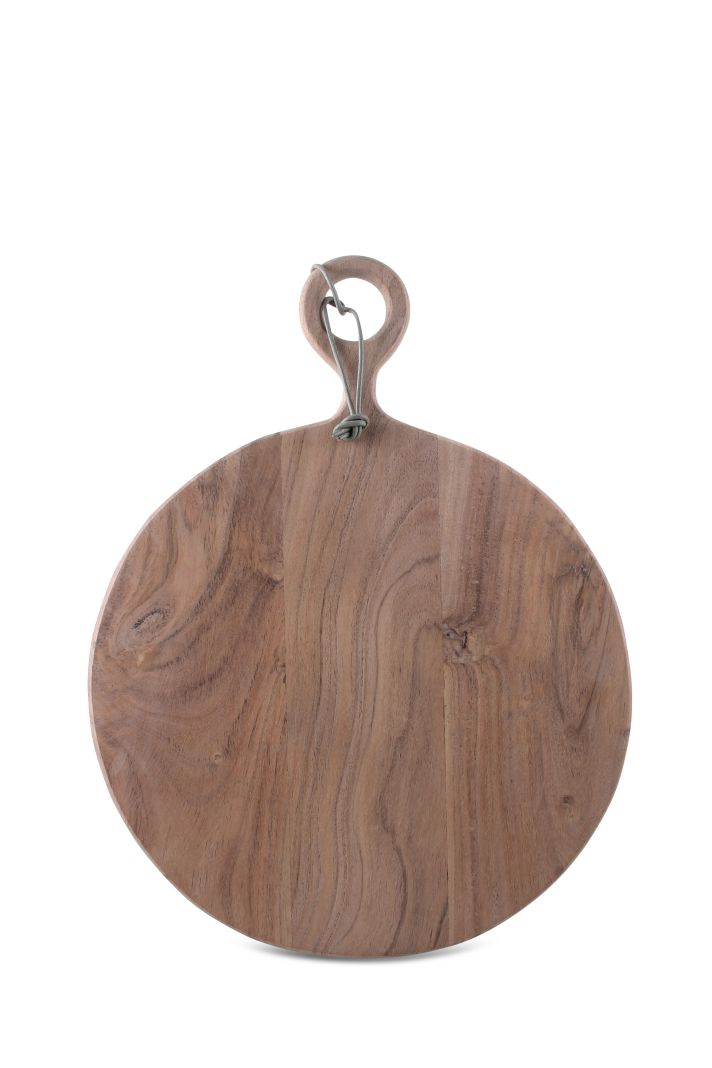 DD-13223N
32 x 42 cm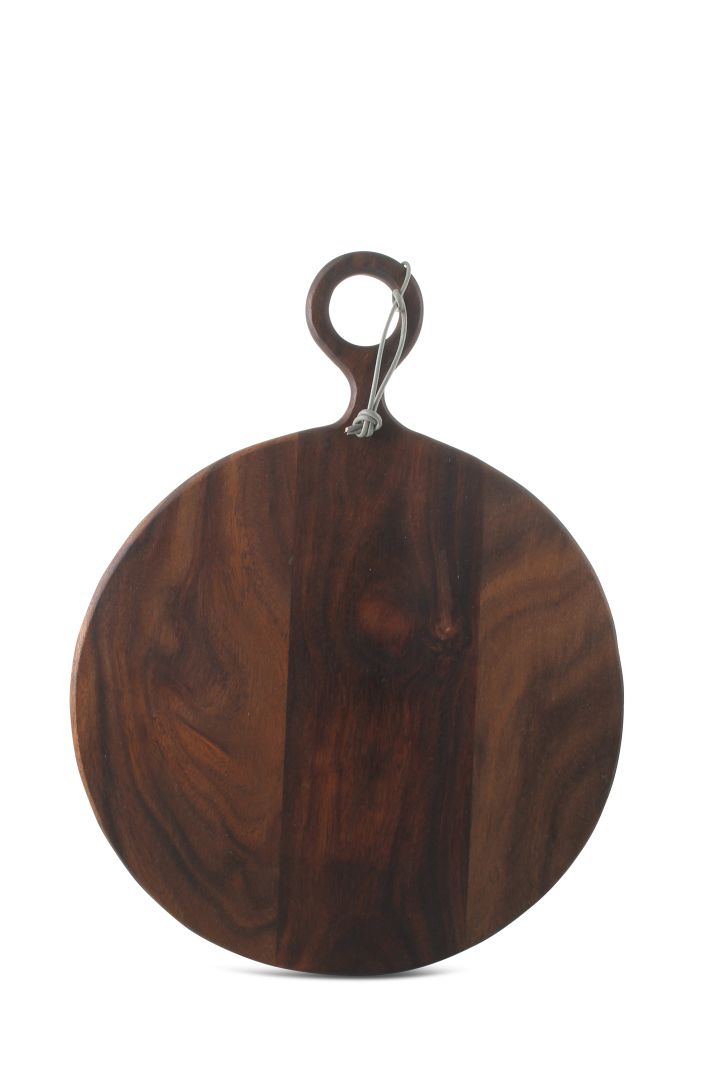 DD-13223S
32 x 42 cm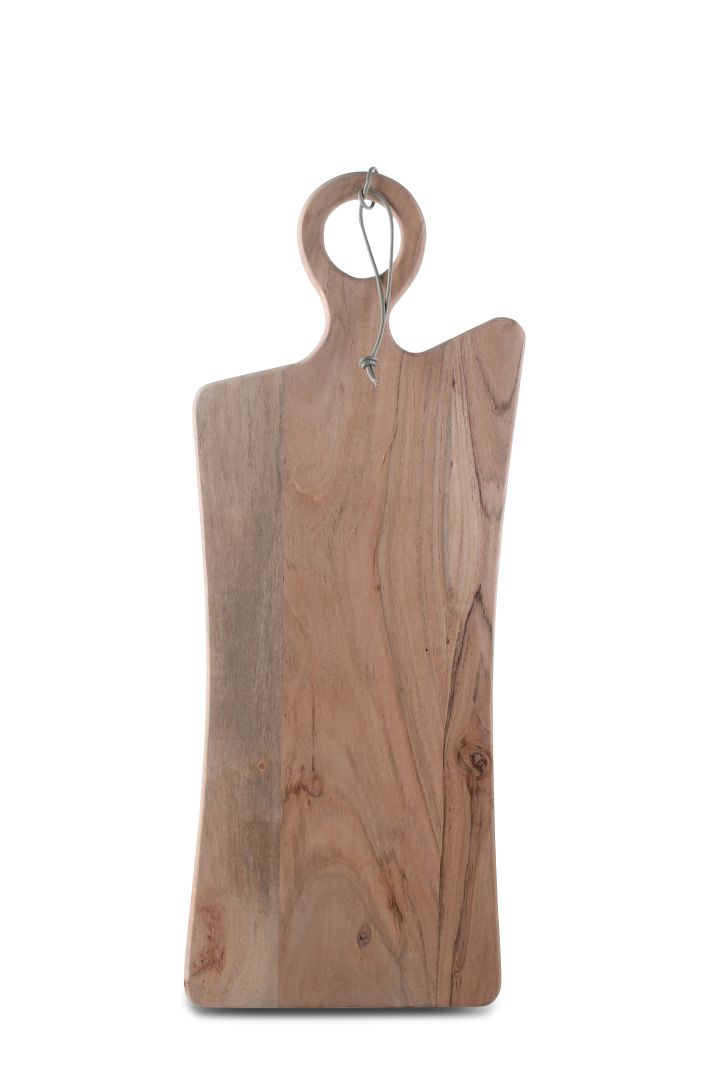 DD-13224N
23 x 60 cm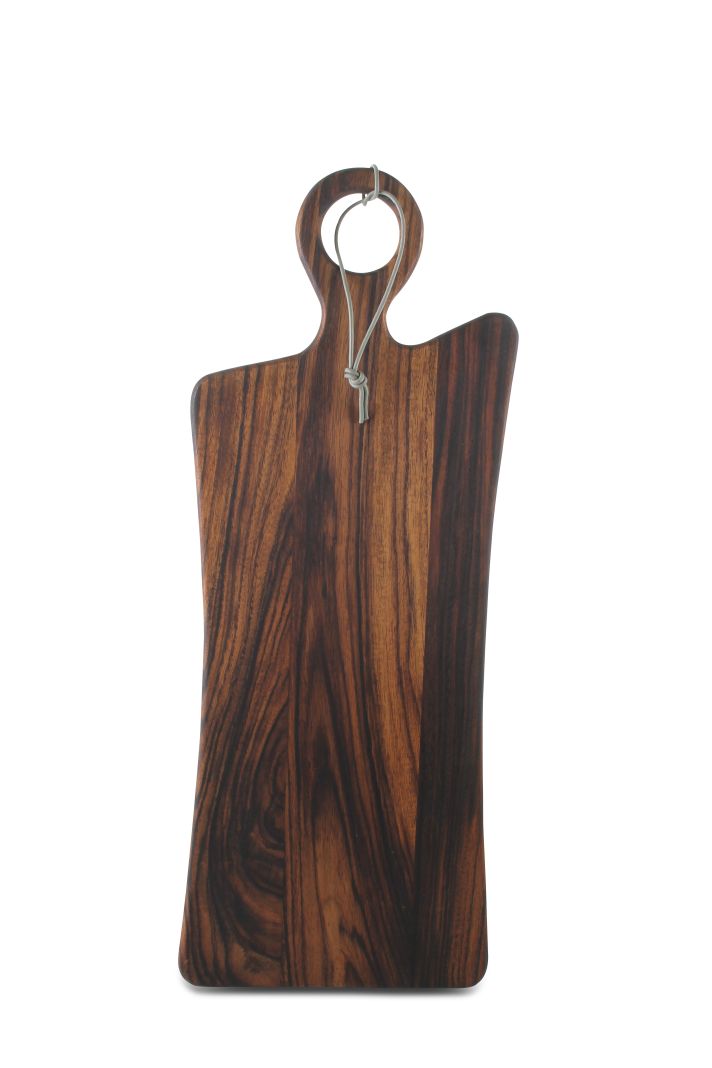 DD-13224S
23 x 60 cm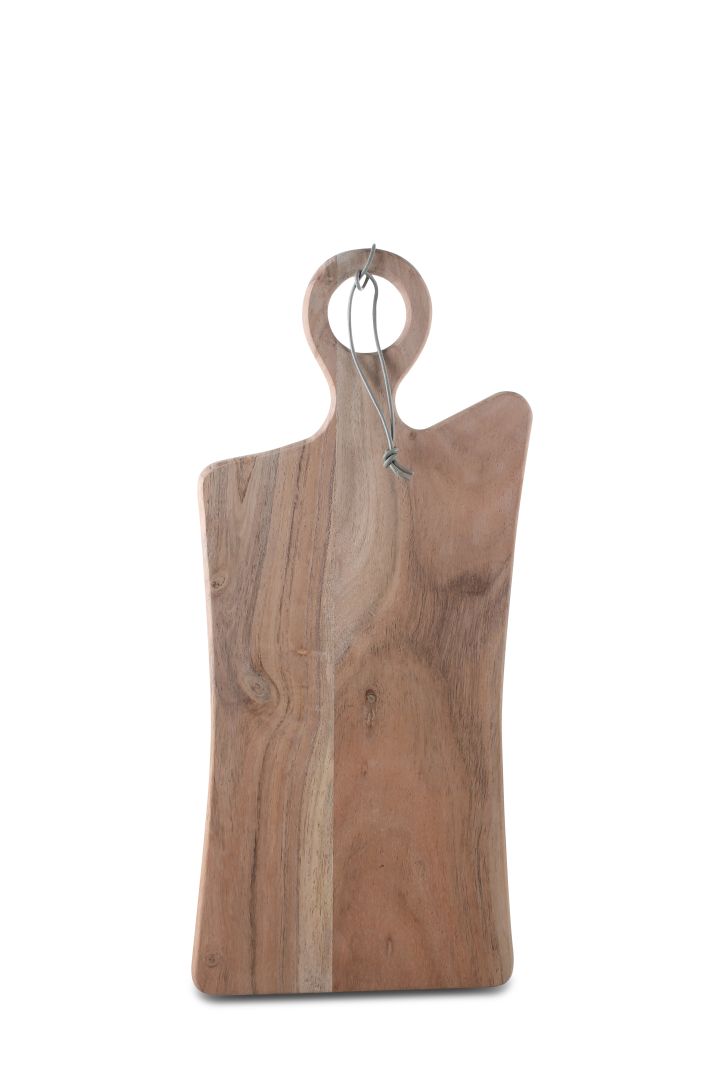 DD-13225N
23 x 53 cm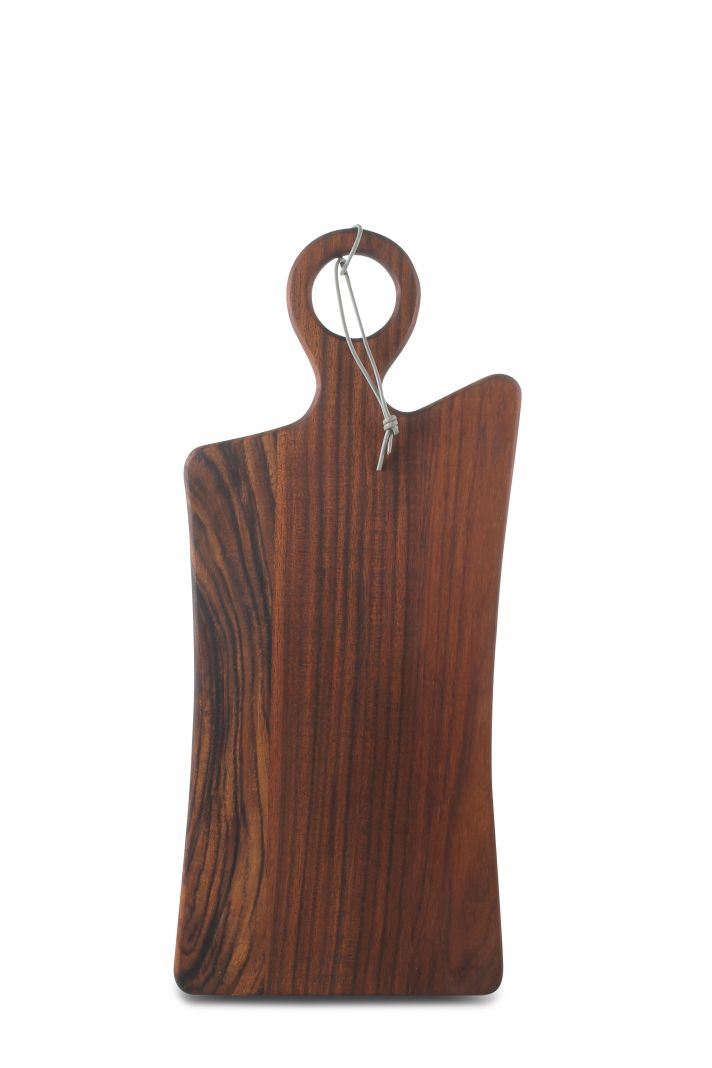 DD-13225S
23 x 53 cm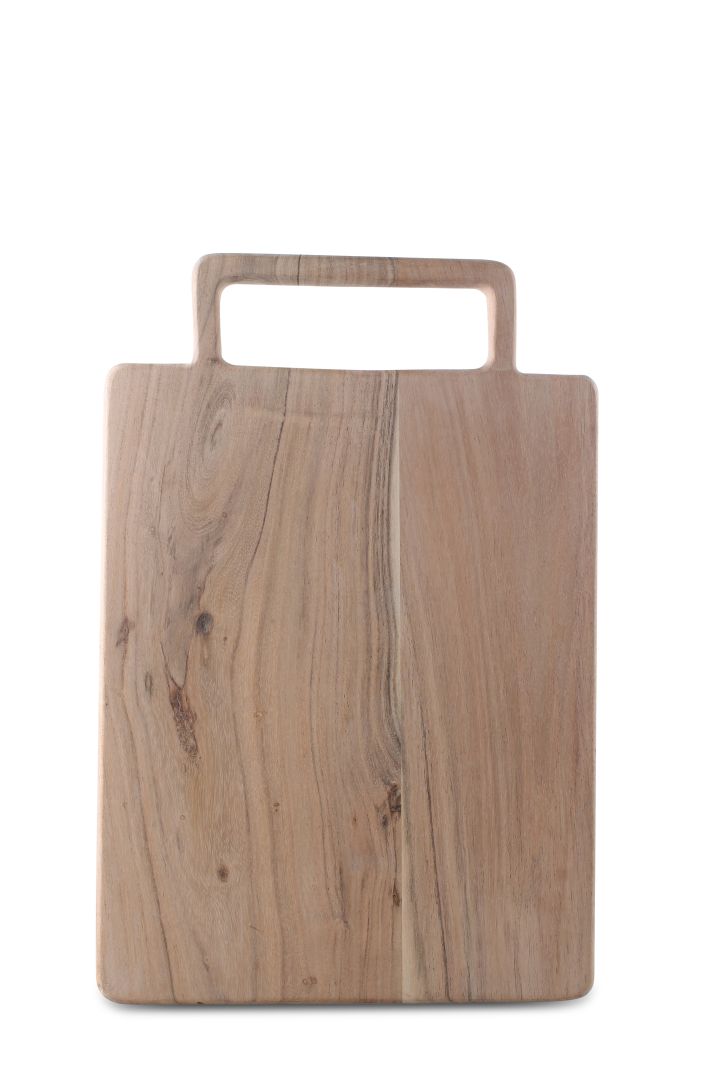 DD-13205N
30 x 45 cm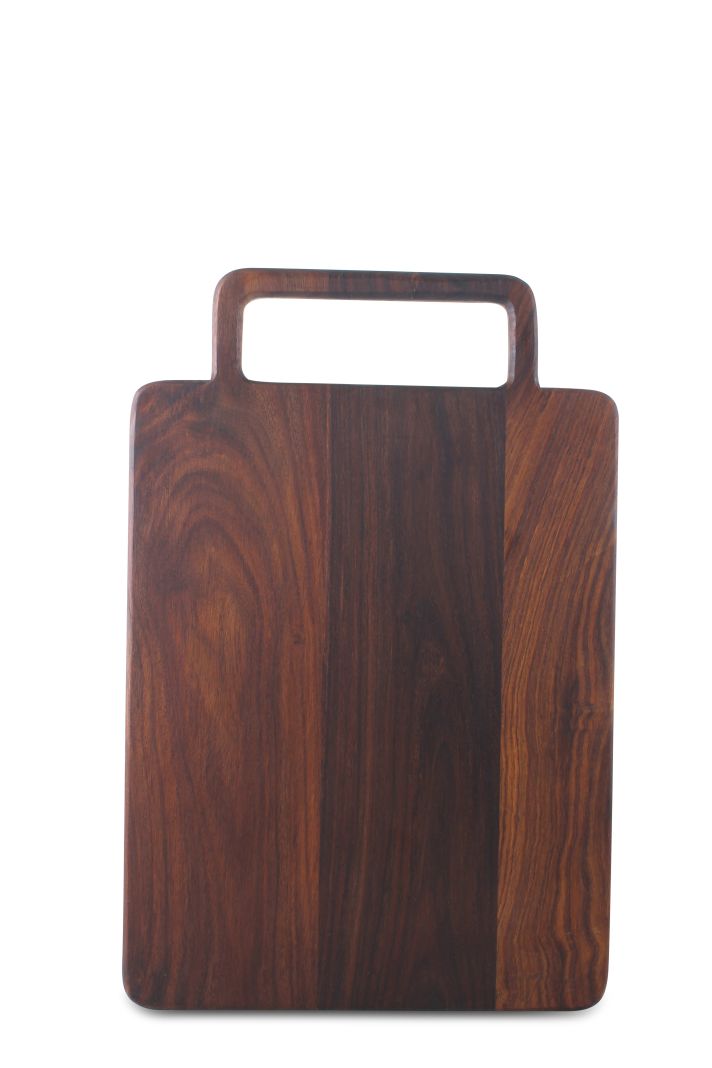 DD-13205S
30 x 45 cm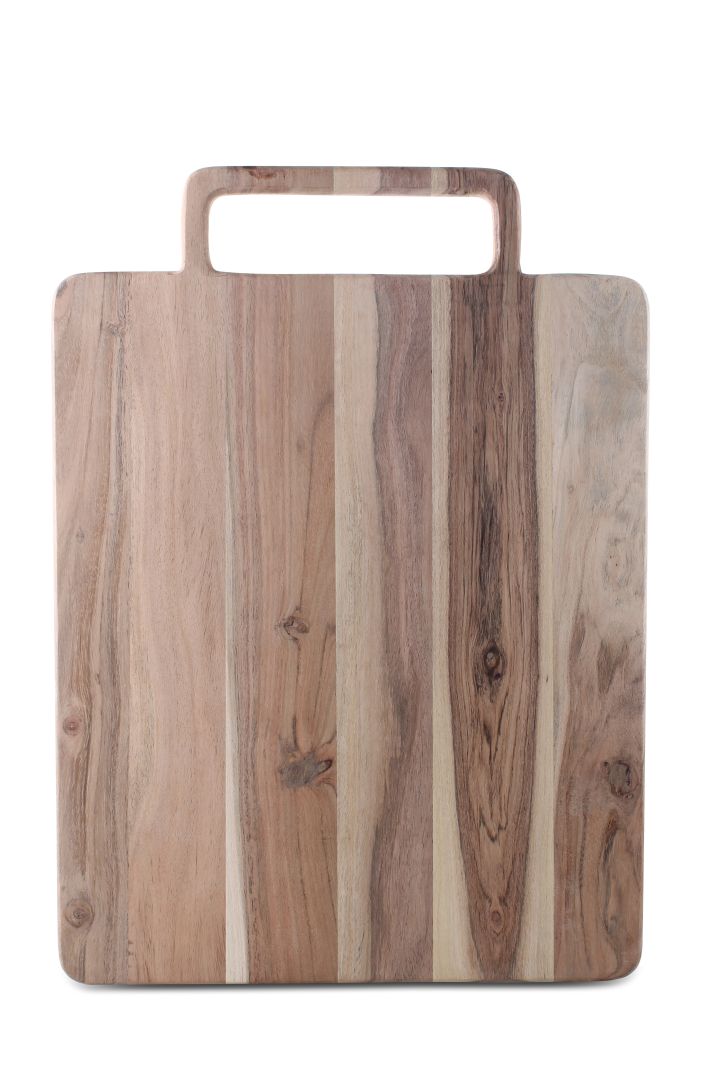 DD-13206N
40 x 55 cm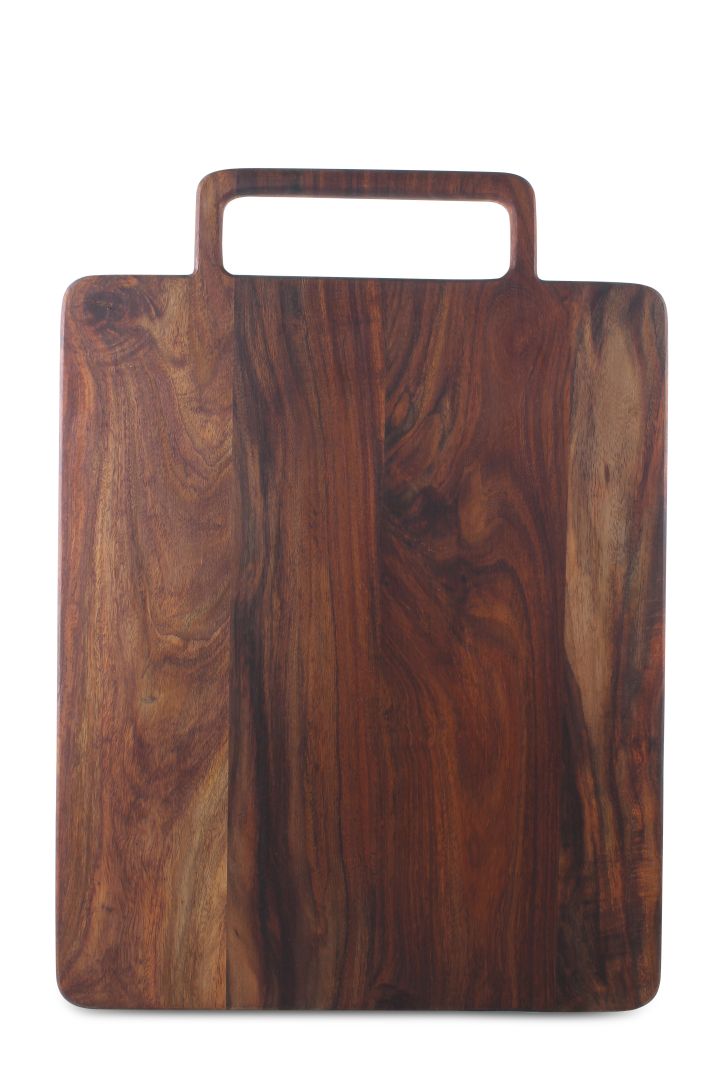 DD-13206S
40 x 55 cm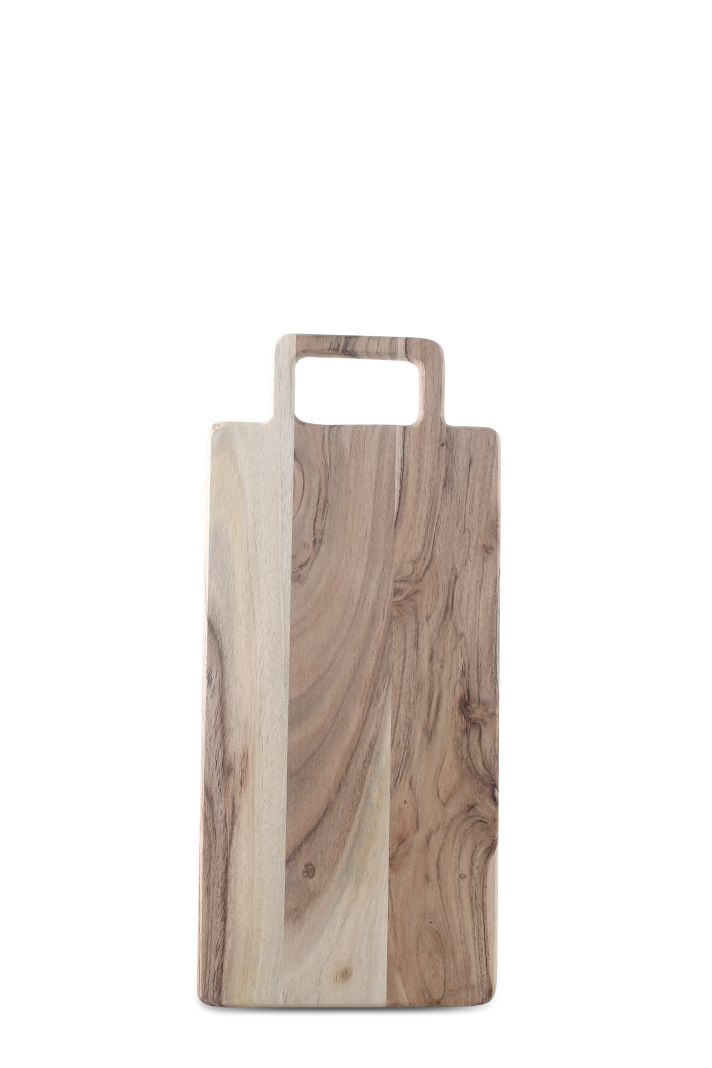 DD-13207N
20 x 45 cm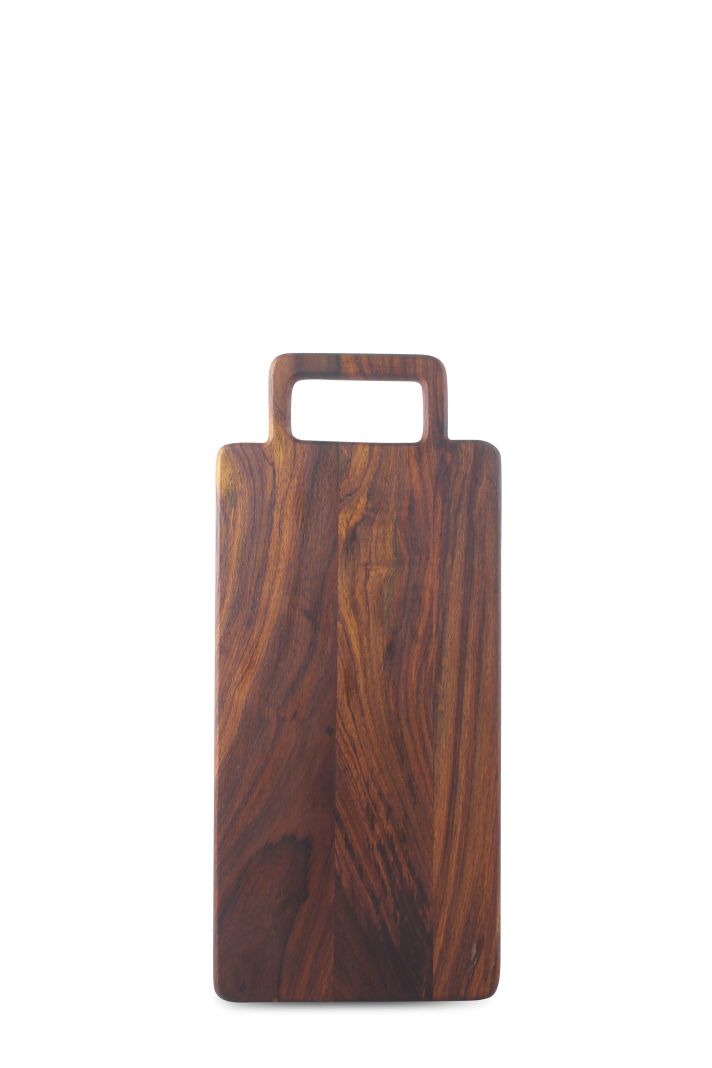 DD-13207S
20 x 45 cm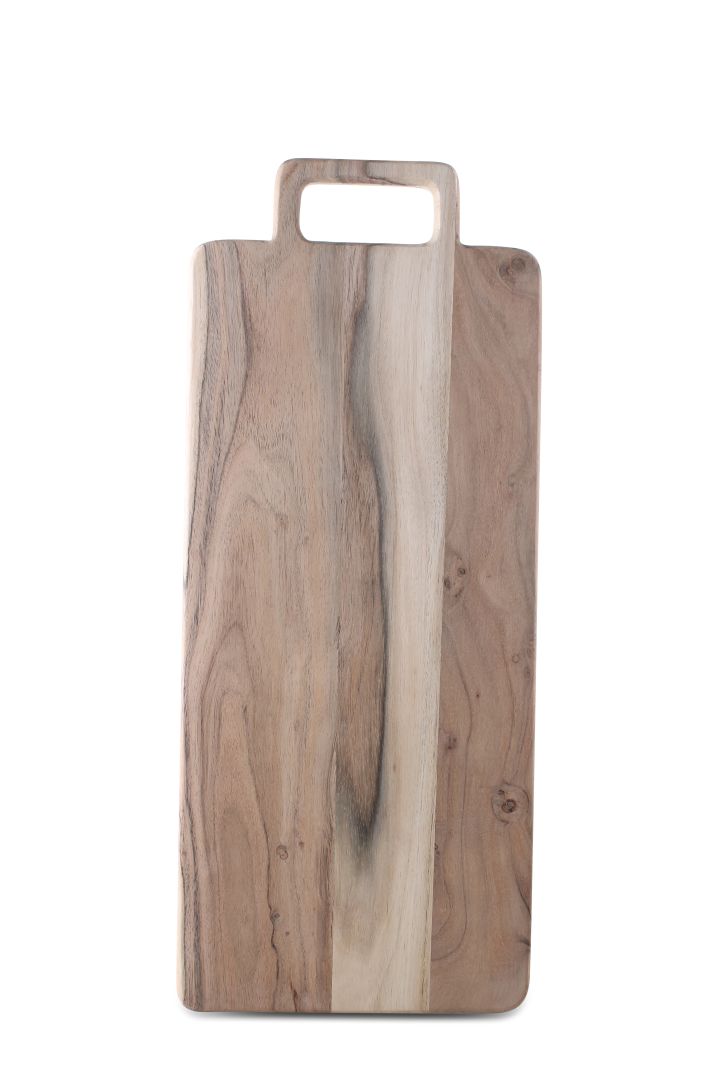 DD-13208N
25 x 60 cm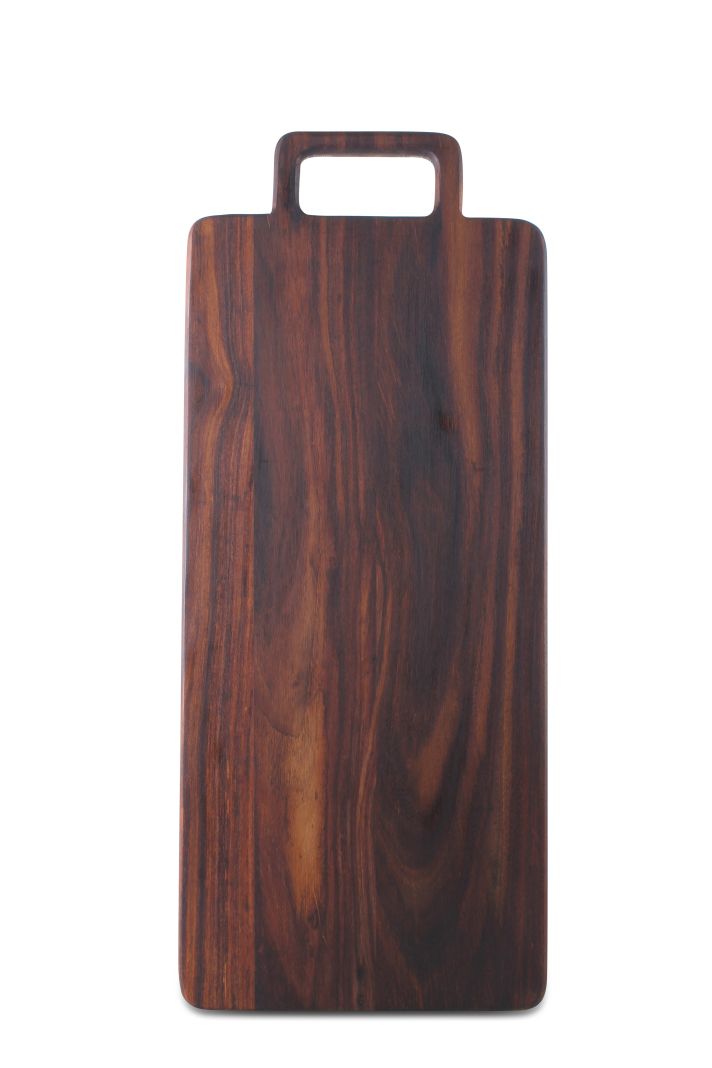 DD-13208S
25 x 60 cm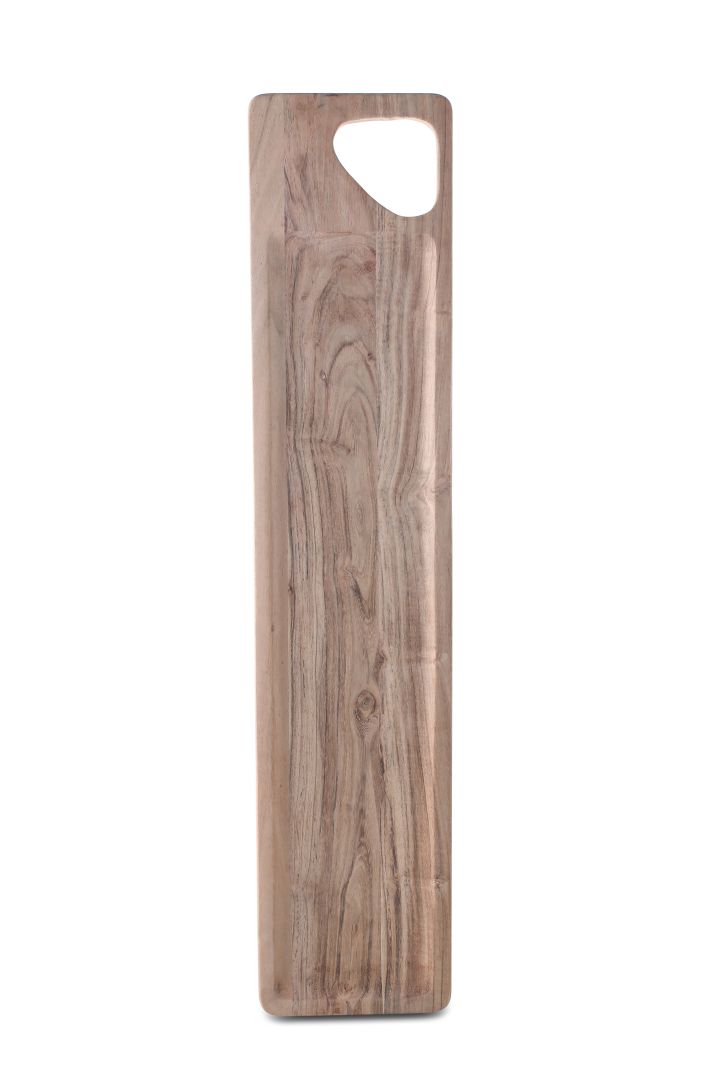 DD-13217N
15 x 70 cm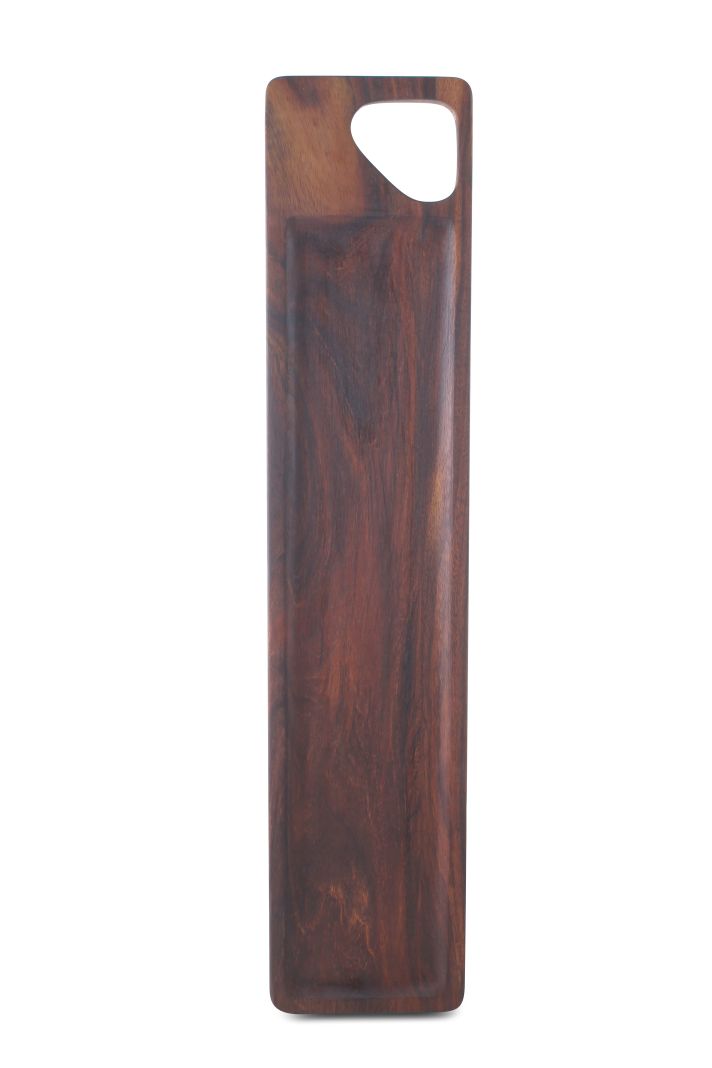 DD-13217S
15 x 70 cm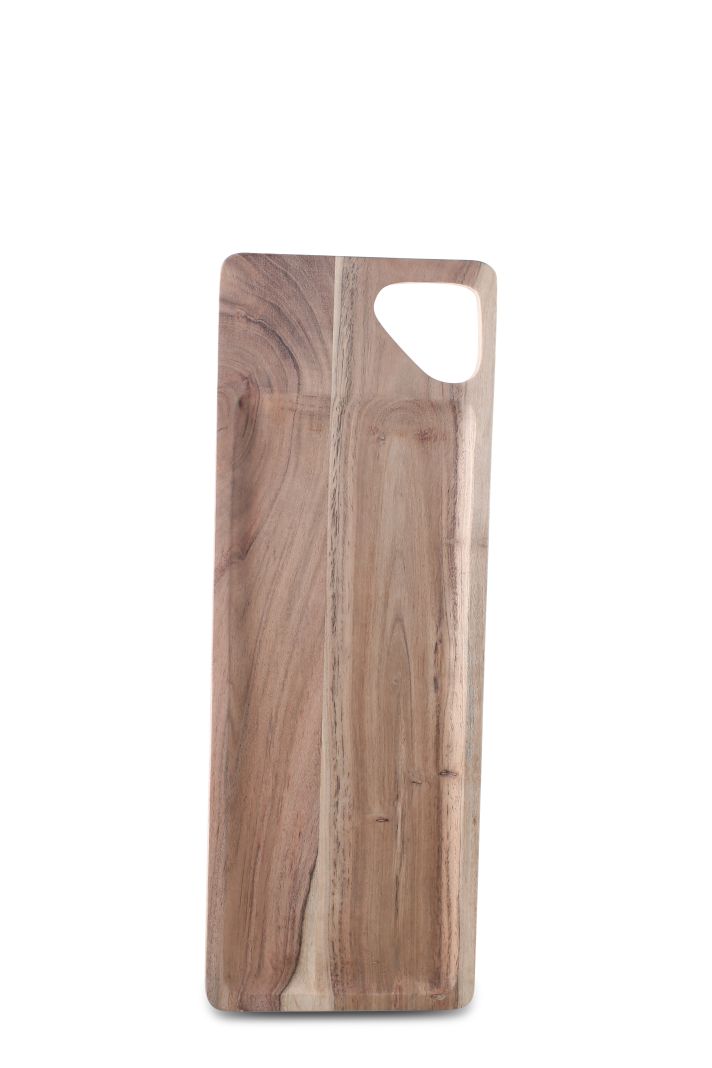 DD-13218N
20 x 55 cm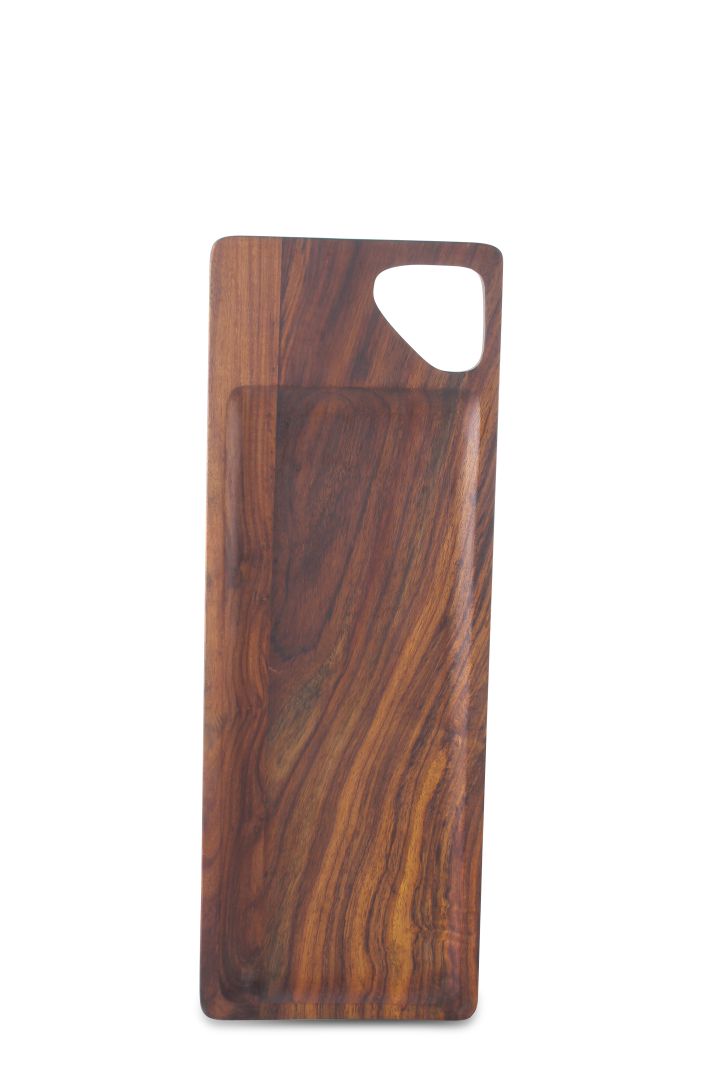 DD-13218S
20 x 55 cm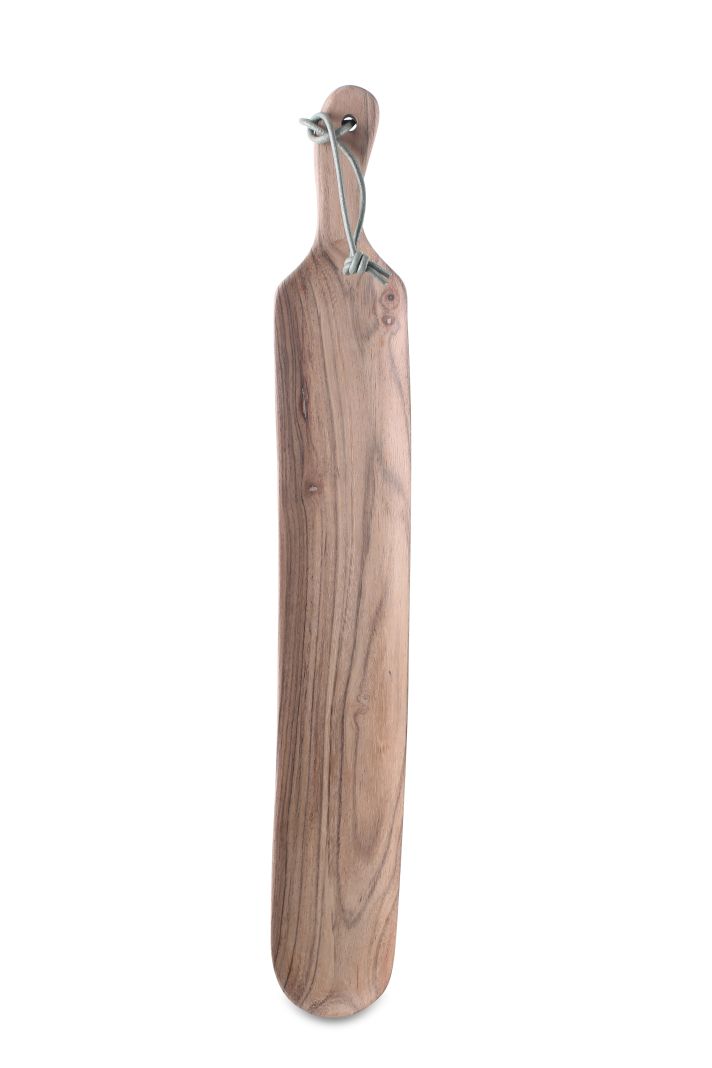 DD-13209N
7 x 50 cm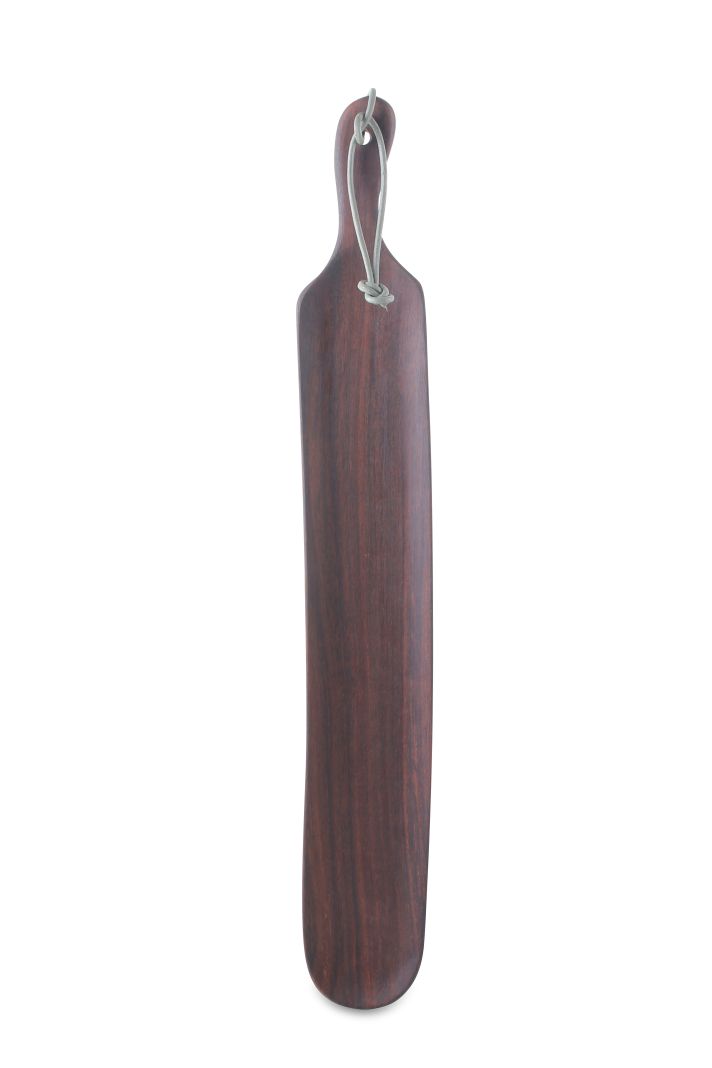 DD-13209S
7 x 50 cm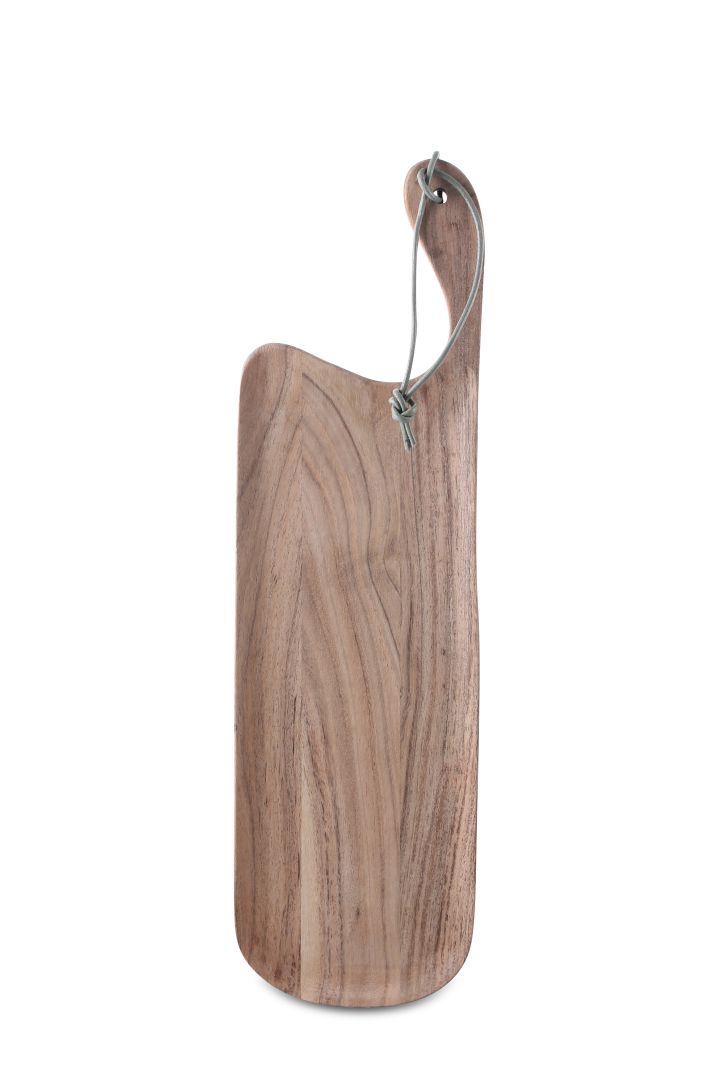 DD-13210N
13 x 45 cm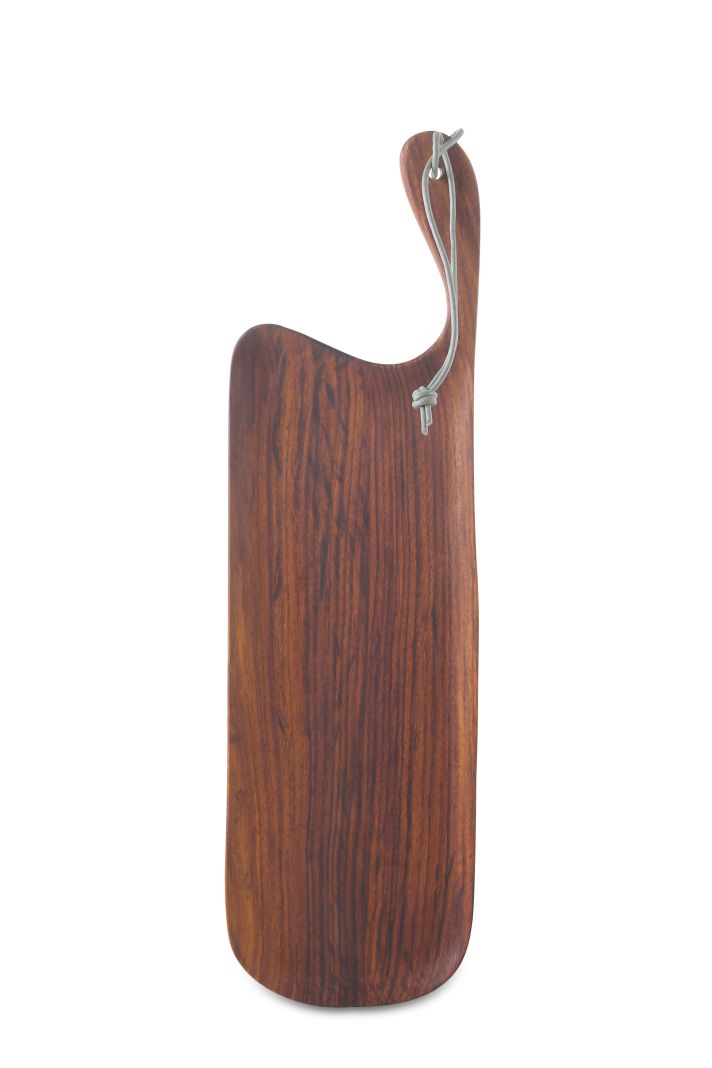 DD-13210S
13 x 45 cm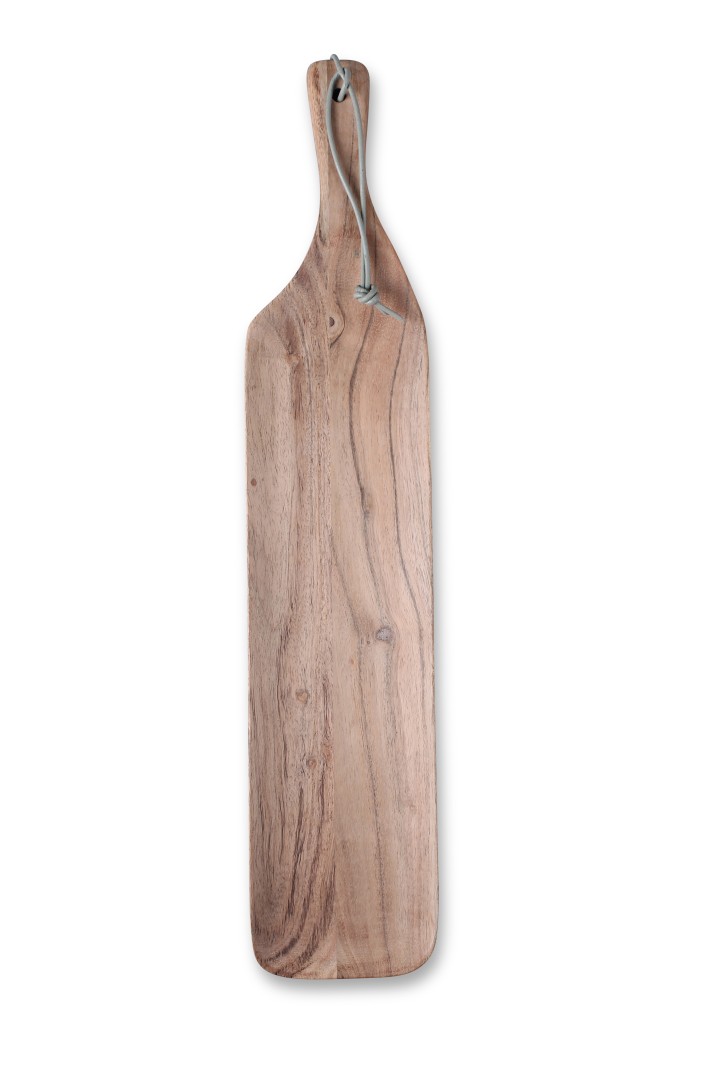 DD-13179N
10 x 50 cm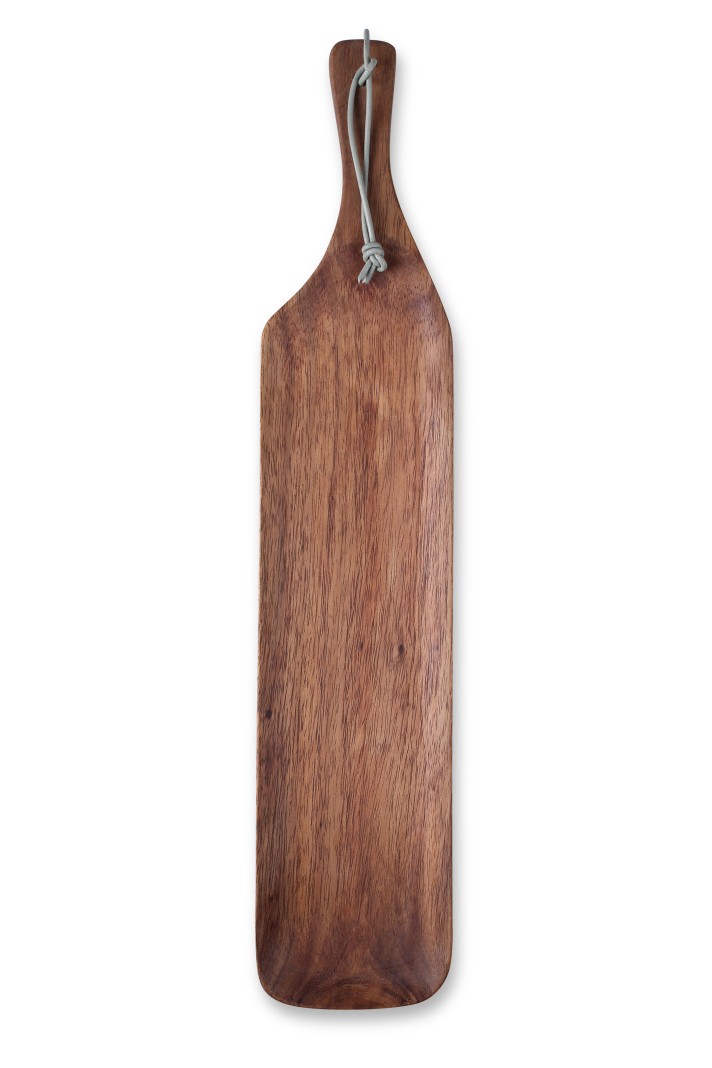 DD-13179S
10 x 50 cm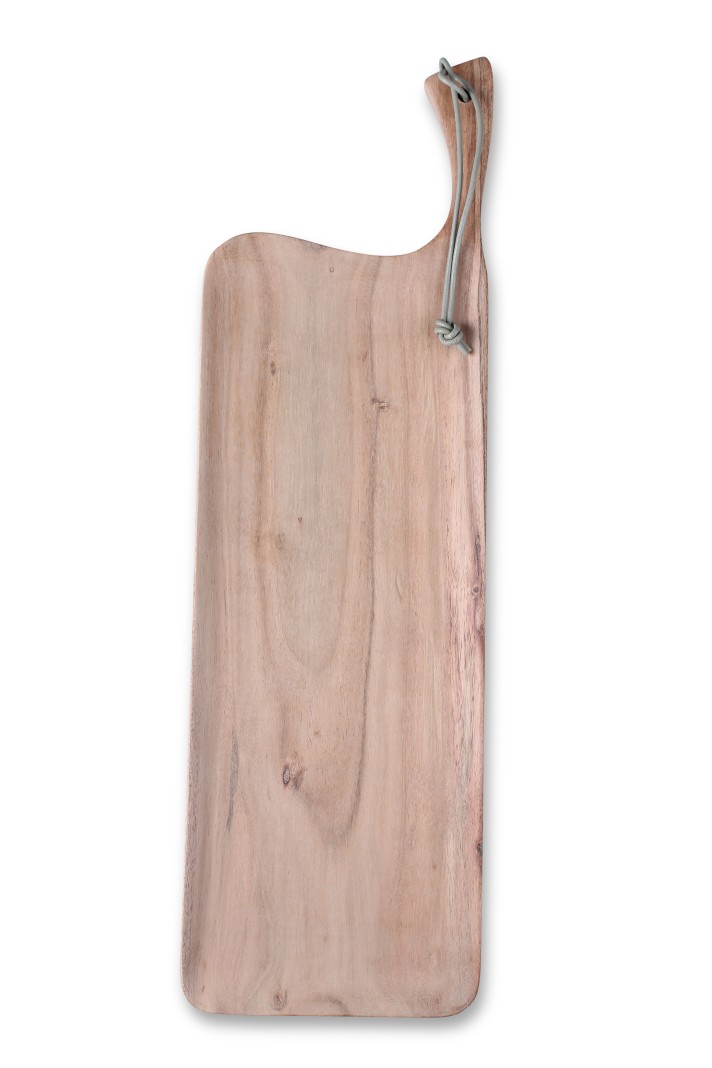 DD-13180N
15 x 50 cm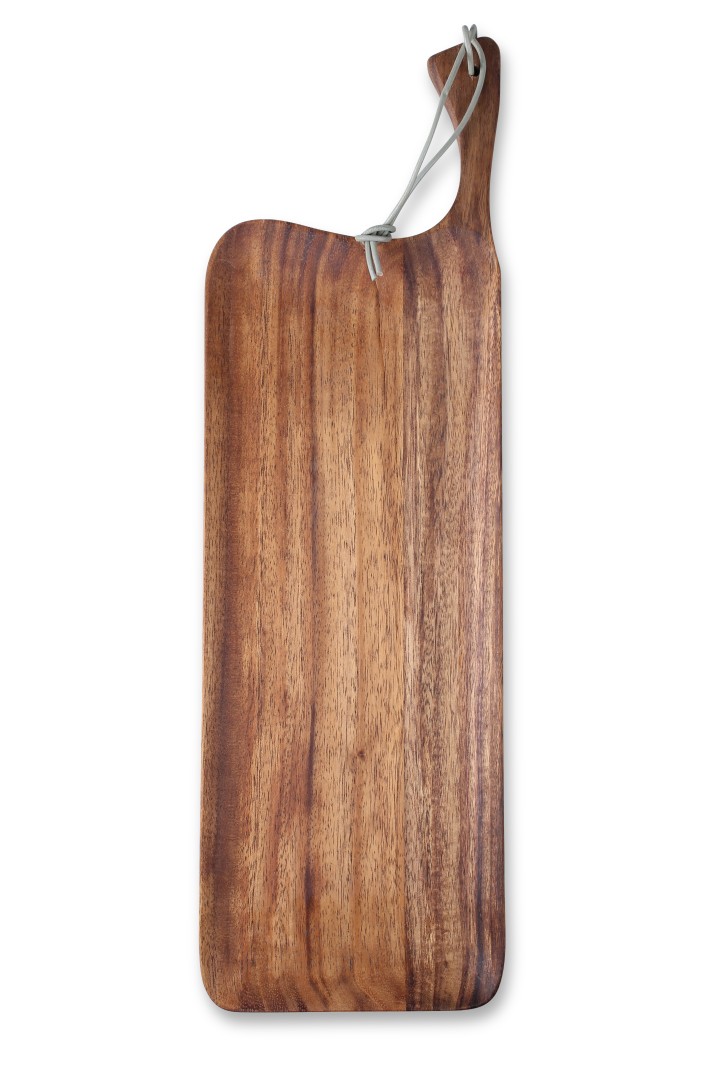 DD-13180S
15 x 50 cm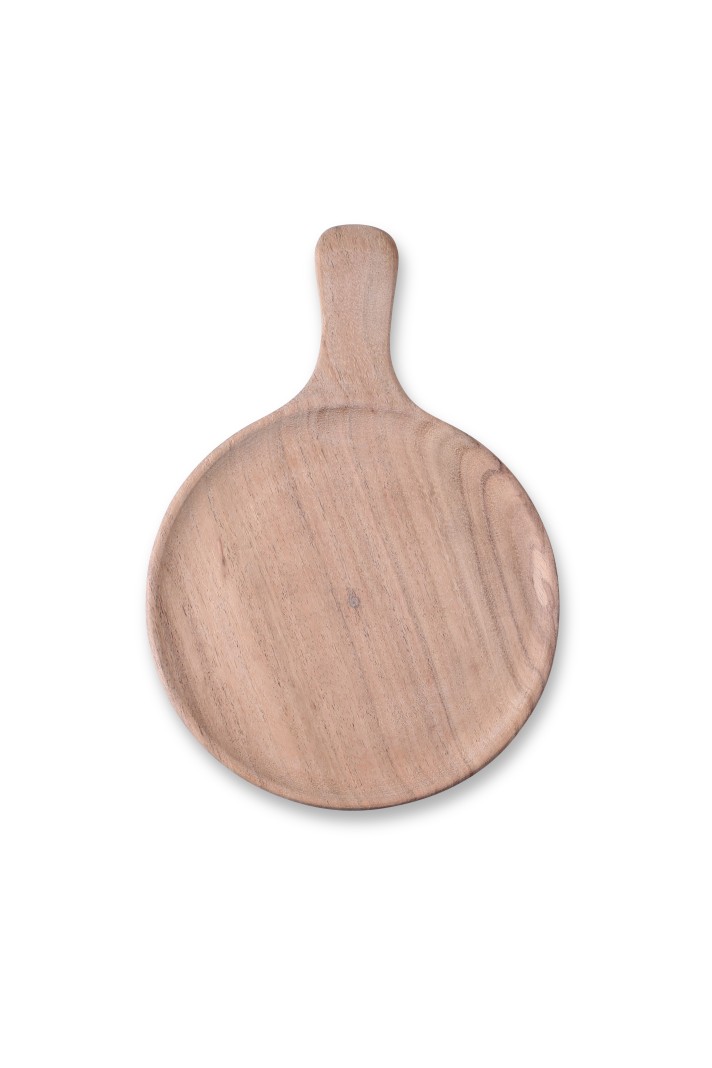 DD-13181N
29 x 20 cm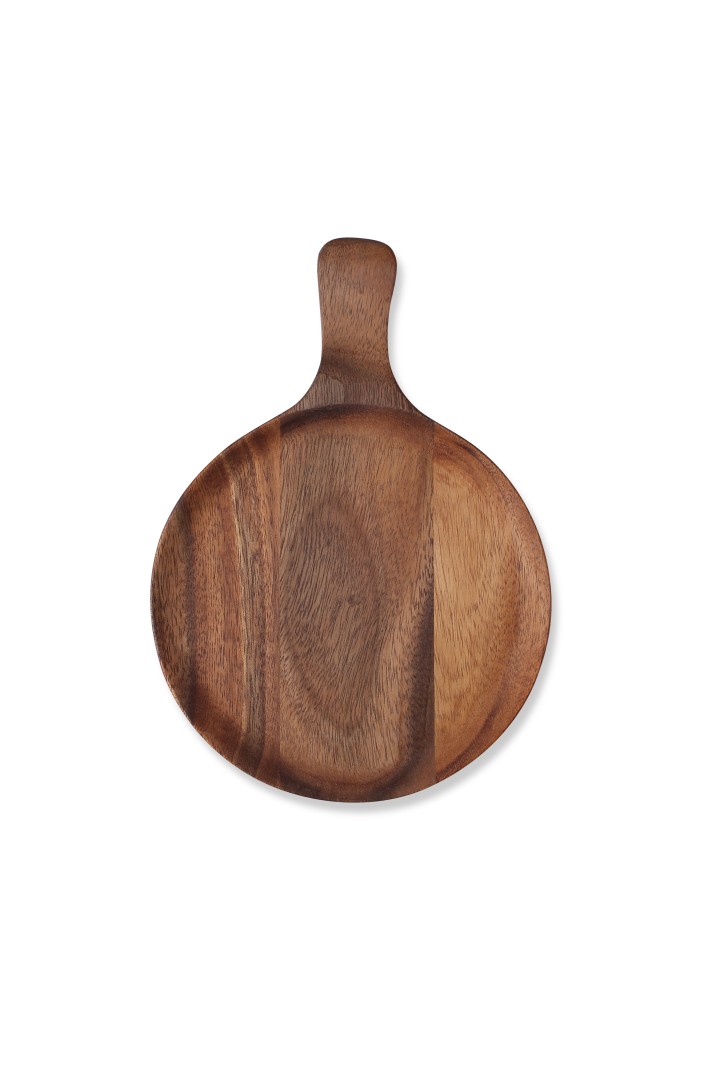 DD-13181S
29 x 20 cm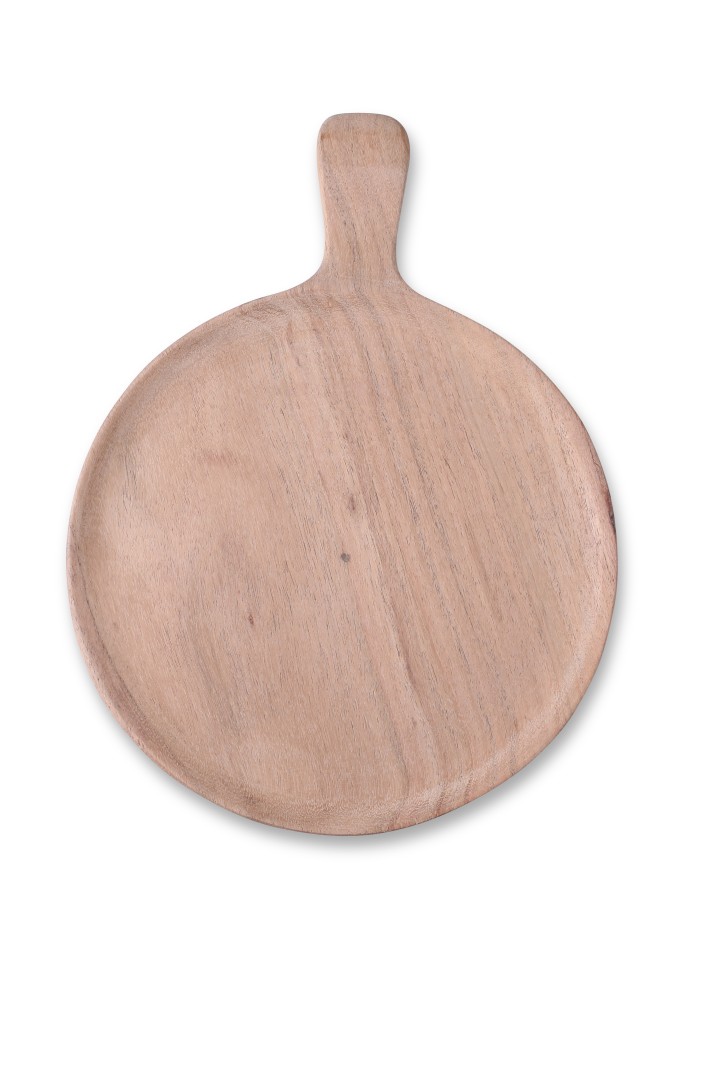 DD-13182N
34 x 25 cm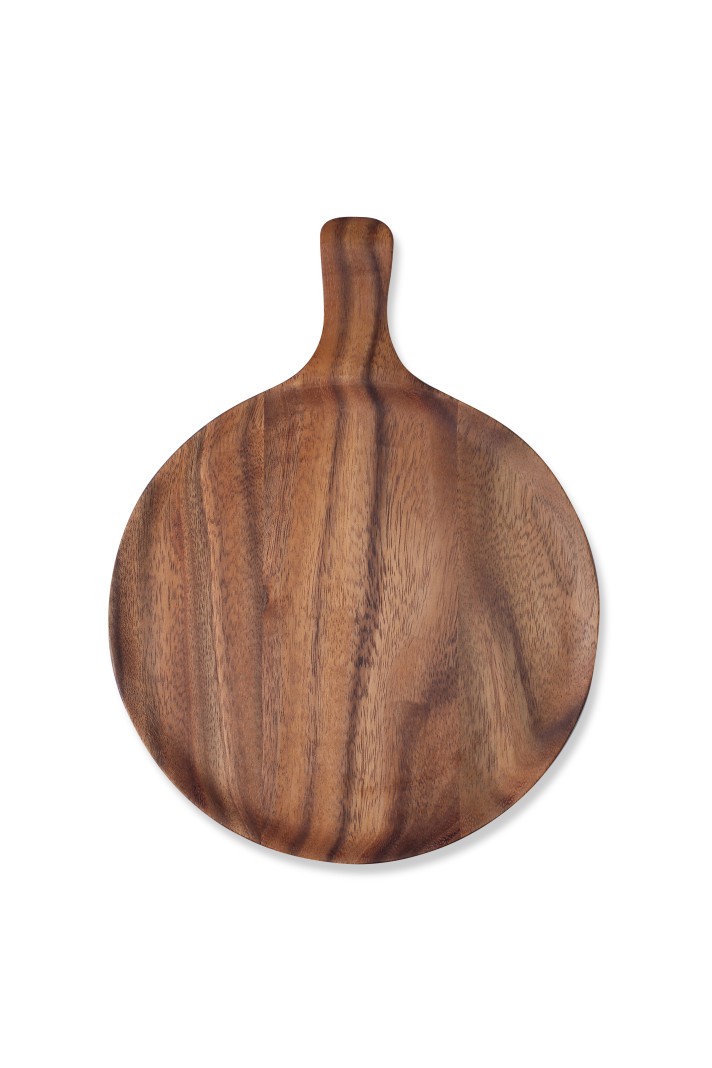 DD-13182S
34 x 25 cm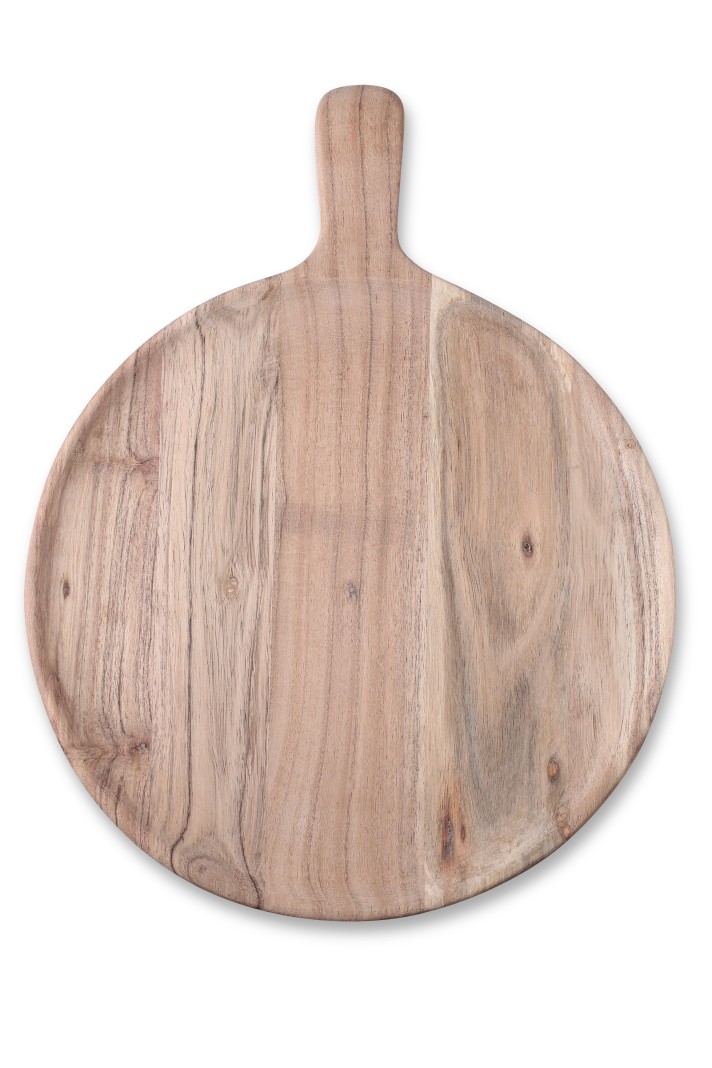 DD-13183N
39 X 30 cm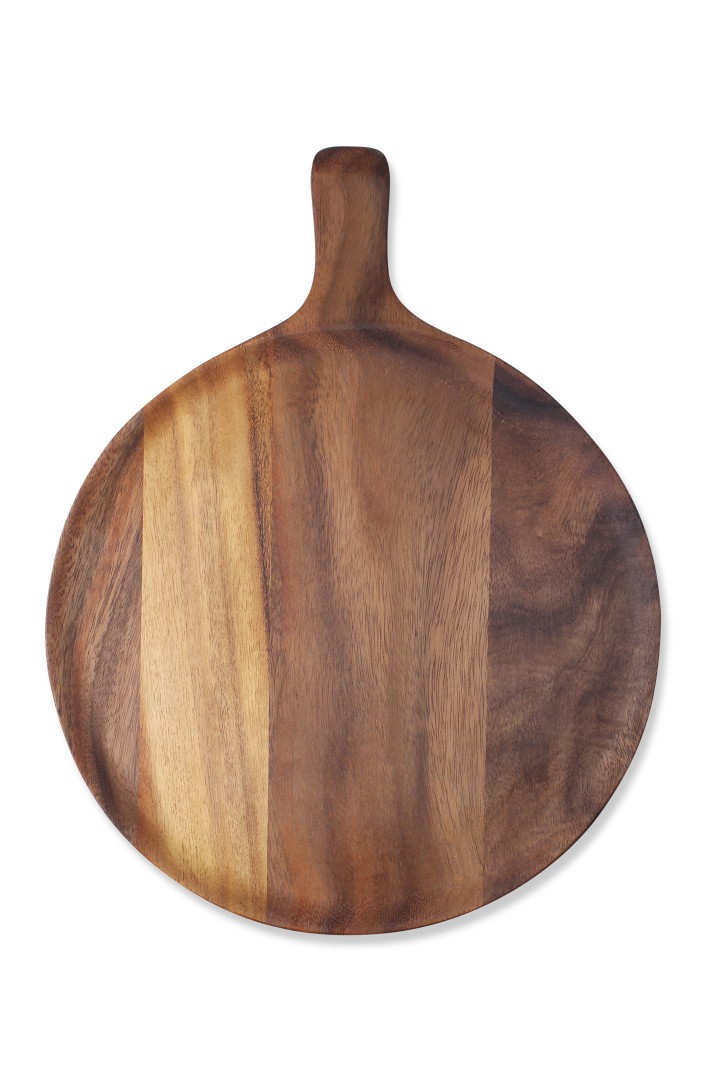 DD-13183S
39 X 30 cm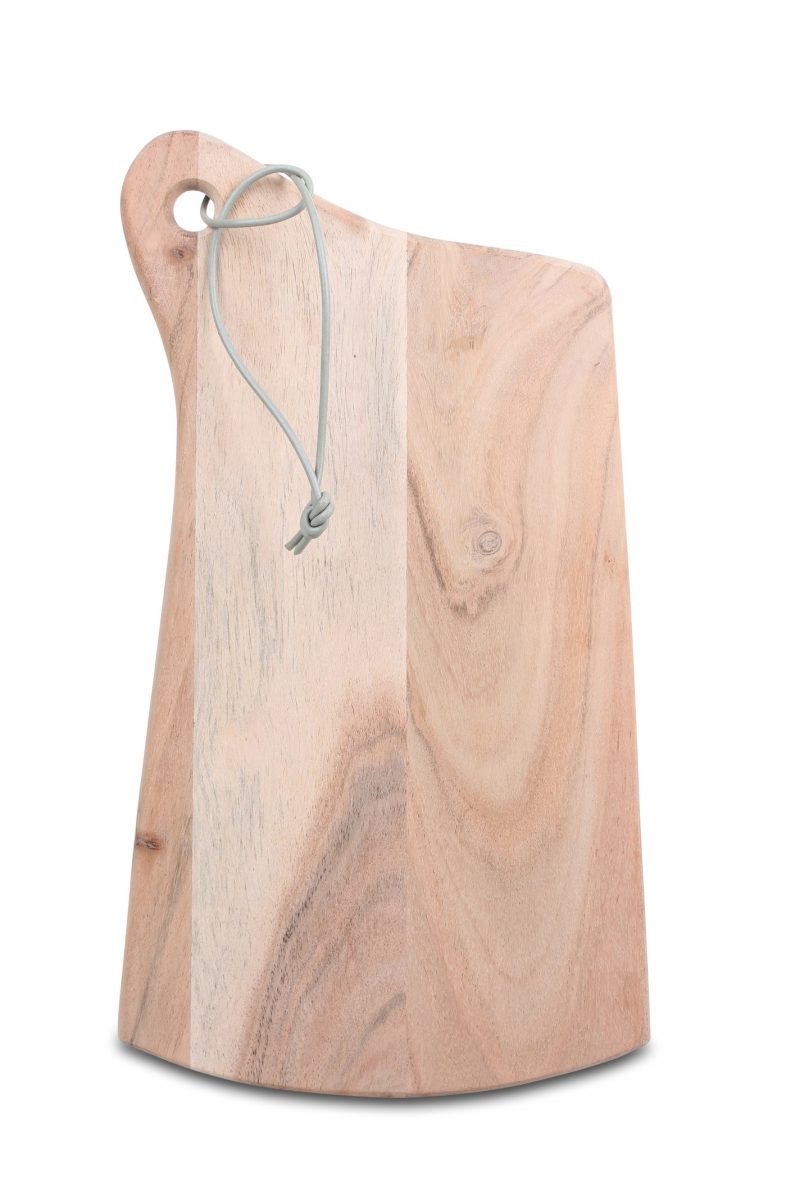 DD-13161N
23 x 40 cm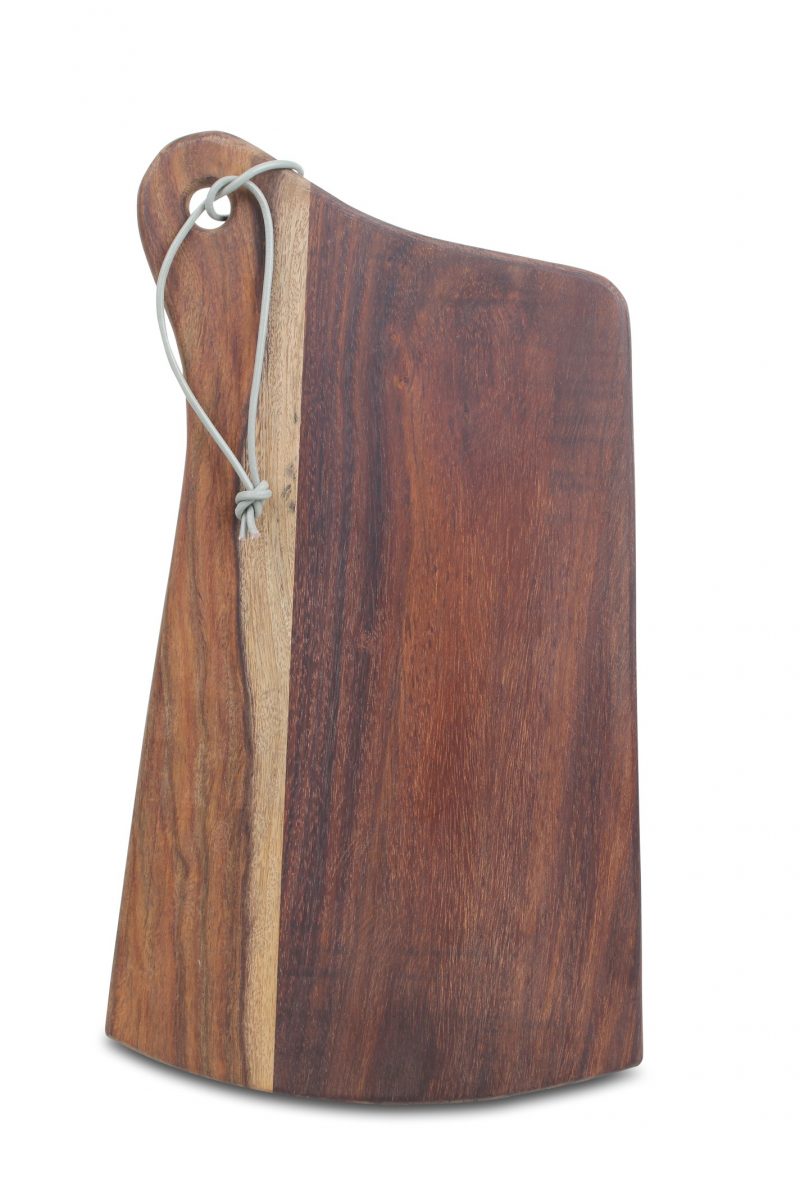 DD-13161S
23 x 40 cm
DD-13162N
17 x 32 cm
DD-13162S
17 x 32 cm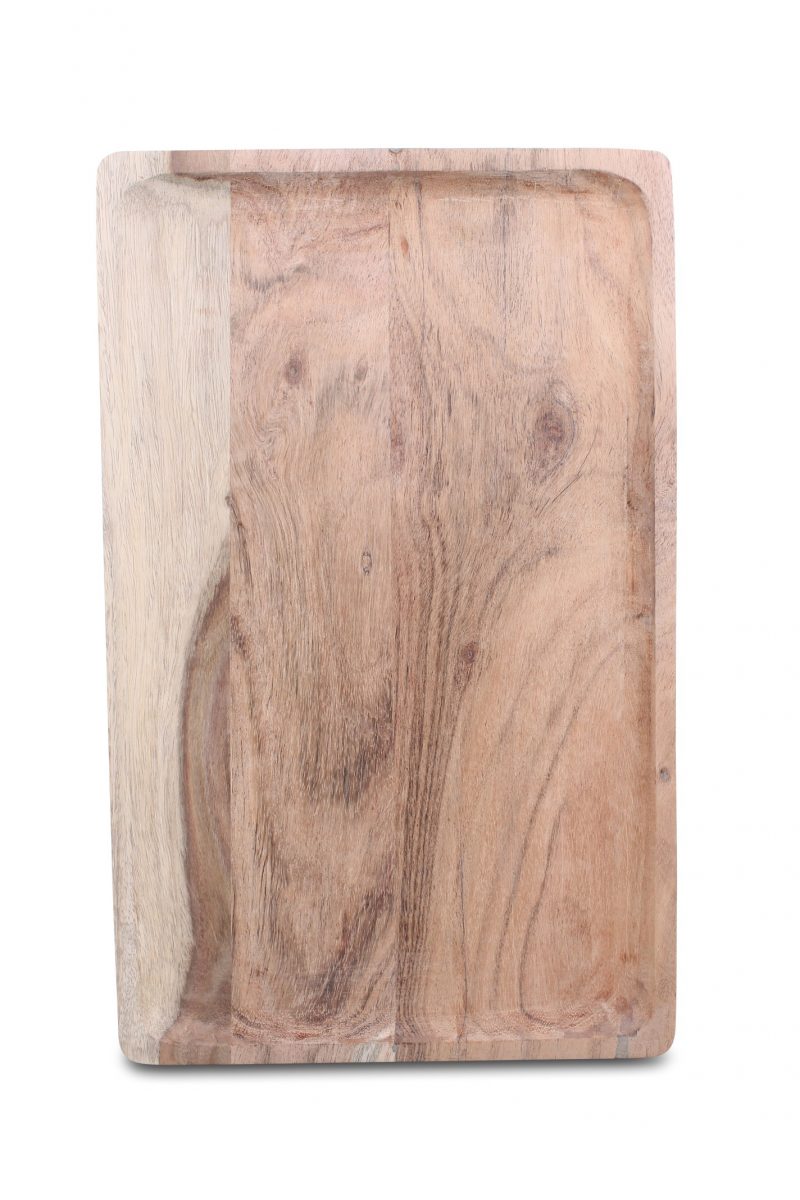 DD-13174N
25 x 40 cm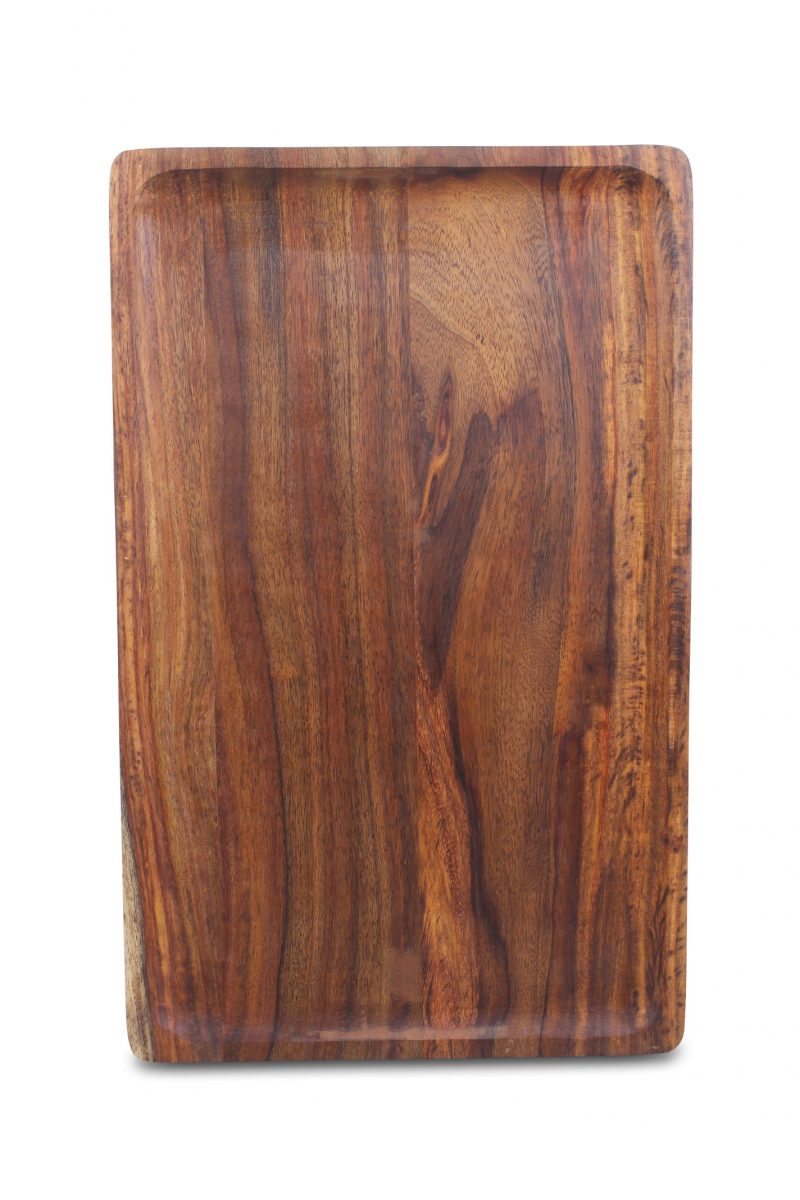 DD-13174S
25 x 40 cm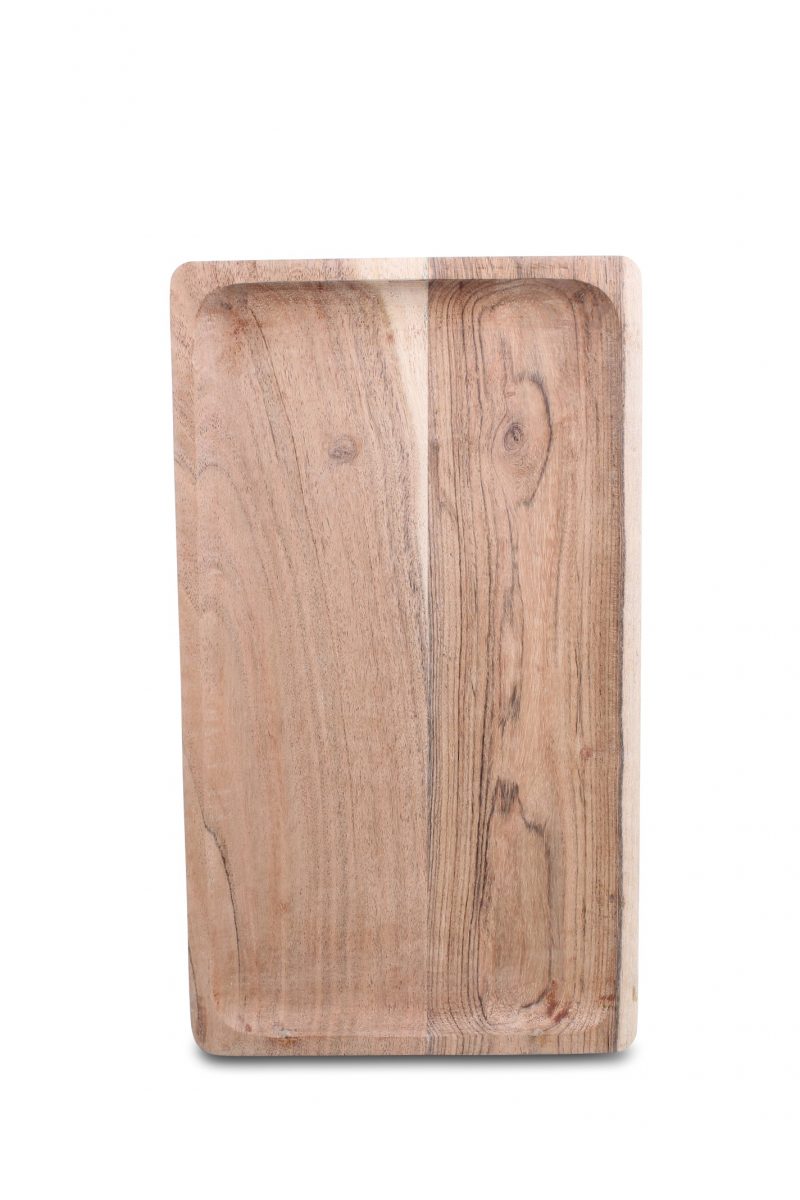 DD-13175N
20 x 35 cm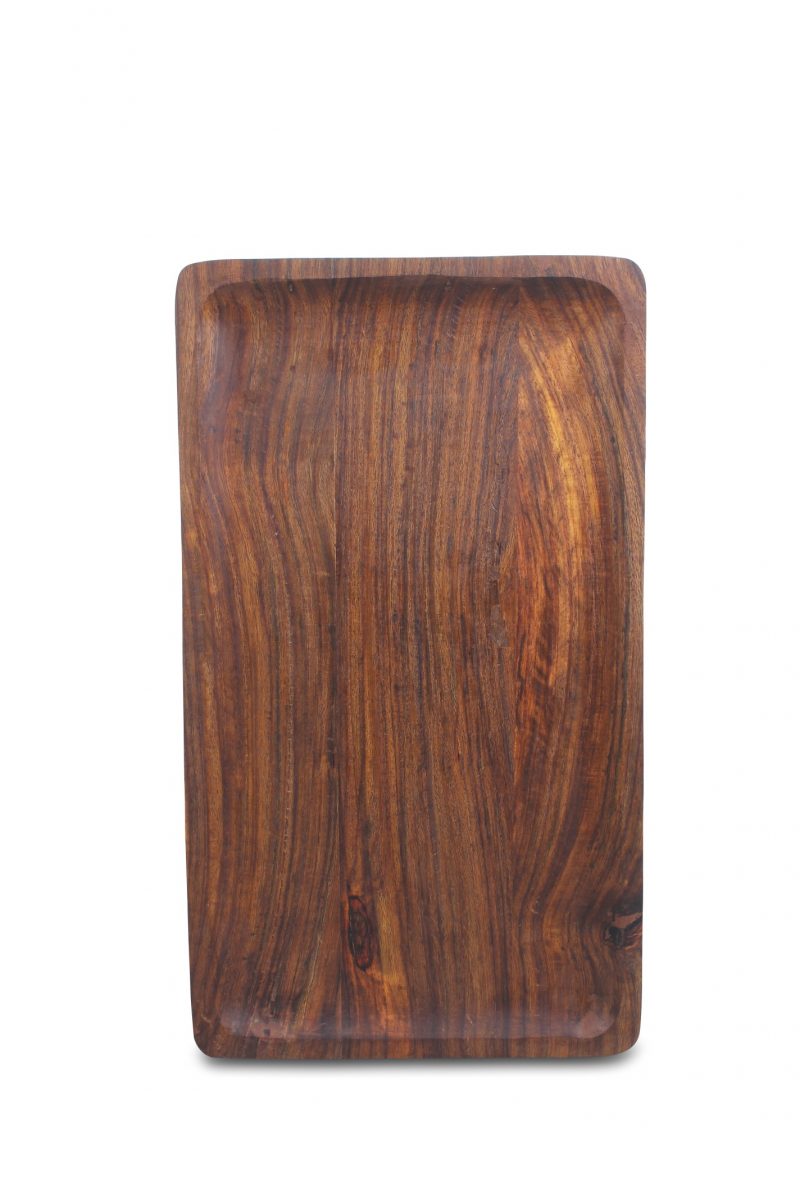 DD-13175S
20 x 35 cm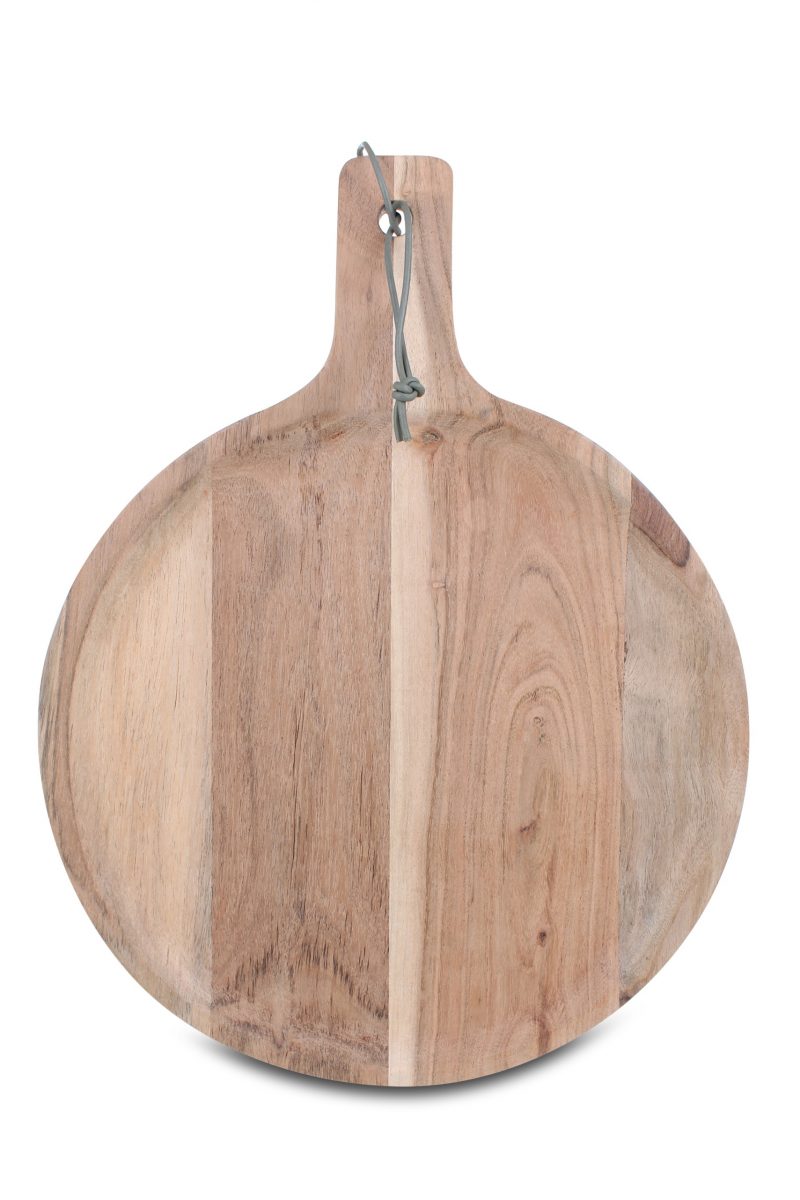 DD-13153N
33 x 42 cm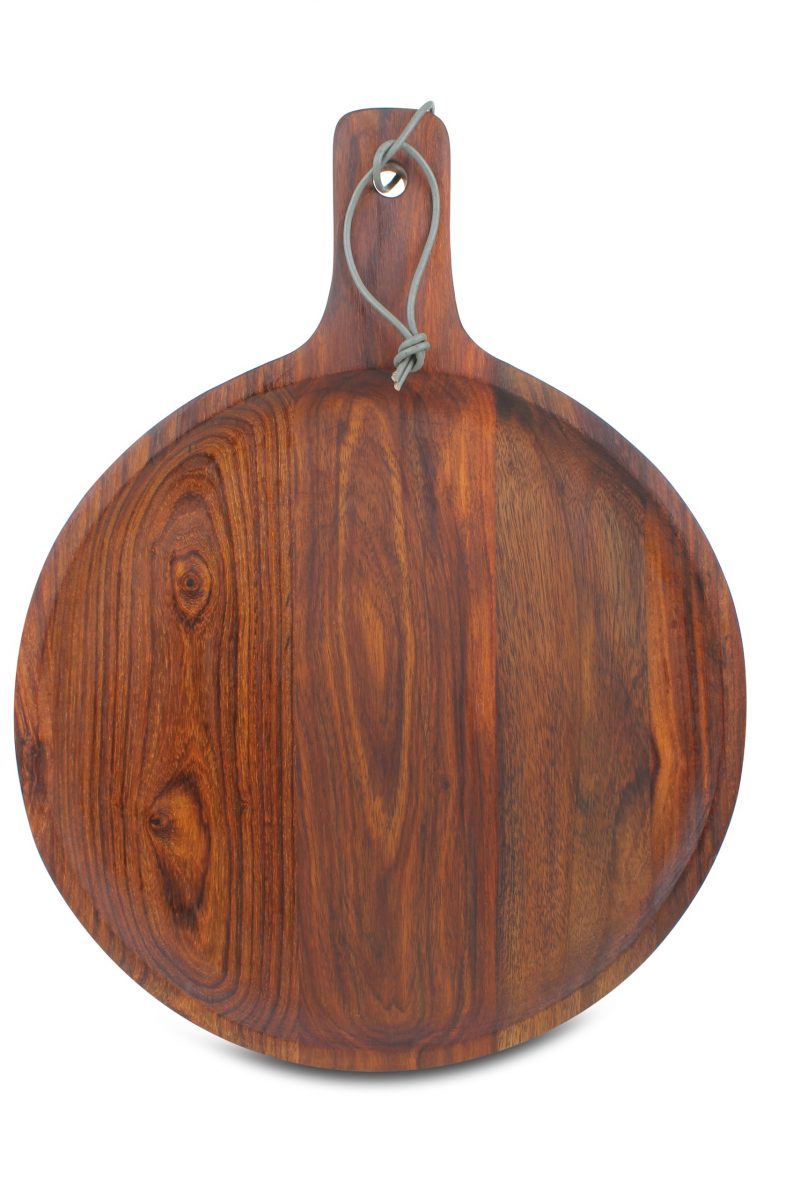 DD-13153S
33 x 42 cm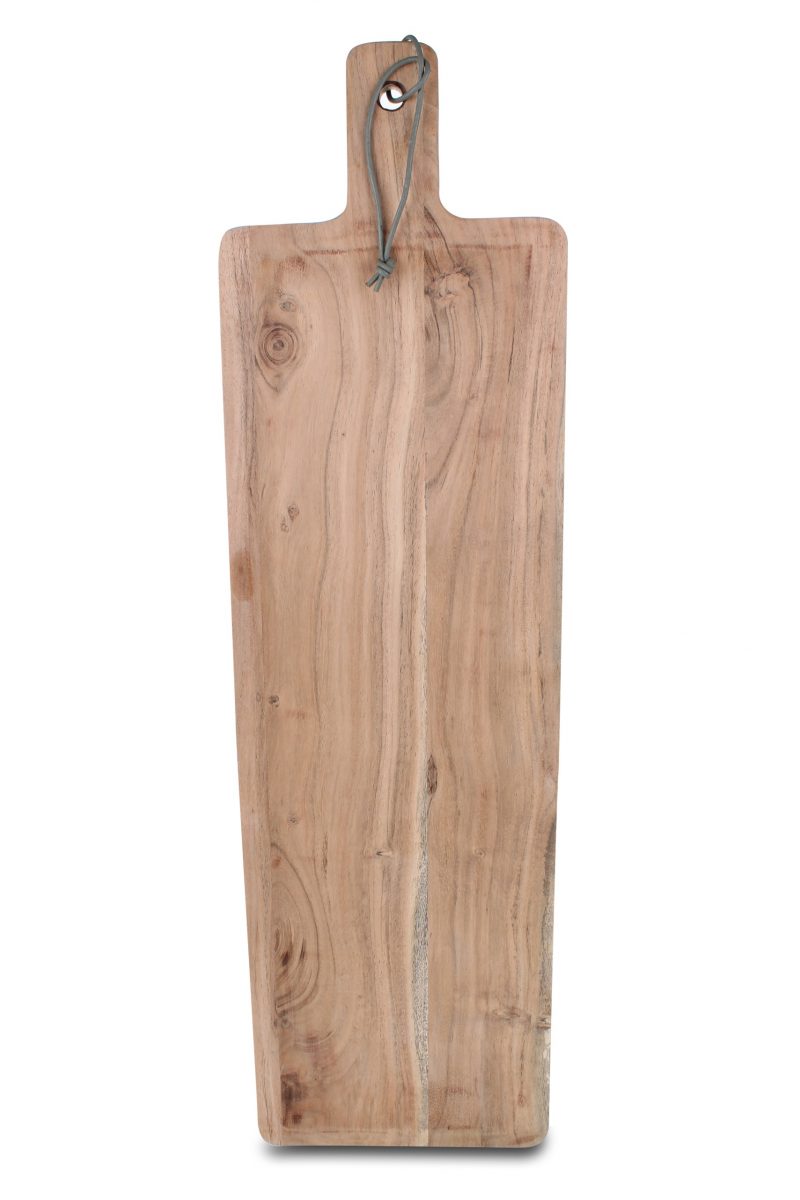 DD-13154N
20 x 70 cm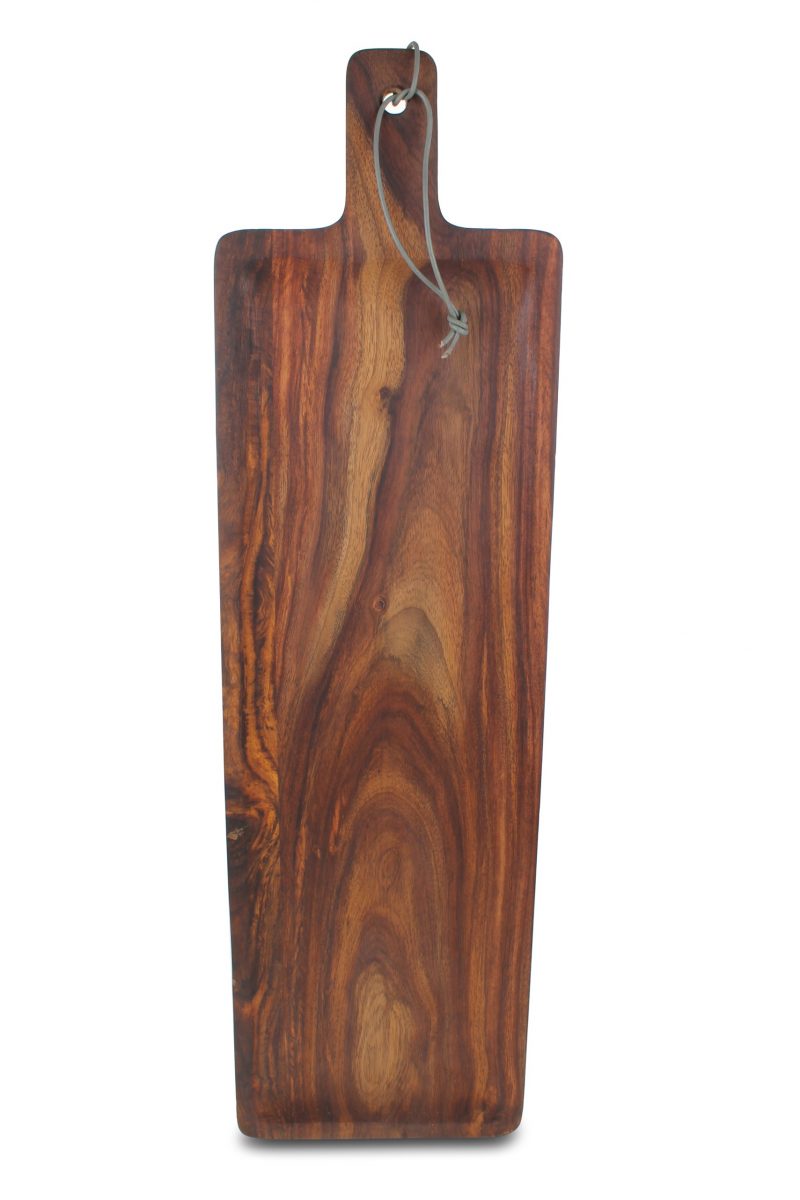 DD-13154S
20 x 70 cm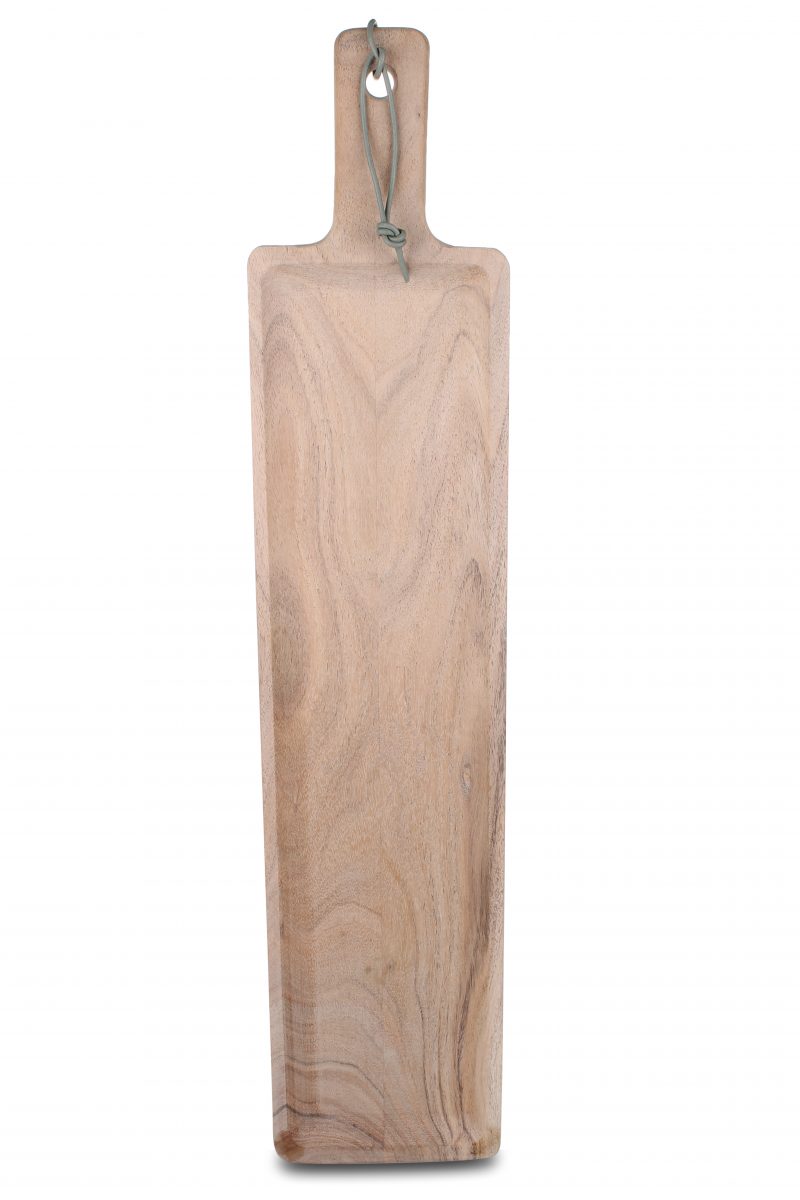 DD-13131N
70 x 15 cm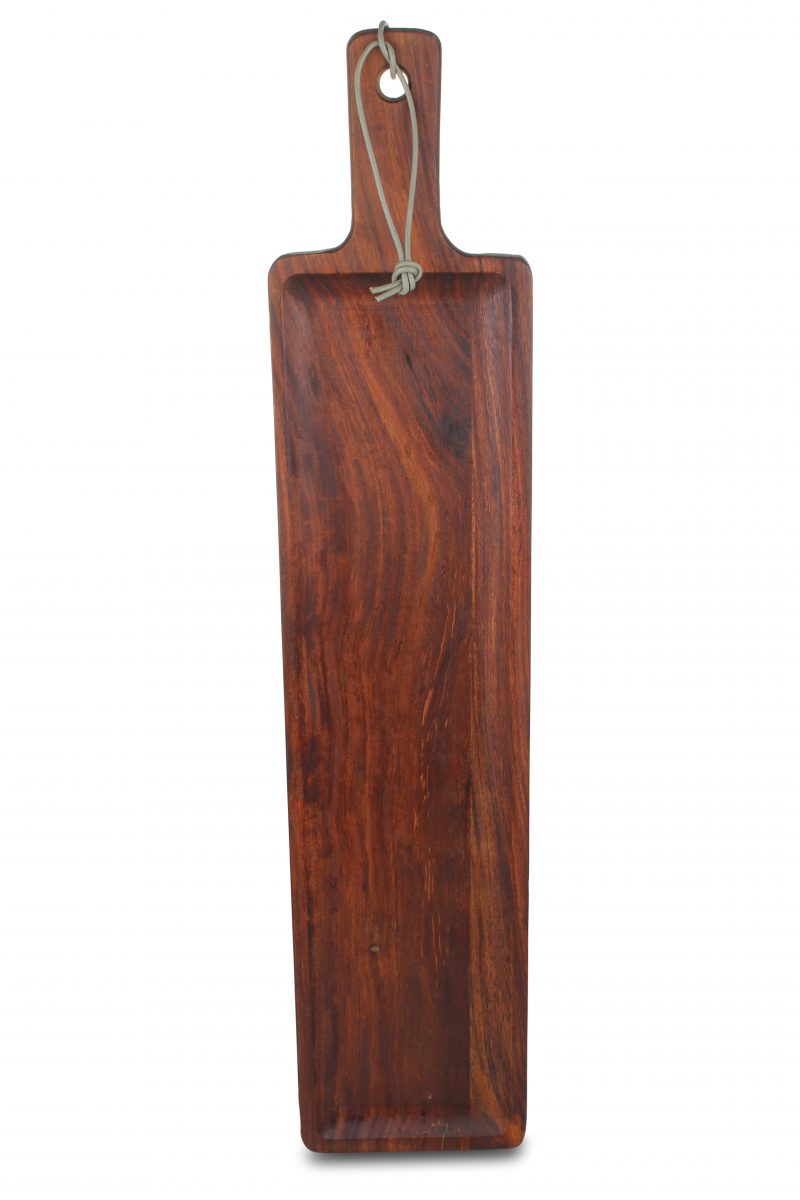 DD-13131S
70 x 15 cm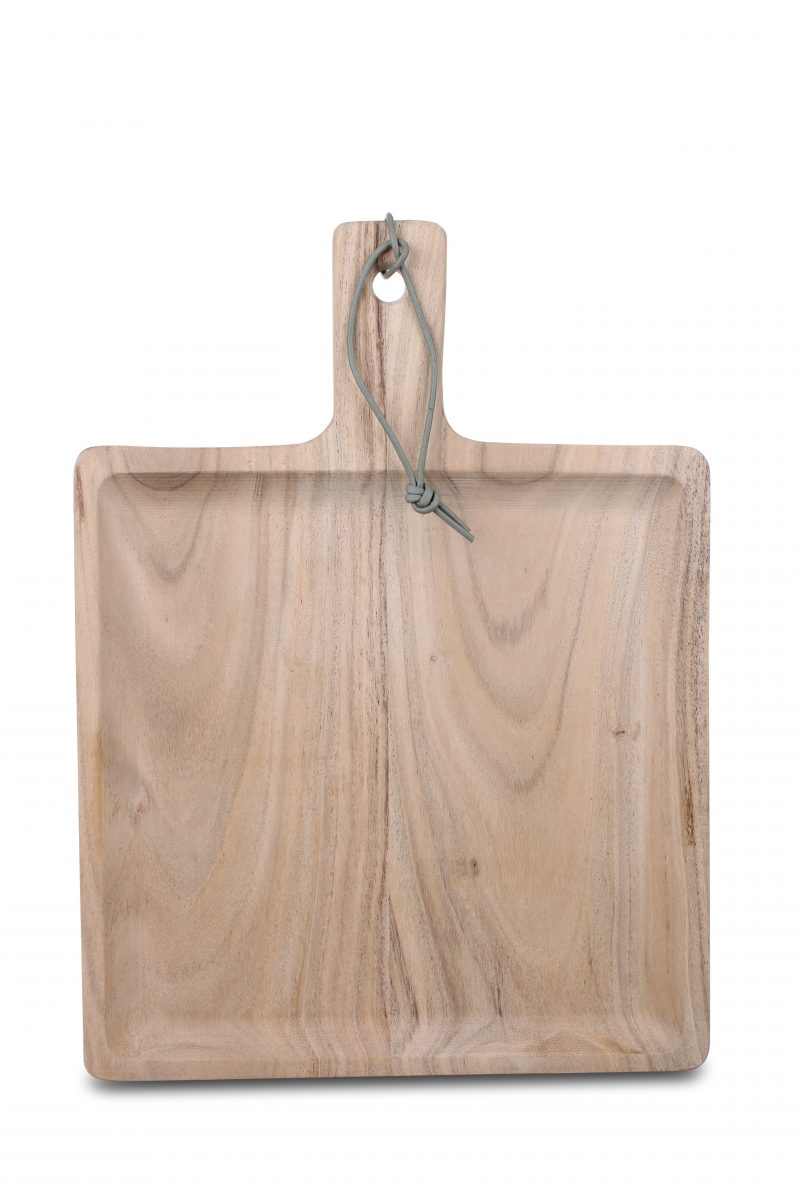 DD-13132N
40 x 30 cm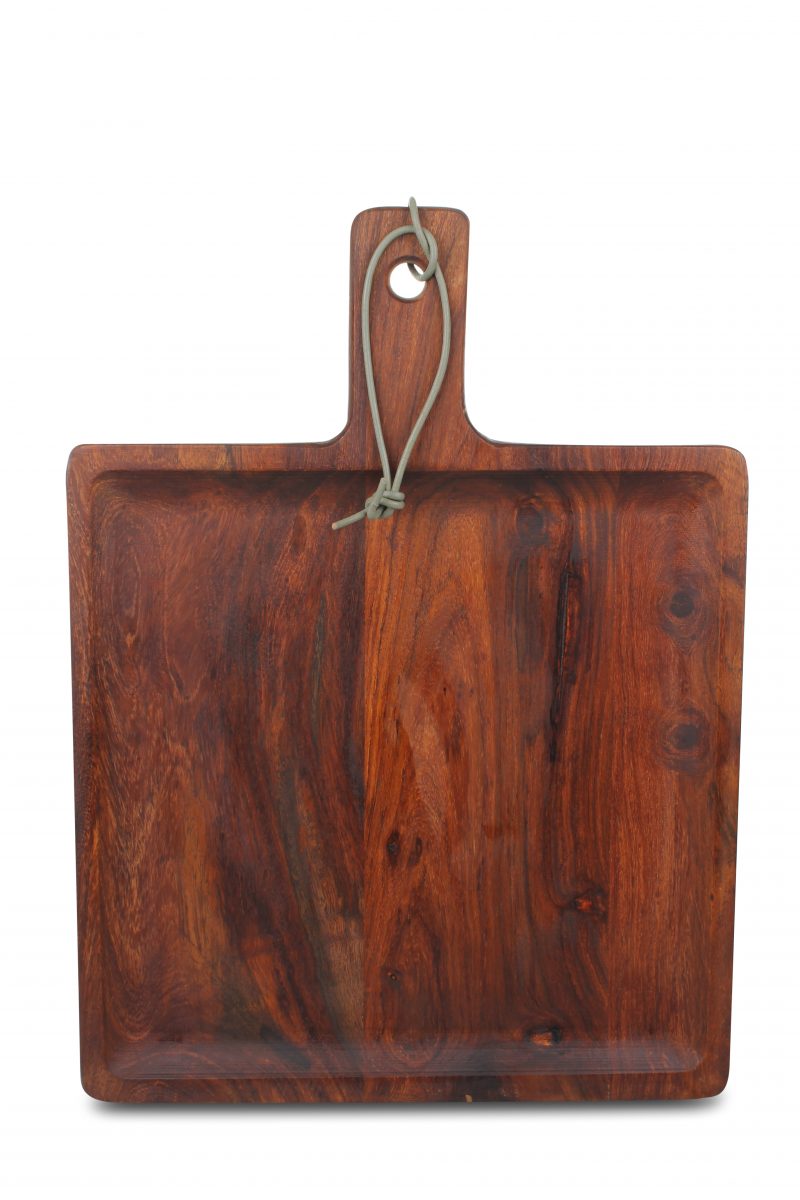 DD-13132S
40 x 30 cm